Elizabeth
Elizabeth Police are investigating the cause of a crash that injured an elderly man  in a motorized wheelchair Sunday night. 
It happened shortly before 11 p.m. just south of the Bayway Circle on Route 1&9.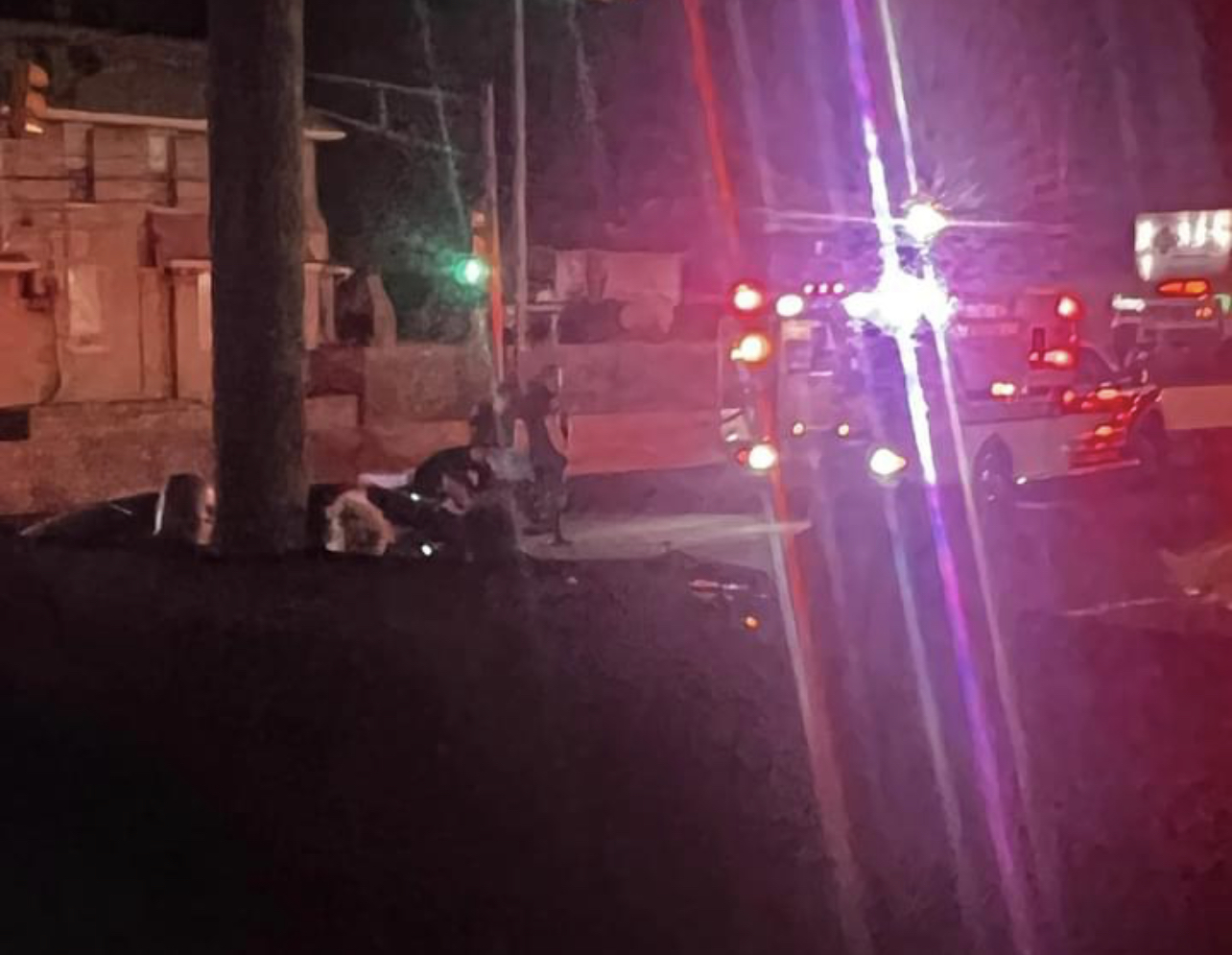 Police and EMS were dispatched to the location to investigate reports of an injured person.
When they arrived, emergency repsonders found the 80-year-old victim ejected from the wheelchair  suffering severe injuries. 
According to preliminary reports, the victim was rushed to University Hospital in Newark for treatment while police closed a portion of 1&9 for the crash investigation. 
The suspect reportedly did not remain at the scene.