Newark
Newark Police are investigating a South Ward shooting that killed a male victim early Saturday morning. 
According to police, gunfire rang out in the area of 86 Madison Avenue around 4:30 a.m. sending police to the scene to investigate.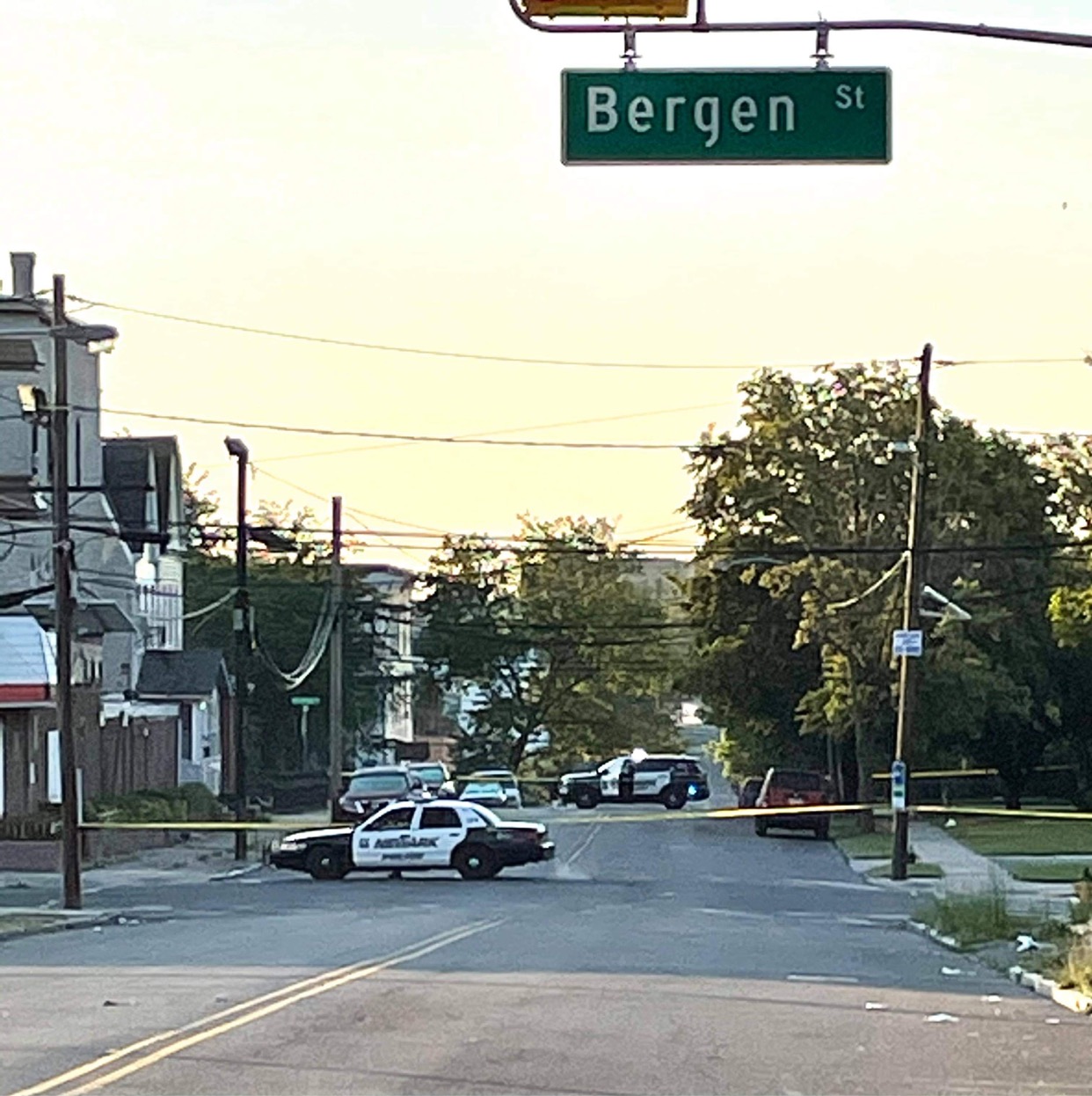 When officers arrived, they found the unidentified male suffering a gunshot wound at that location. 
Police say the victim was transported by EMS to University Hospital for treatment and was pronounced dead a short time later. 
The suspect reportedly fled the scene and remained at large. 
Police have not released the motive for the attack.