Elizabeth
Police are reporting non-fatal injuries for the victim of a shooting in Elizabeth this evening.
It happened around 7:15 p.m. at the ShopRite in the 800 block of West Grand Street.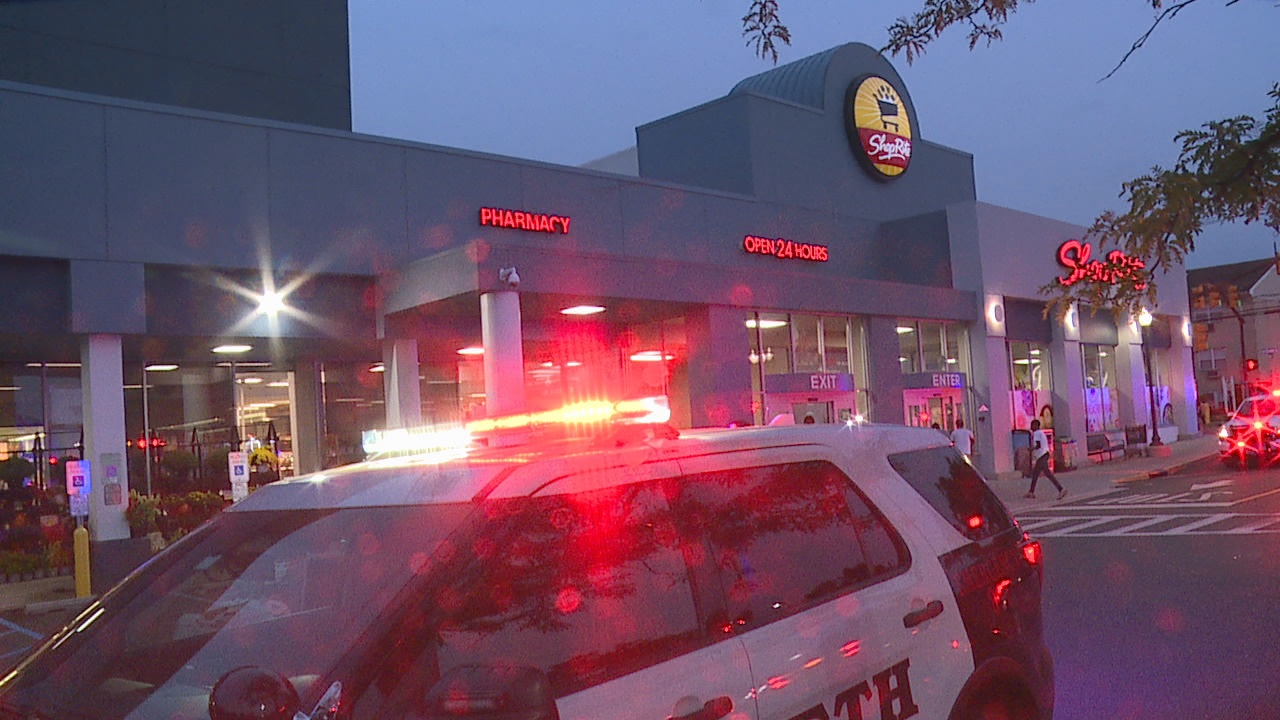 Police found the victim suffering a bullet wound in his leg in the parking lot. 
The victim was transported to University Hospital for treatment while police searched for the suspect who fled in a grey vehicle.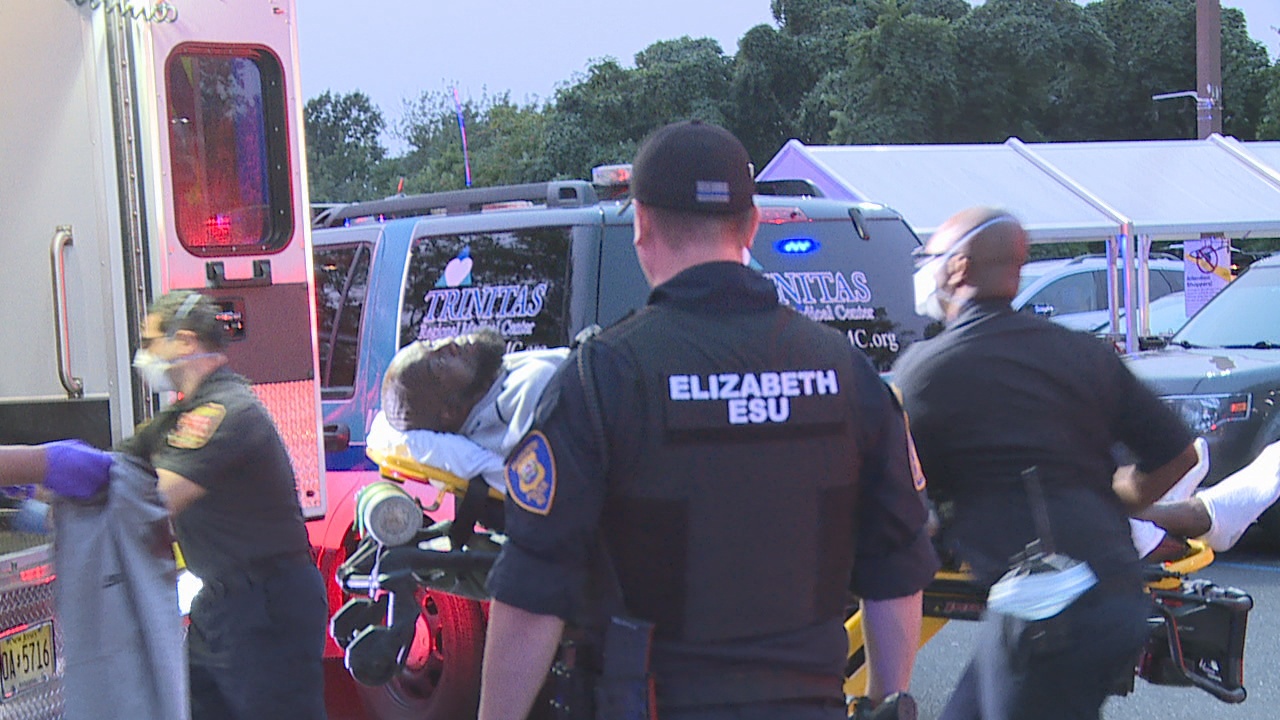 The motive for the shooting is under investigation. 
DEVELOPING