Paterson
The Passaic County Prosecutor's Office are investigating a Paterson shooting that has a man fighting for his life at this time. 
Paterson Police rushed to reports of shots fired that rang out in the vicinity of 12 Elm Street around 9:30 a.m.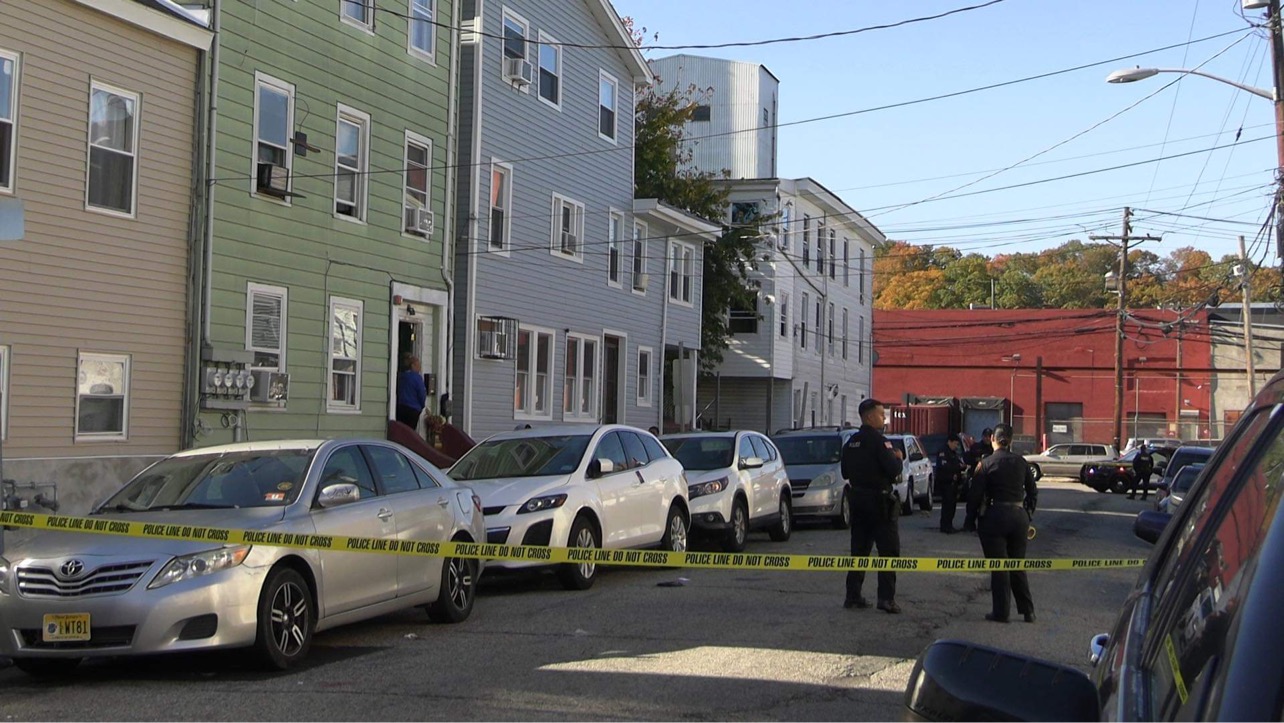 When officers arrived, they found a male victim suffering multiple bullet wounds at that location. 
The victim was rushed to St. Joseph's Hospital in grave condition. 
The suspect fled the scene and remained at large. 
UPDATE: 1 p.m. The vicitm, a 38-year-old man, was pronounced  dead.