Newark
There is an active investigation near a high school in Newark's South Ward as police collect evidence from the scene of a shooting at this time. 
According to a preliminary investigation, at approximately 3 p.m., shooters occupying a vehicle pulled up to the intersection of Milford and West Bigelow (Shabazz High School).
They began firing rounds at unknown targets while students walked home from school.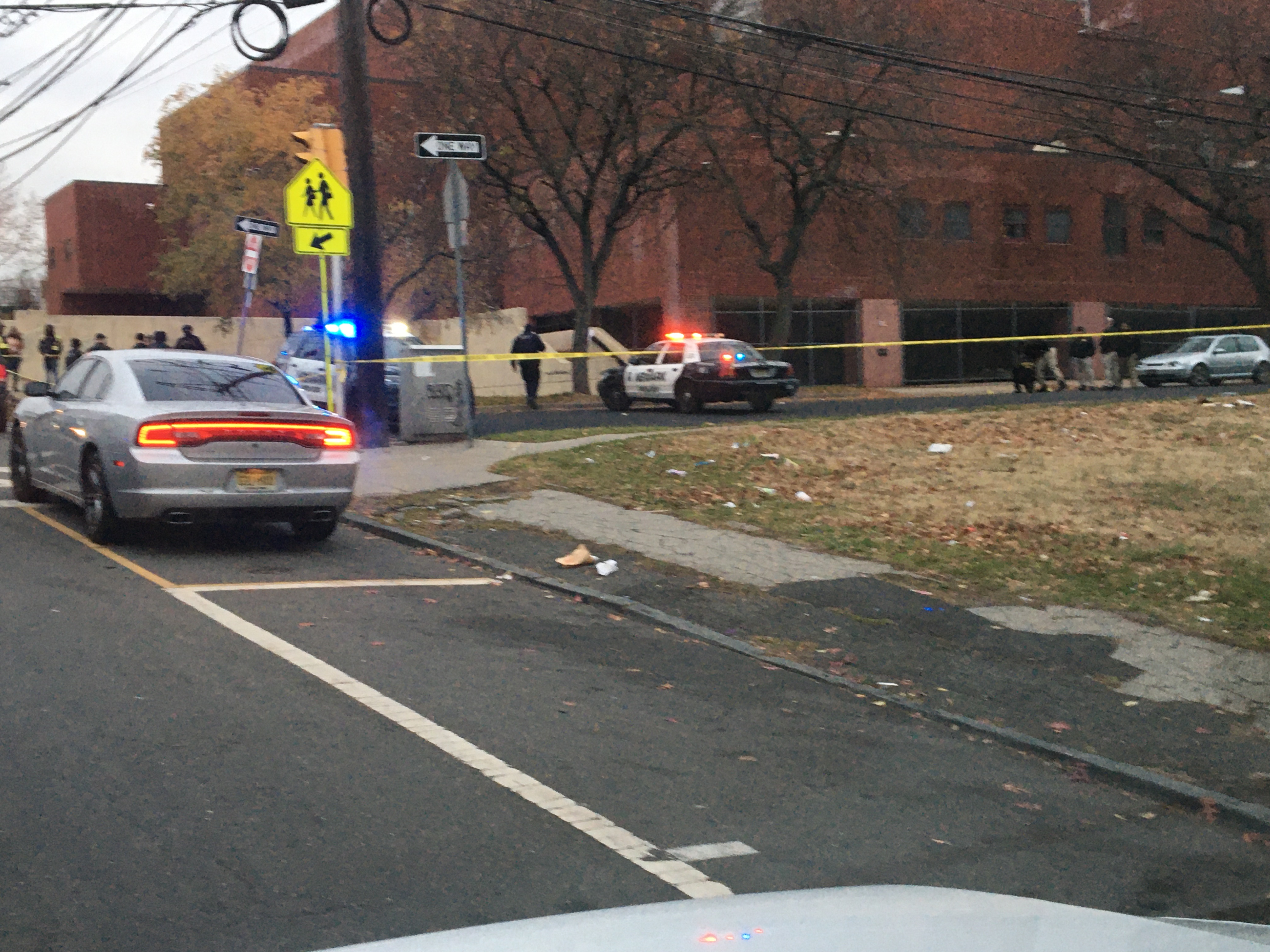 Several police units and detectives arrived at the scene and aped the area off after locating about 11 shell casings at that location. 
Three students dodged bullets but no injuries were reported. 
Police are looking for a white BMW that sped from the scene immediately after the shooting. 
The suspects remain at large.
DEVELOPING