Linden
Police are reporting one fatality in a hit-and-run crash on Route 27 in Roselle at this time. 
According to a preliminary investigation, police and EMS responded to reports of a crash with injuries in the 1400 block of East St. Georges Avenue before 2:15 p.m. 
Upon arrival, police found a person at the scene suffering severe injuries after a car struck them then sped away from the scene.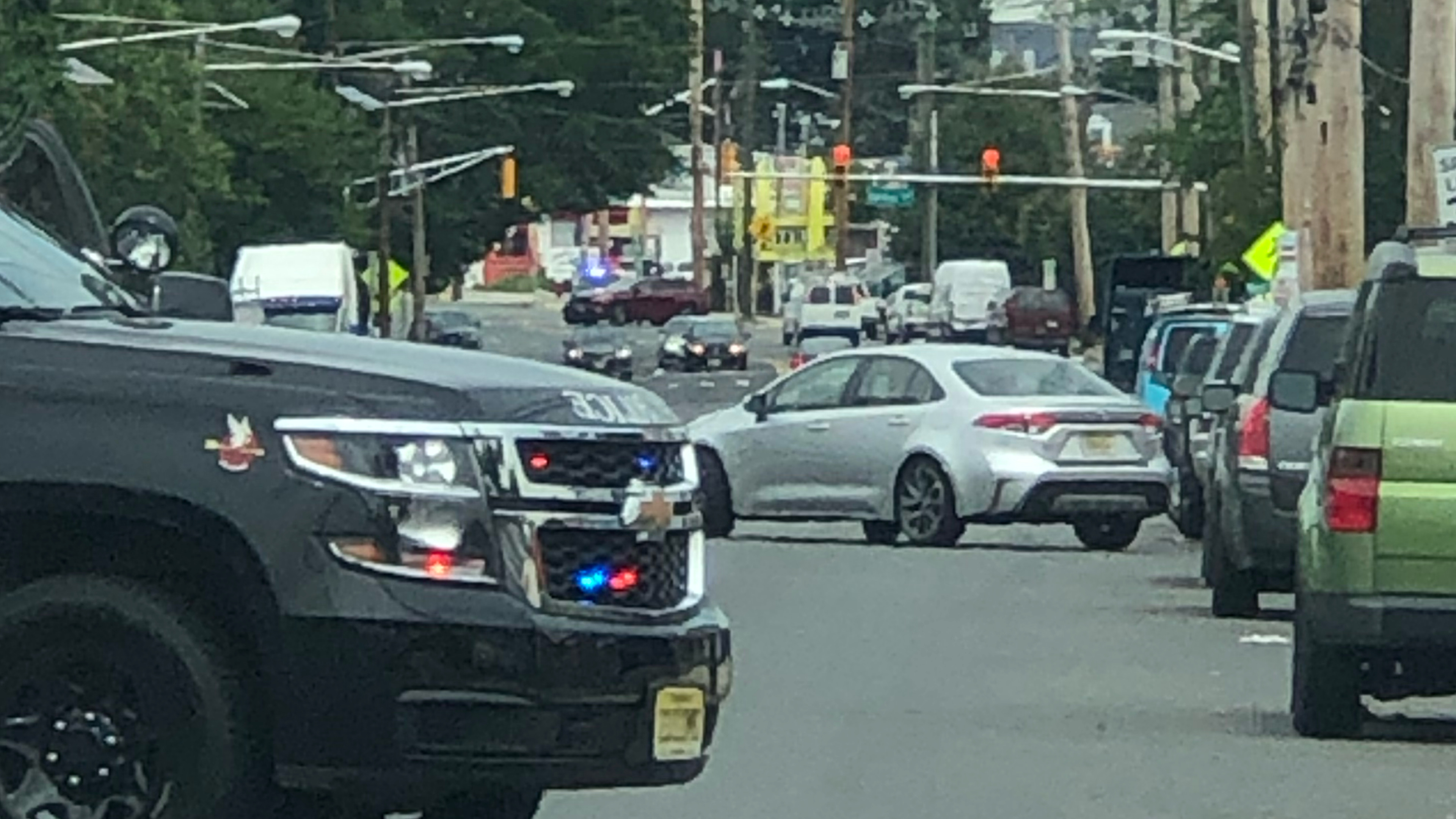 Police say they are looking for two males who reportedly fled the scene in a stolen car. Linden Police were on the scene blocking their side of the border. 
The unidentified victim was pronounced dead at the hospital. 
Circumstances behind the crash remain under an active and ongoing investigation.
DEVELOPING  
CORRECTION: The previous draft stated that the crash was in Linden but has been confirmed in Roselle, which is at the border.