Paterson
A gunshot victim who was found in a neighborhood in Paterson is fighting for his life this Saturday morning. 
Multiple rounds of gunfire erupted in the area of 131 Pearl Street around 5 a.m., prompting a police investigation.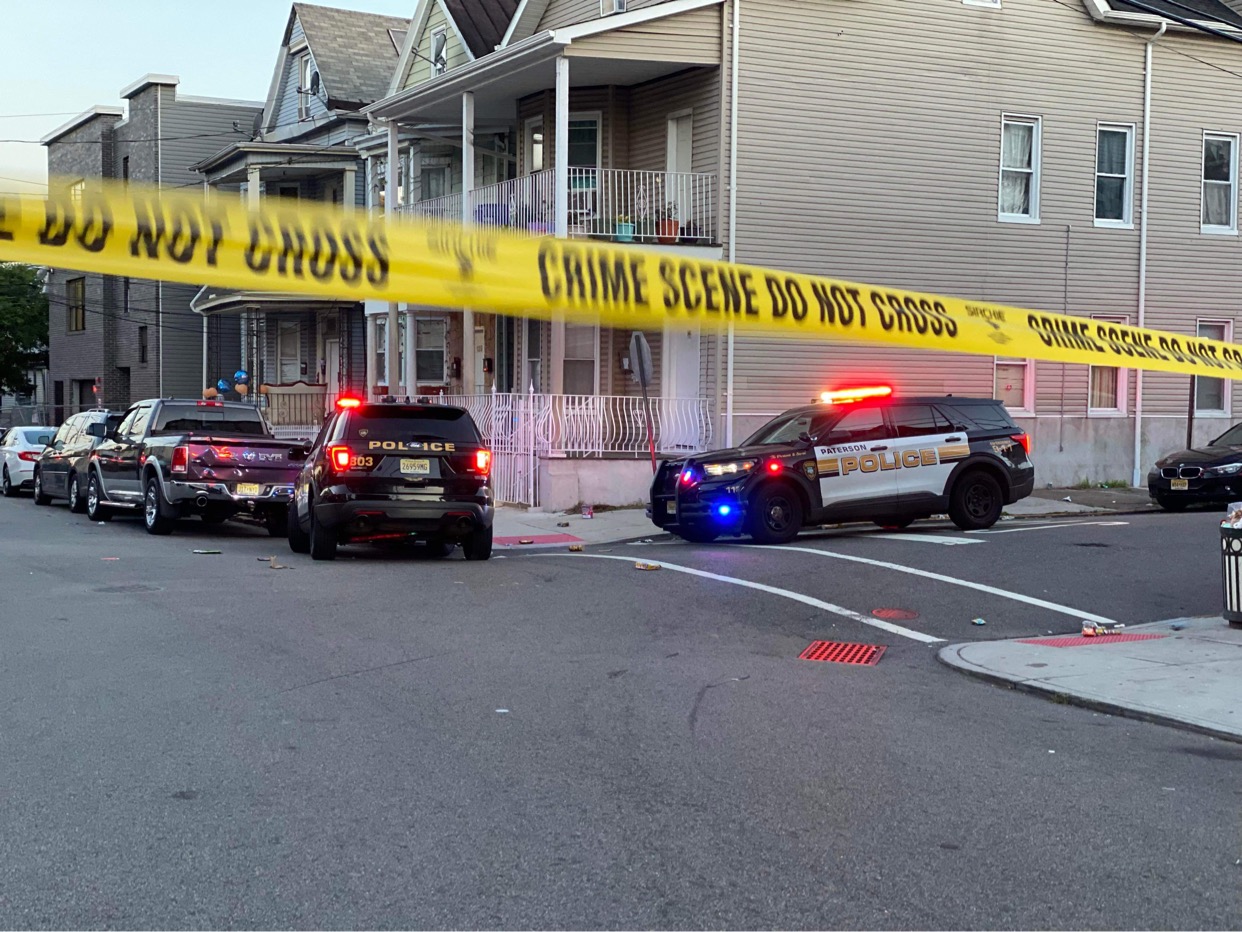 When officers arrived, they found a male victim suffering severe injuries after being shot in his stomach at that location. 
Police said the injured was rushed to St. Joseph's Hospital, where doctors treated the gunshot wound and listed the unidentified man in critical condition.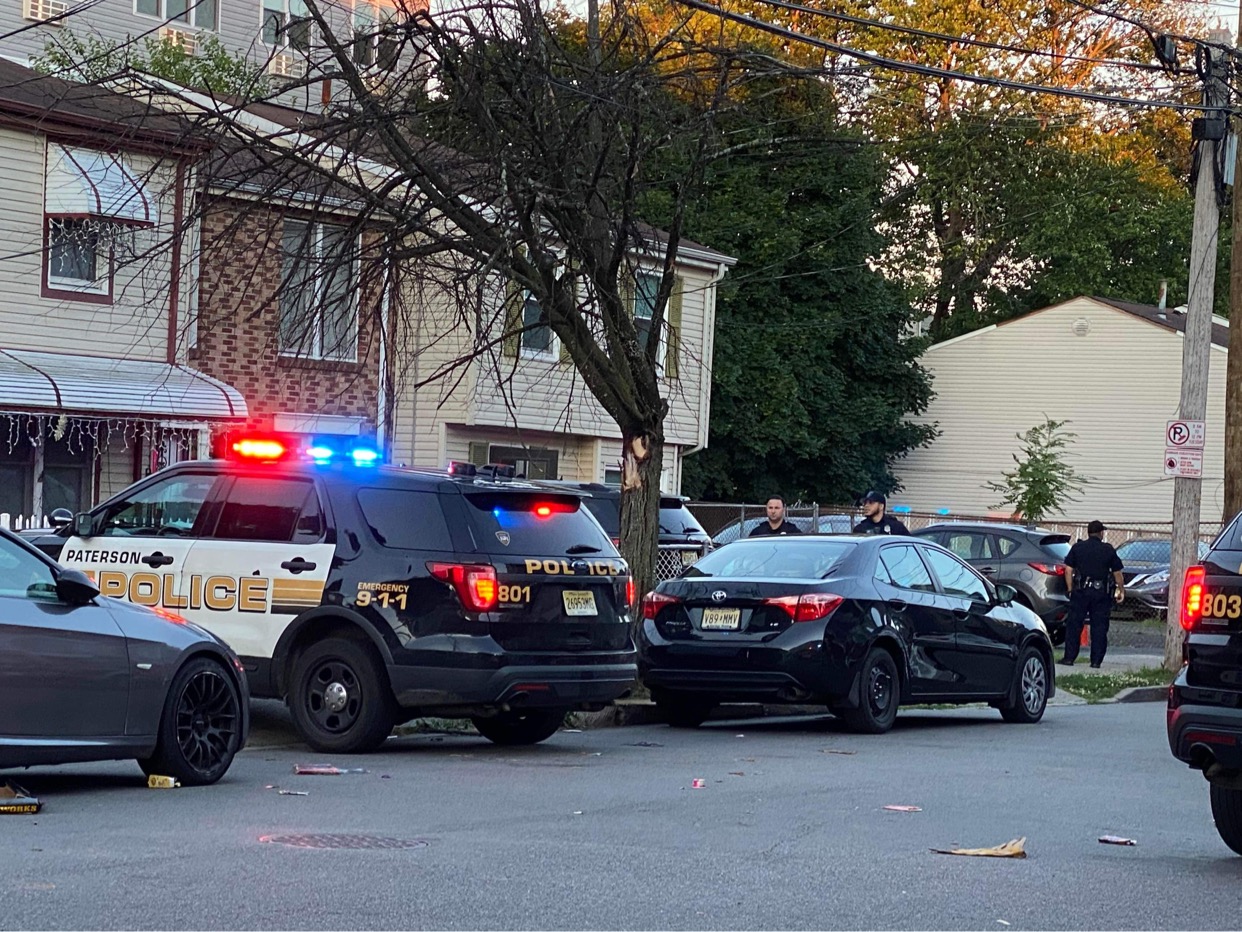 The motive for the shooting is under investigation, and no arrests have been reported.