Millburn
There is an active and ongoing investigation into a reported armed robbery that occurred at a business in Short Hills this afternoon. 
According to a preliminary investigation, at approximately 3:30 p.m., police were called to the AT&T store located at 682 Morris Turnpike to investigate reports of a robbery in progress.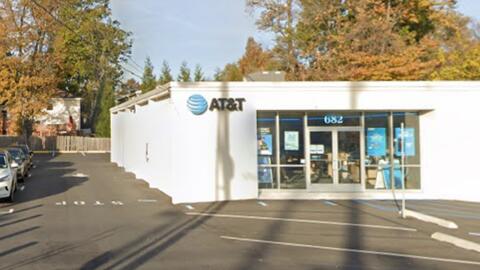 Upon arrival, police units flooded the area in search of the suspects who entered the establishment armed with guns and stole an unknown amount of cash. 
Police said the black male suspects fled the scene in a car, but officers were able to catch up with the vehicle on Route 22 in Union. 
Two of the suspects were taken into custody after the vehicle flipped near the Home Depot. 
The scene is active and there are injuries reported.
Top image credit: CBS2 NYC