New Jersey
By: Richard L. Smith 
Three RWJBarnabas Health facilities were awarded with "A" Hospital Safety Score ratings by the Leapfrog Group, an independent national nonprofit run by employers and other large purchasers of health benefits. 
According to the Leapfrog Group, among the A-rated hospitals is Monmouth Medical Center in Long Branch, which is the only hospital in the southern region to receive an "A" for 16 consecutive rating periods.
Robert Wood Johnson University Hospital (RWJUH) Hamilton and RWJUH Rahway also received an "A" rating.
The hospitals that received high patient safety honors were Clara Maass Medical Center in Belleville, Community Medical Center in Toms River, Jersey City Medical Center, Monmouth Medical Center; Southern Campus in Lakewood, Newark Beth Israel Medical Center, RWJUH New Brunswick and RWJUH Somerset which all received a "B" rating.
"Safety is a core value and number one priority across our system, and we are proud that our ratings reflect our commitment to providing quality patient-centered care," said Andy Anderson, MD, Executive Vice President, Chief Medical and Quality Officer at RWJBarnabas Health.
Officials at Leapfrog Group would not return information request  on if the high achieving score at Clara Maass also tallied a fatal fall of a male patient who attempted to escape the medical center in spring 2022.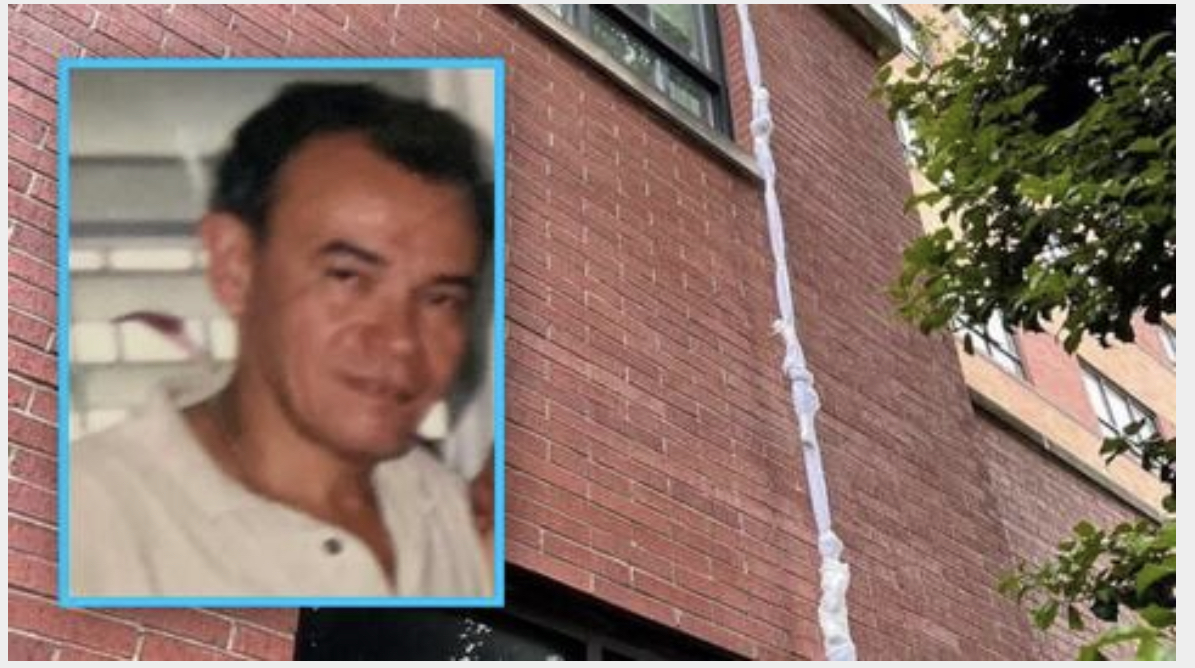 In May, a man fell to his death after creating a make-shift chain made from bed sheets and attempted to lower himself from a Clara Maass Hospital window. He dropped several stories to the ground, causing deadly injuries. 
"I'd like to thank our staff for their hard work and dedication in providing the best-in-class care with both clinical expertise and compassion, especially as we continue to face challenges brought on by the COVID-19 pandemic."
"It is our responsibility to deliver the safest, most high-quality care to our patients and their families every day," said Eric Carney, President and Chief Executive Officer of Monmouth Medical Center.
"Earning 16 consecutive 'A' ratings is a testament to the unwavering commitment our physicians and staff demonstrate daily to consistently deliver the very best care to our patients."  
Developed under the guidance of a national Expert Panel, the Leapfrog Hospital Safety Grade uses publicly available hospital safety data to assign grades to more than 2,700 U.S. acute-care hospitals twice per year.
The Hospital Safety Grade's methodology is peer-reviewed and fully transparent, and the results are free to the public.
For more information on the Leapfrog Group and the fall 2022 scores, please click HERE.