Elizabeth
A child reportedly abducted from an ice cream store in Elizabeth this evening was found safe, sources told RLS Media. 
The 4-year-old child 'Dakota Thomas' was found in the 200 block of Jefferson just before 9:45 p.m. 
According to preliminary information, at approximately 7:35 p.m., Elizabeth Police began investigating a possible abduction of the four years old African American female who was taken at the Carvel in the 100 block of Elmora.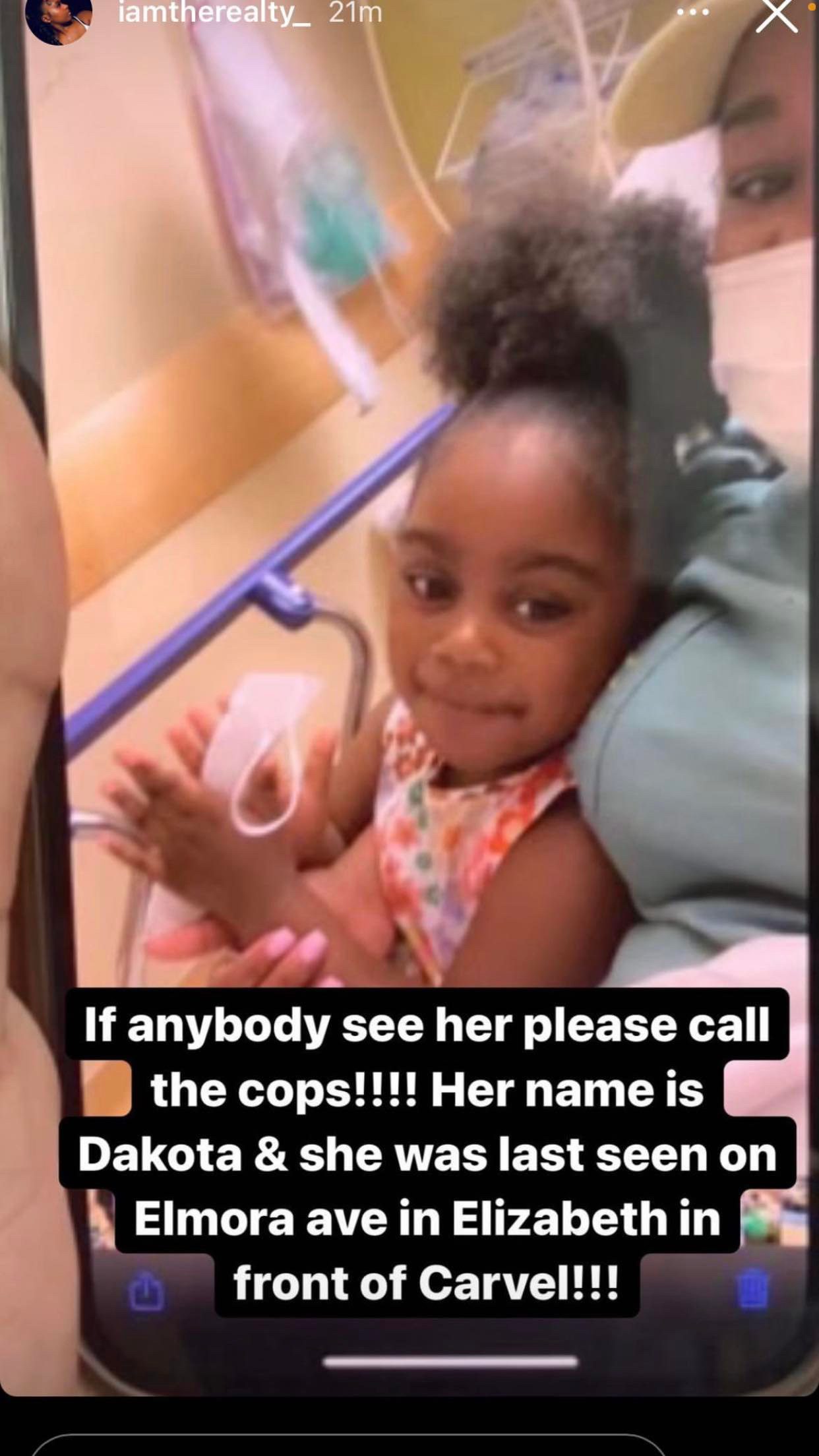 Police said was last seen wearing an orange True Religion shirt and blue jean shorts.
The suspect who allegedly took Dakota was only described as a Hispanic male. 
Police never issued an Ambert Alert for the incident which remains under investigation. 
The child was not reportedly injured.