Bergen County

By: Richard L. Smith 
On Saturday, September 2, the Inserra Supermarkets ShopRite of Ramsey will team up with Cheerio's Buzz the Bee for a Partners in Caring Food Drive aimed at supporting the local Center for Food Action Pantry.
ShopRite associates from stores across the region participate annually in the ShopRite Partners In Caring Cheerios Contest.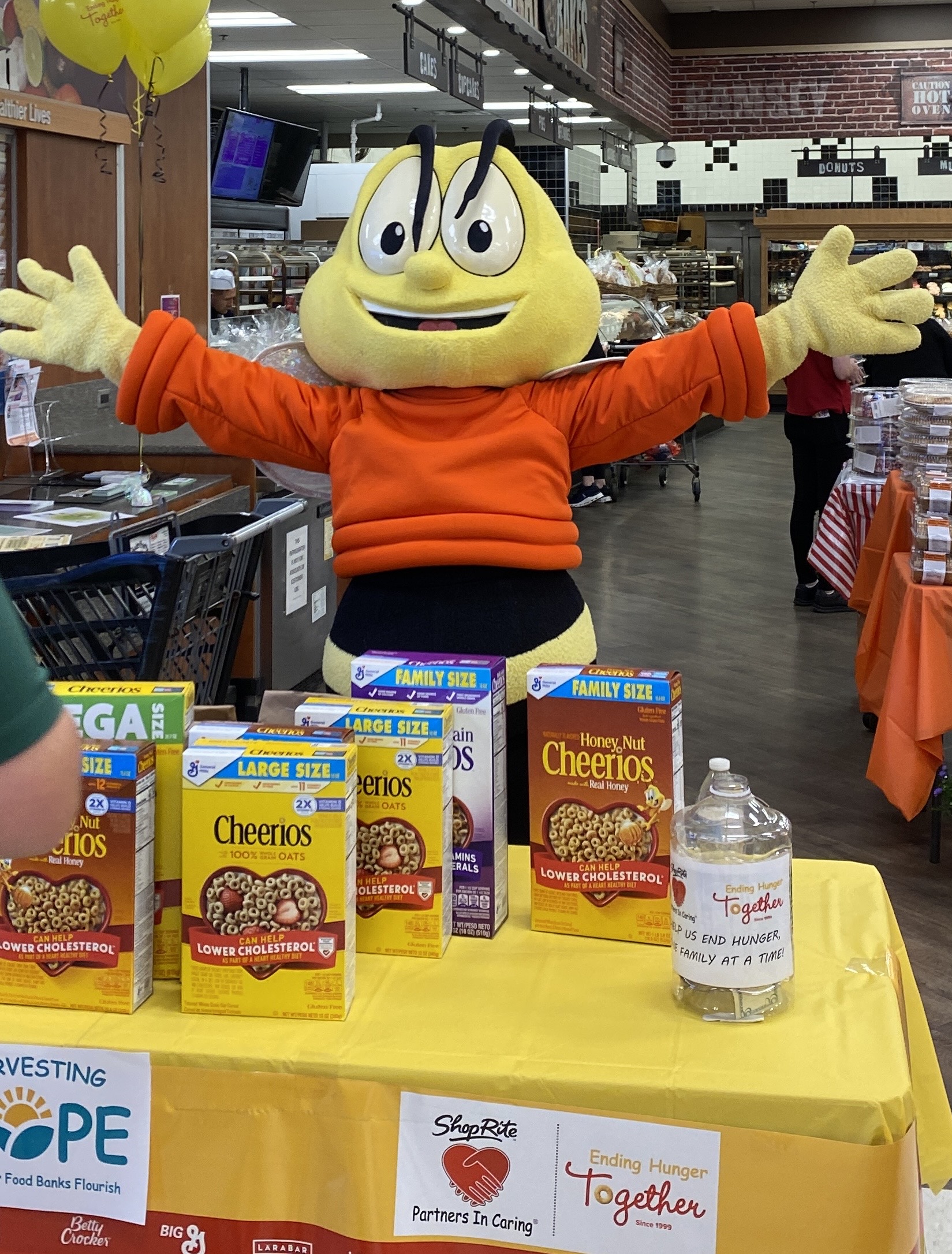 This initiative, sponsored by ShopRite and General Mills, serves as a friendly competition with the goal of raising awareness about hunger issues and collecting funds and food products for local food banks, providing aid to those facing food insecurity.
Bergen County, where Ramsey is situated, faces a pressing issue as an estimated 10% of its residents struggle to provide food for themselves and their families.
In response, the ShopRite of Ramsey, along with Buzz the Bee, hosted special events and organizing a food drive to contribute to the Center for Food Action's mission.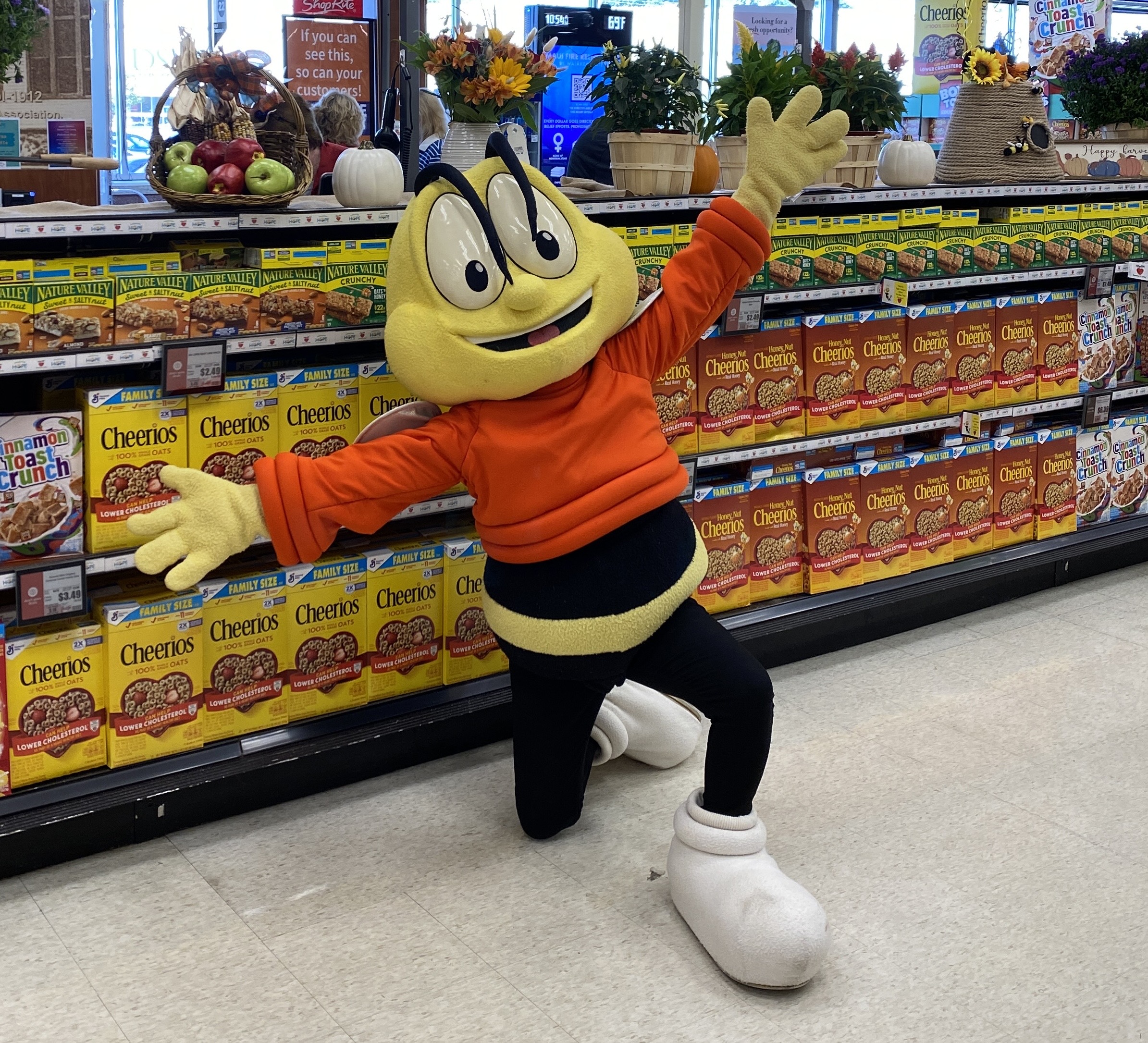 The event took place at the ShopRite of Ramsey located at 2 Interstate Shopping Center. 
Activities included special stations for creating Haagen-Daz parfaits and making no-bake Cheerio bars.
The goal was to bolster local food banks and assist neighbors in need.