Nutley
Police believe that the operator of a vehicle purposely drove into the Passaic River late Saturday evening. 
According to a preliminary investigation, the emotionally distressed unidentified person reportedly accelerated the vehicle on Kingsland Avenue and steered toward the river just before 6:56 p.m.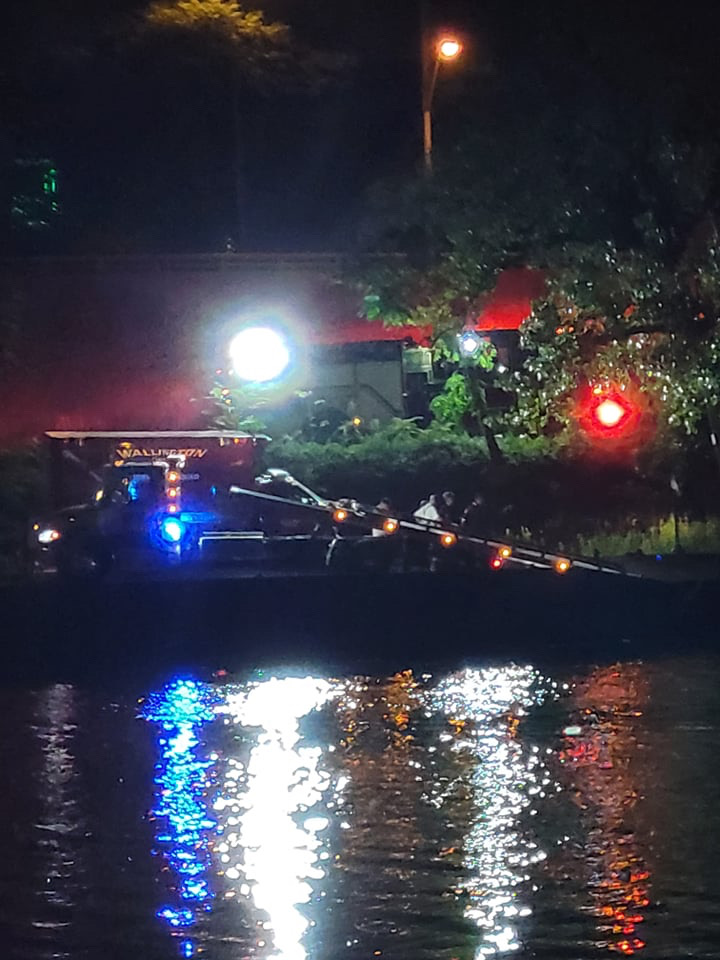 According to Lyndhurst Fire Department, bystanders and Officers from the Nutley Police Department jumped into the river to remove the occupant.
After a few attempts, the party was removed and taken to the shore.
Lyndhurst Fire Officials said the vehicle became submerged in 10 feet of water approximately 100 feet away from where it entered the water due to the incoming high tide.
The Lyndhurst Fire Department deployed a rescue diver to perform an immediate search around and inside the vehicle for additional victims, which yielded negative results.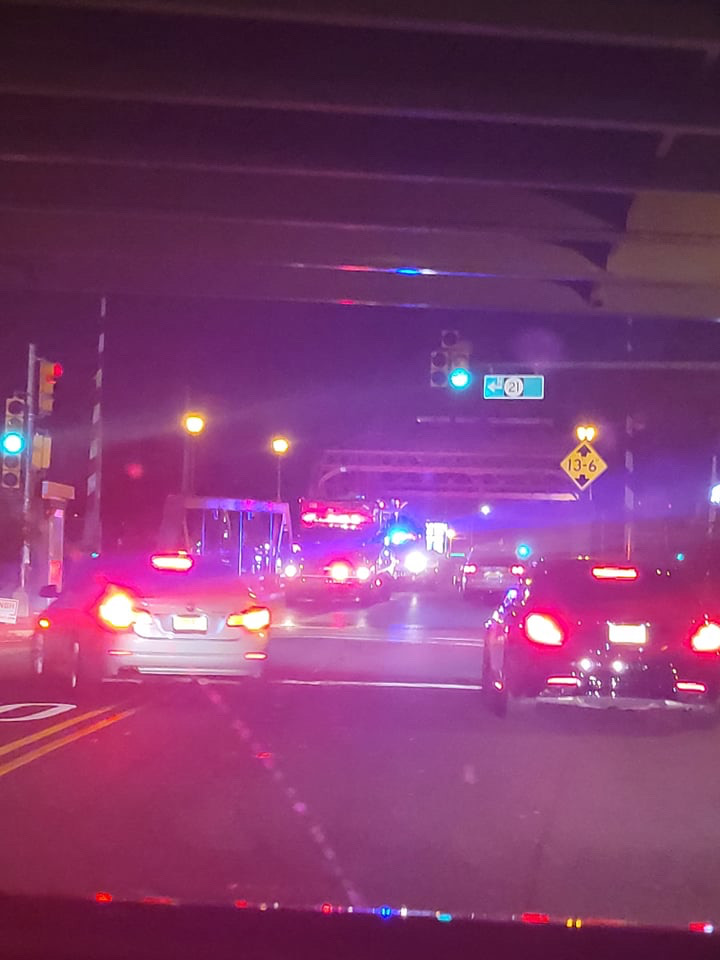 The unoccupied vehicle was ultimately pulled from the river, officials said. 
The incident remains under investigation.