Belleville
The Essex County Prosector's Office is assisting in an investigation into a crash in Belleville on Wednesday morning. 
The high-speed collision happened around 3:20 a.m. at the intersection of Washinton and Belleville avenues. 
A preliminary investigation indicated that the driver somehow lost control and slammed into the T-Mobile store located at 143 Washington Avenue.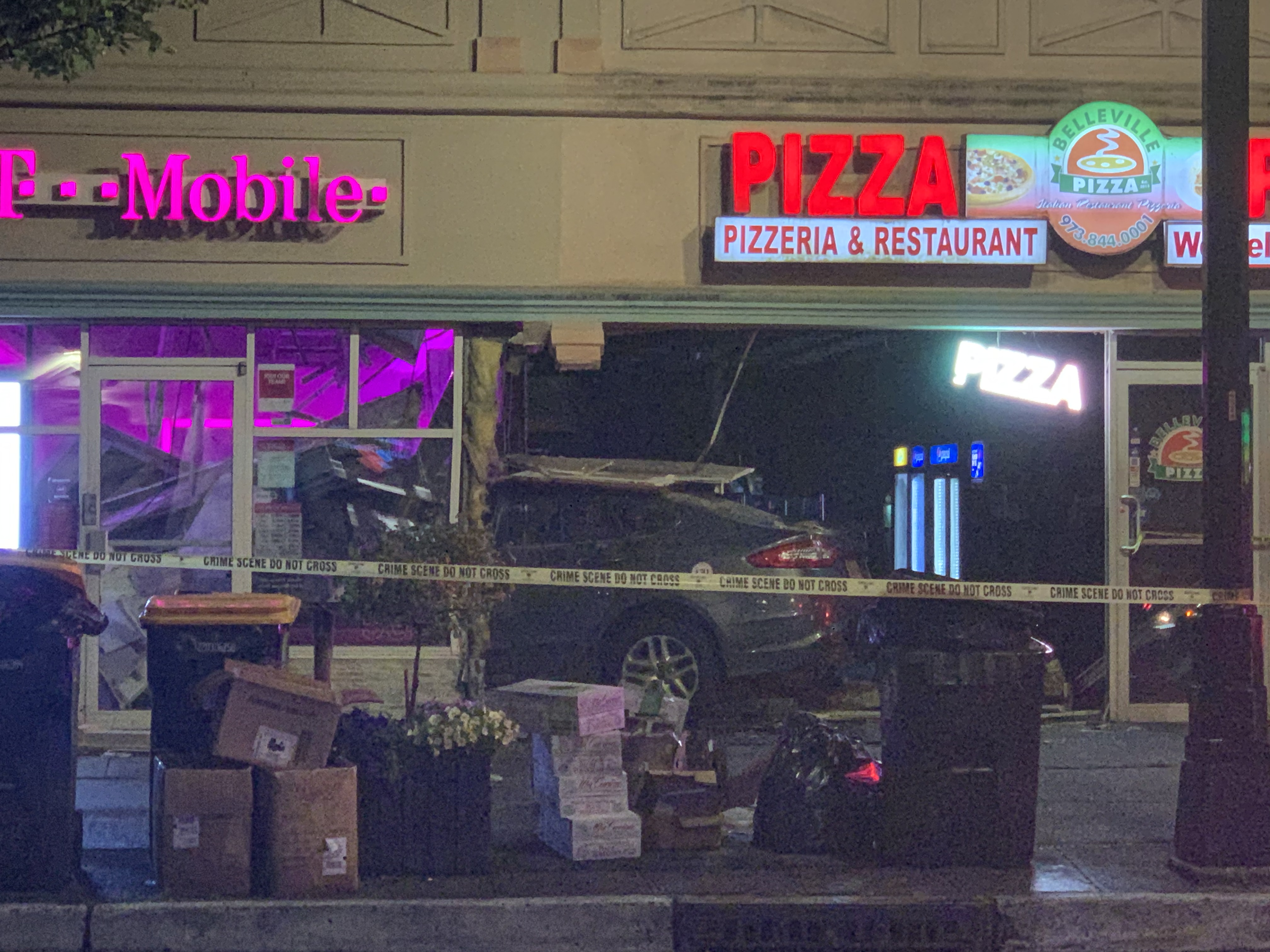 The crash's impact trapped the driver and caused significant damage to the front, side of the store and a neighboring pizza parlor. 
Police say the driver suffered unspecified injuries.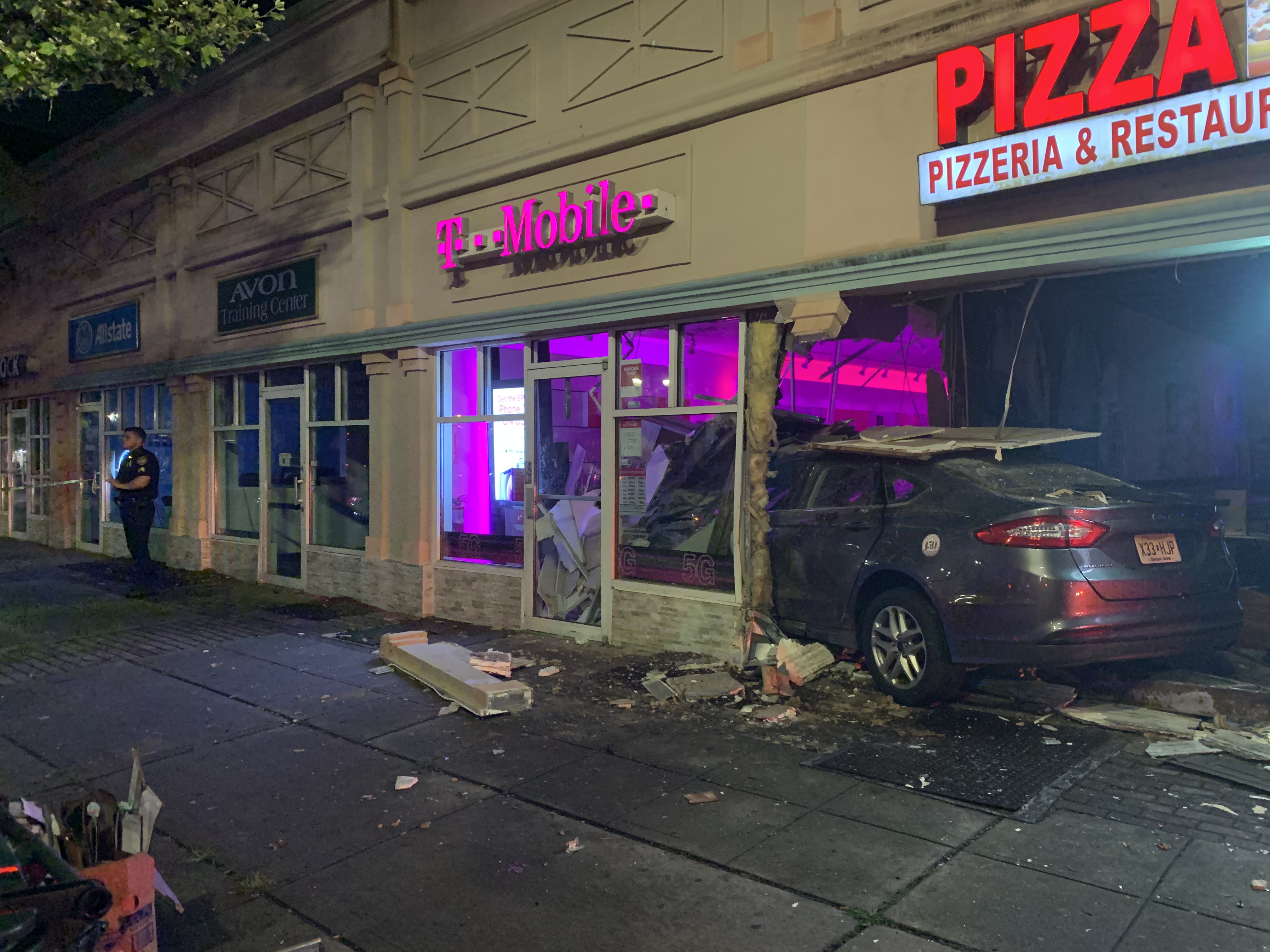 It is not confirmed that a police pursuit was occurring before the car crashed into the building.