Union Township (Union)

By: Richard L. Smith 
Police reported no injuries in a car crash that caused property damage at a business in Union Township Saturday afternoon. 
Police were dispatched to the Shoppes at Vermella shopping center located in the 1100 block of Morris Avenue to investigate reports of a crash just after 1 p.m.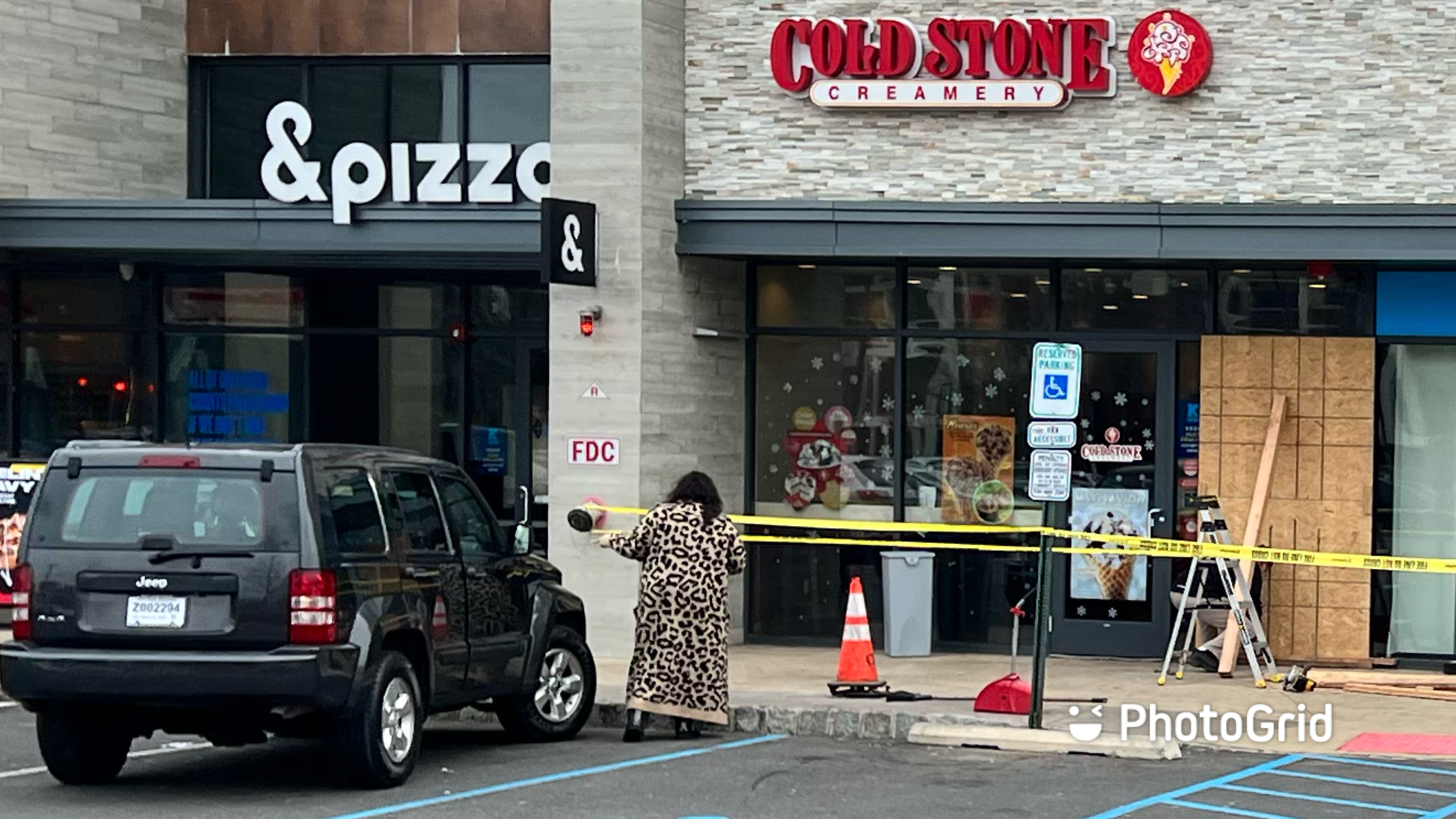 Upon arrival, officers found a Jeep with damage to its front end after the driver reportedly lost control and crashed into a light fixture at that location. 
The pole subsequently slammed into the Cold Stone Creamery glass next to the entrance door, smashing the entire window pane of the business. 
No one inside suffered injuries and the driver of the vehicle was not hurt. 
The cause of the crash is under investigation.