East Orange
Police in East Orange are reporting no severe injuries in a collision that resulted in a car connecting with a building at a location in the city. 
The early morning crash happened around 5:50 a.m. at 441 Main Street.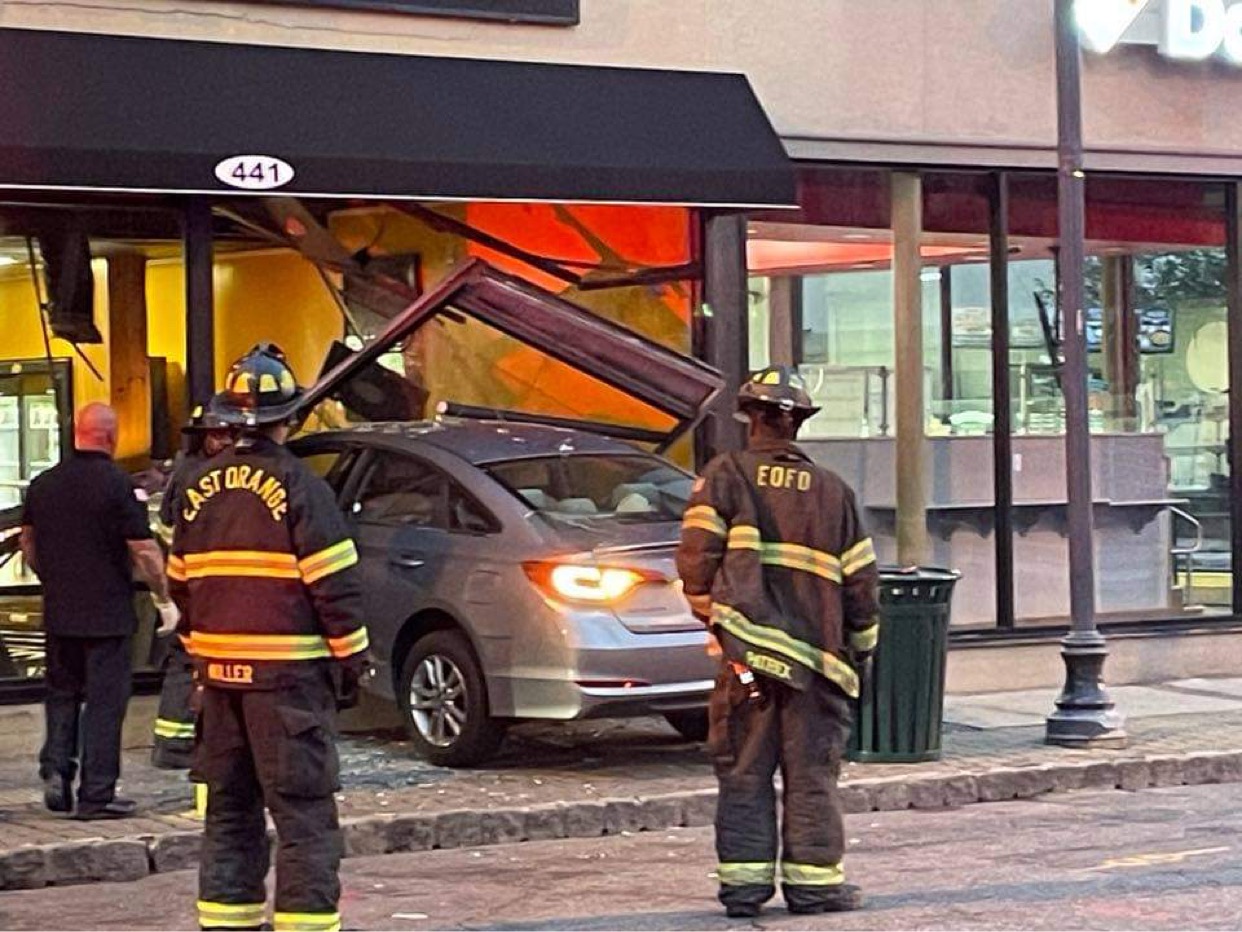 Emergency responders and rescue crews arrived and found the female driver out of the car after she somehow lost control, left the roadway and slammed into the Rise Caribbean Restaurant. 
Firefighters checked the scene for injured occupants inside the store, but they found no victims.  
East Orange Police are now investigating the cause of the crash.