Newark
The Union County Prosecutor's Office has taken the lead in a crash investigation that killed two brothers from Newark late Tuesday night. 
According to a preliminary statement released by Linden Police, the violent collision happened at approximately 11:30 p.m. where units responded to the intersection of Route 1 and the Phillips 66 Domestic Sales entrance on reports of a serious motor vehicle collision.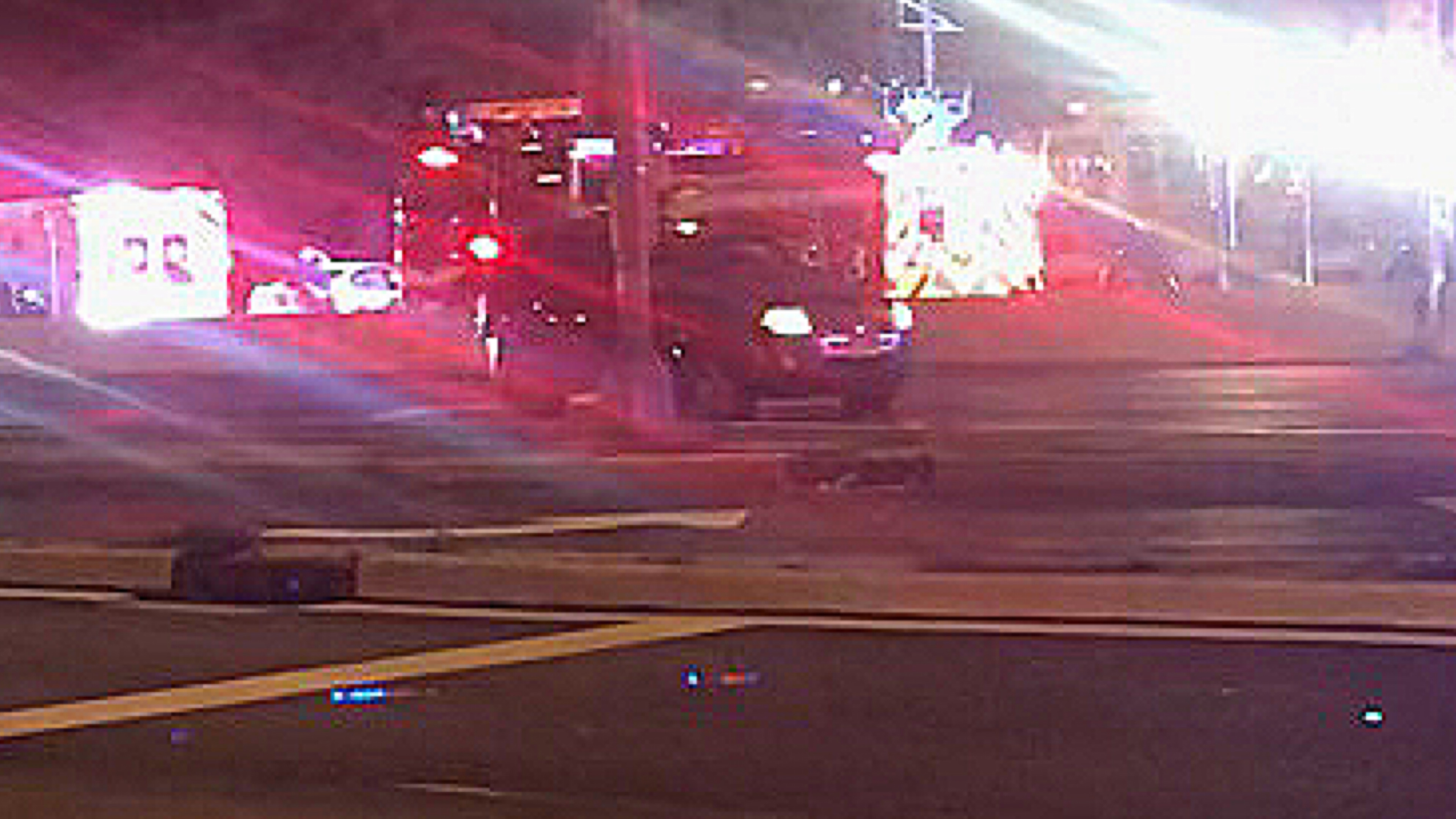 Police said a preliminary investigation determined that a 2017 BMW sedan was traveling northbound on Route 1 when it collided with a 2004 Mazda sedan that was making a U-turn from Interstate 278.
According to police, the Mazda then collided with a 2002 Honda SUV and continued off the roadway.
Police said the two male occupants of the Mazda identified as Manuel Green, 22, and his brother Clarence Green, 15, were pronounced deceased on scene.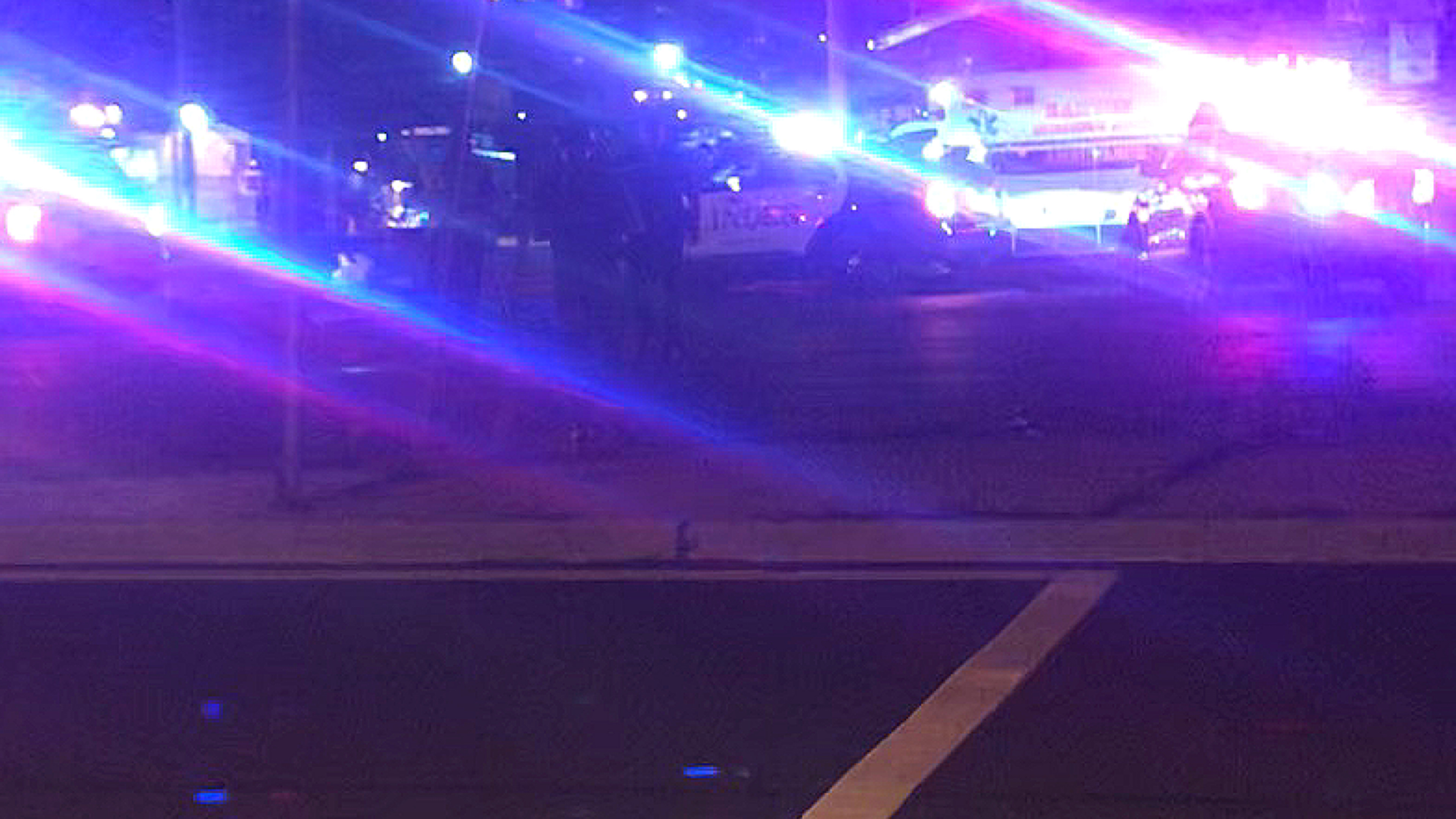 The occupants of the BMW, one male and one female, were both transported to Newark University Hospital with non-life-threatening injuries.
The driver of the Honda, a male, was also transported to Newark University Hospital with non-life-threatening injuries.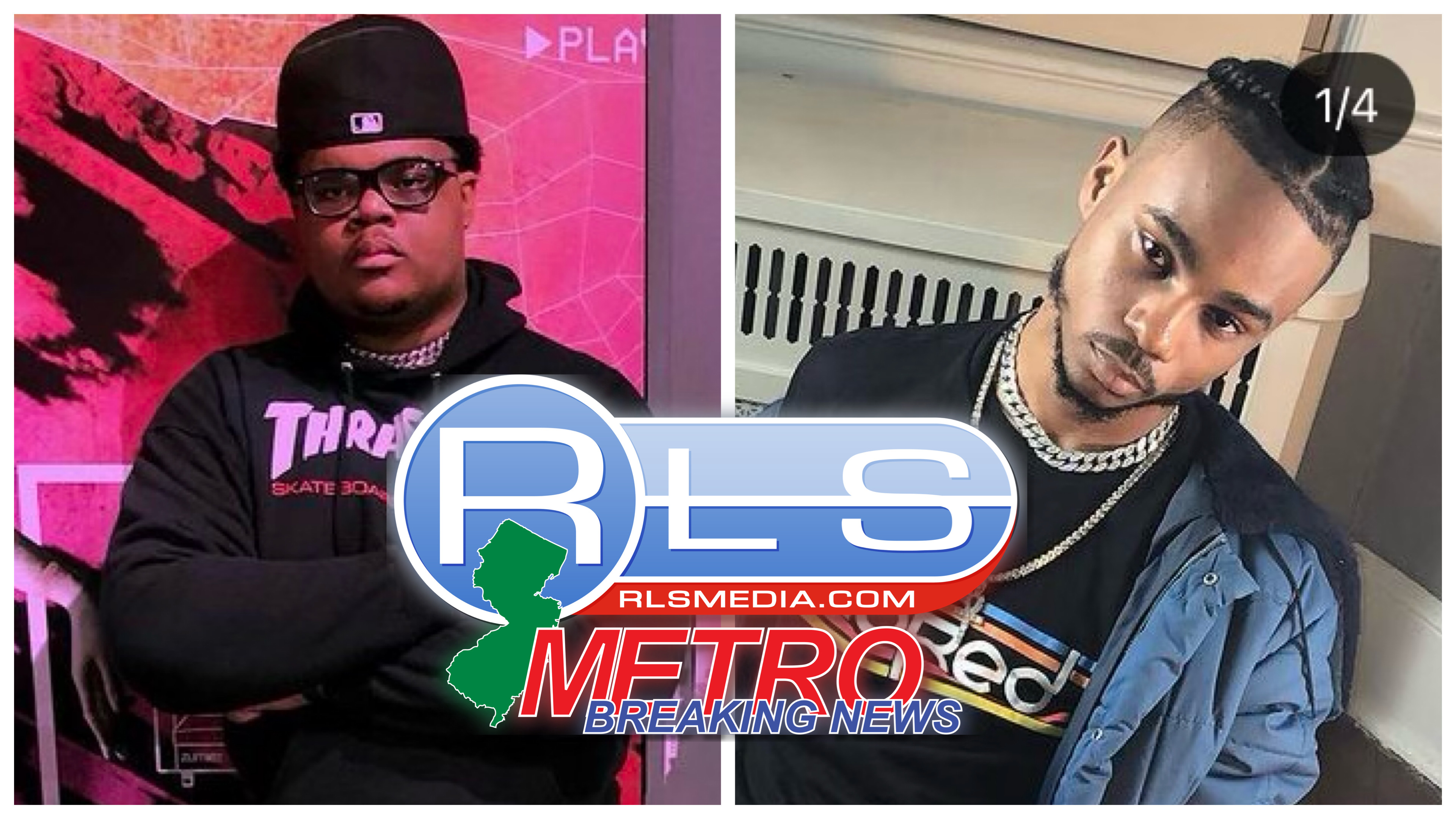 According to Newark officials, Manuel was a 2017 graduate of Newark Arts High School and Clarrence was a current sophomore at Arts High. 
In an eerie twist of fate, the deadly crash that killed the Green brothers comes just after the year anniversary of a violent crash that killed three former Arts High School students in June 2020. 
The cause of the crash remains under investigation by the Linden Police Traffic Bureau. Anyone with information about this incident is urged to contact Inv. Ryan Zaccaro at (908) 474-8505 or via email at rzaccaro@lpdnj.org.