Newark
There is a massive police response in a section of Newark's South Ward investigating a police-involved shooting with injured officers at this time.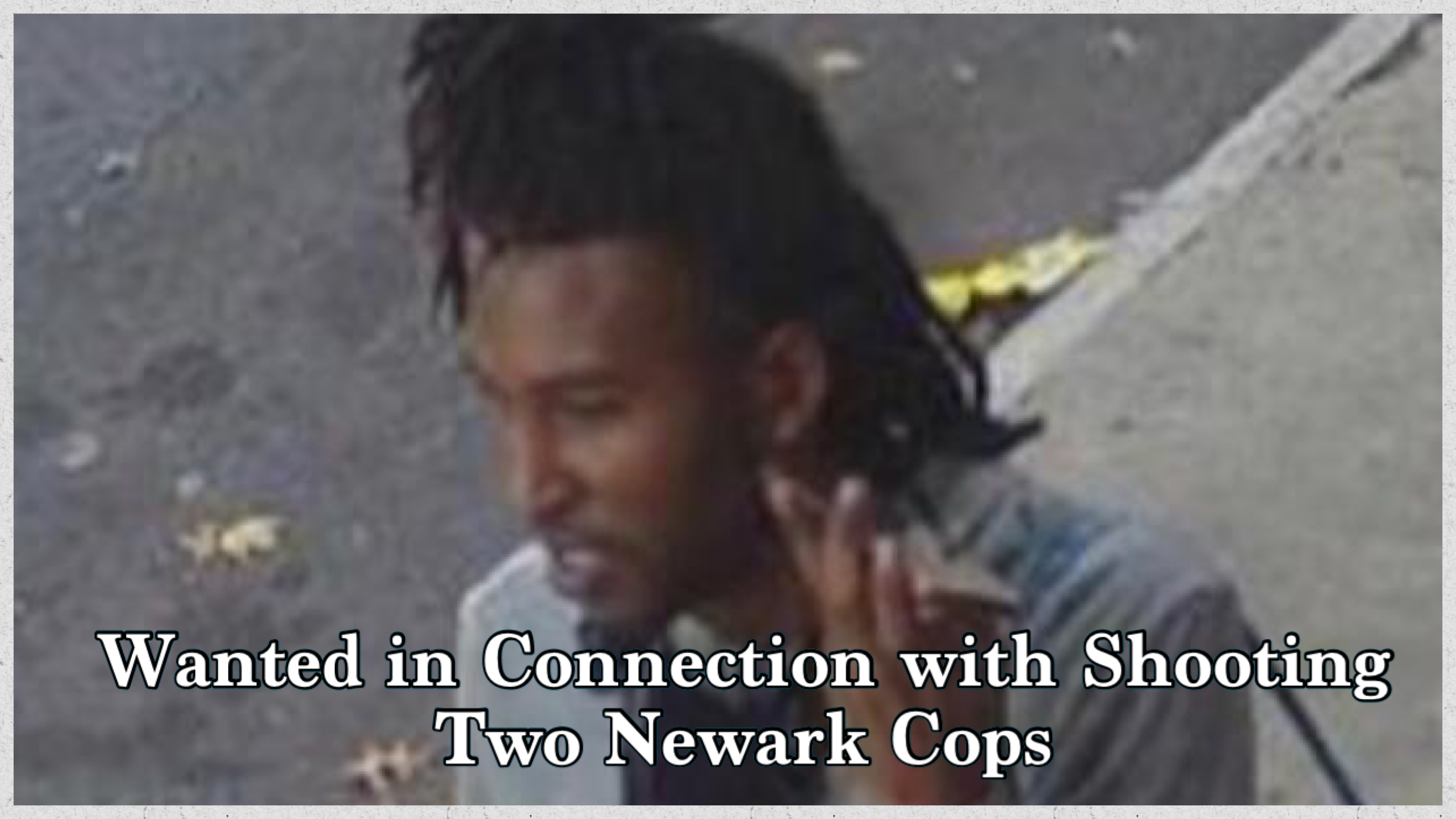 Details are pending, but according to preliminary information from the scene, an armed suspect using a rifle on top of a roof fired over a dozen rounds in the direction of officers in the area of Chancellor Avenue and Van Velsor just before 1:45 p.m.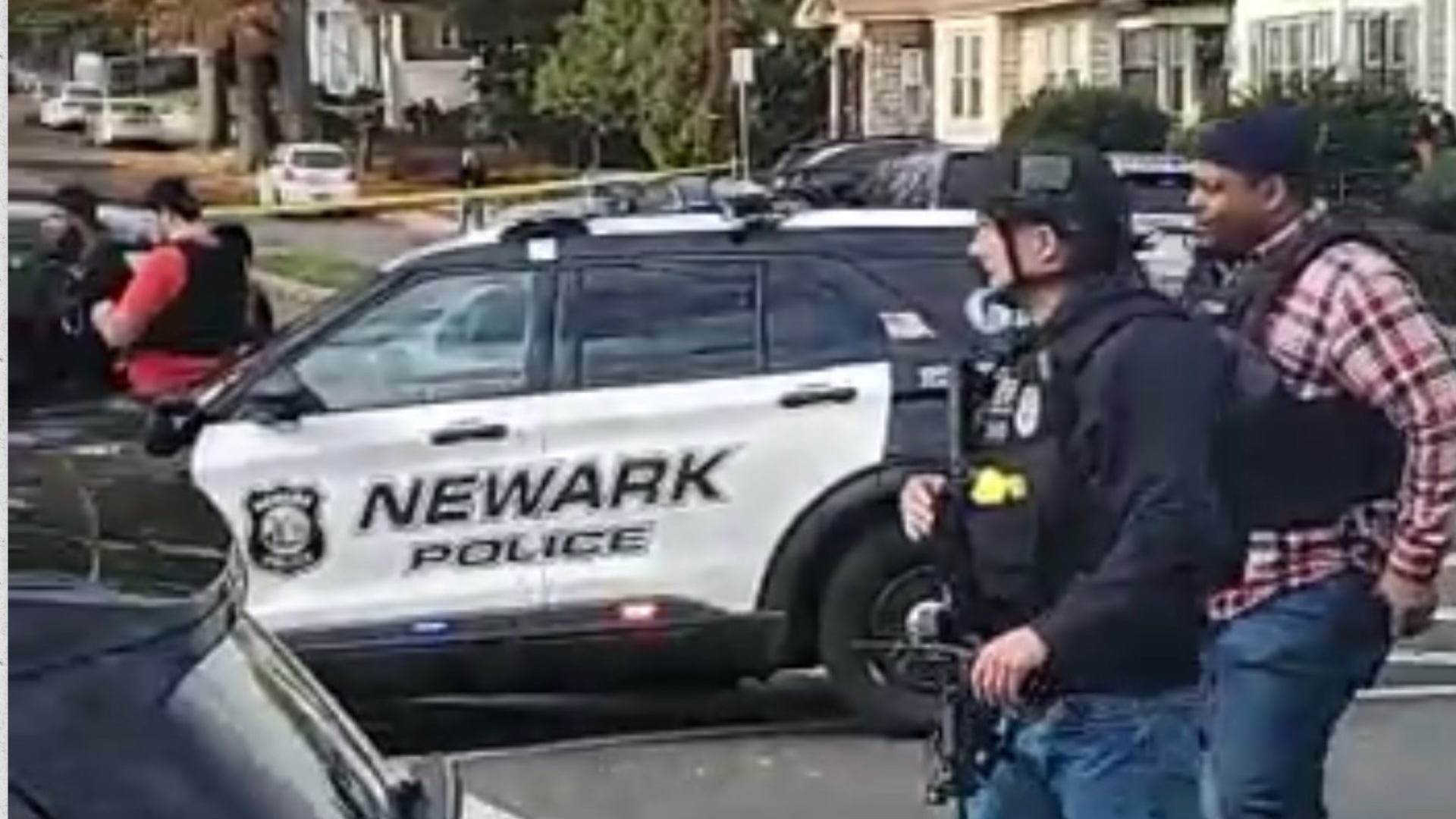 Two officers were rushed to the hospital in an unknown condition by other officers. 
One officer was struck in the leg, and the other was shot in the neck. 
Police called in SWAT and Emergency Services units to assist in clearing the area and locating the shooter. 
Avoid the area for the active and ongoing investigation. 
UPDATE: Officers are stable. Suspect barricaded inside an apartment with police surrounding.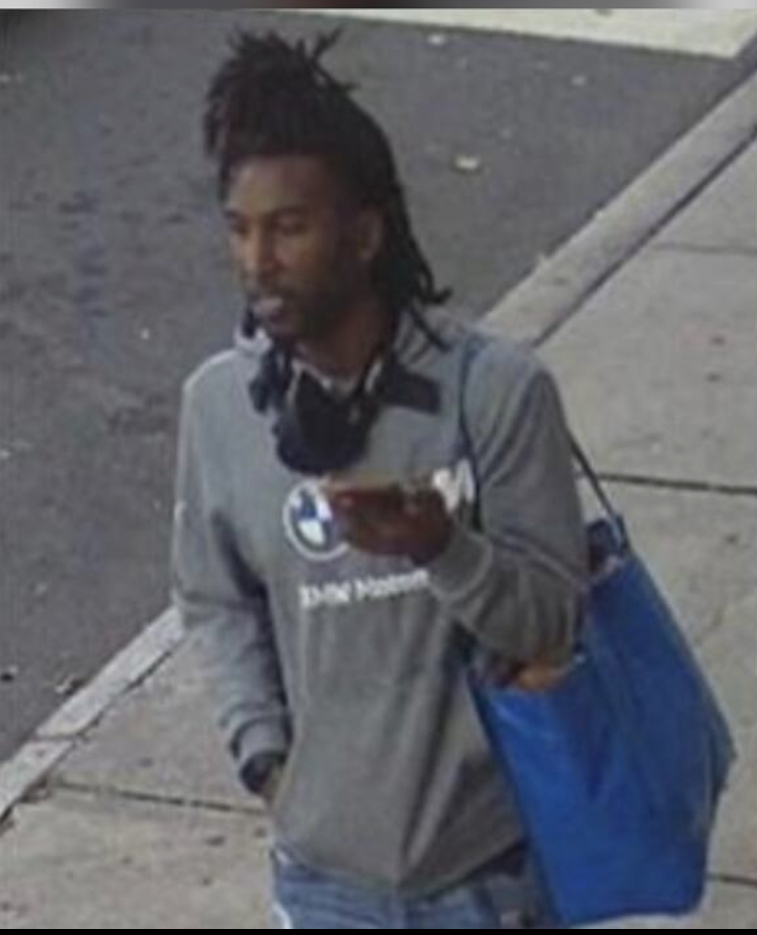 Officials said the same suspect wanted for a South Ward shots-fired incident is who they believe is connected with the officers' shooting today. 
https://www.rlsmedia.com/article/police-seek-male-newark-shots-fired-incident
DEVELOPING