Harrison Town
Police in Harrison took two individuals in custody for a shots-fired incident outside a restaurant this afternoon.
Over a dozen police officers rushed to the area of Ah' Pizz Restaurant on Frank E. Rogers boulevard after they received reports of shots fired shortly before 1:55 p.m. 
Upon arrival, police immediately apprehended two suspects who reportedly tried to flee the scene.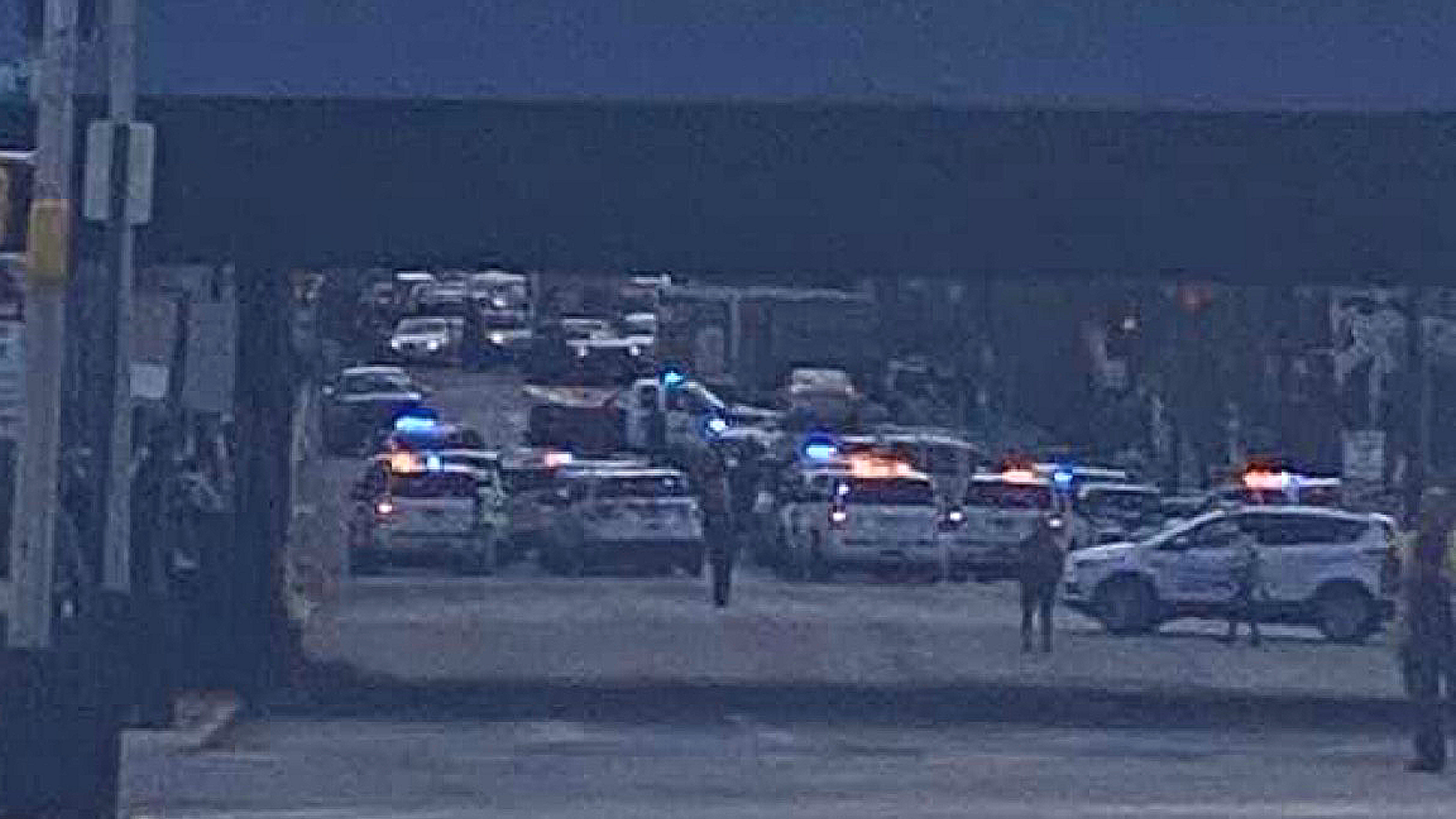 Authorities are not reporting injuries at this time and the area is shut down for the investigation. 
The motive for the shooting hasn't been confirmed. There is no validation on social media rumors of a robbery that resulted in the shooting at this time. 
The Harrison Path Station stop is in close proximity to the crime scene so expect some detours. 
The Harrison Police Department will update this information when available. 
UPDATE: Police have arrested another suspect. 
DEVELOPING