Newark
Police are requesting officers from other precincts to rush to the scene of a shooting in the city's West Ward at the time. 
According to preliminary reports from the scene, residents heard as many as seven shots in the area of 33 Stuyvesant Avenue around 3:53 p.m. 
When officers arrived, they found an unconscious and unresponsive male suffering bullet wounds in his head, face and other parts of his body.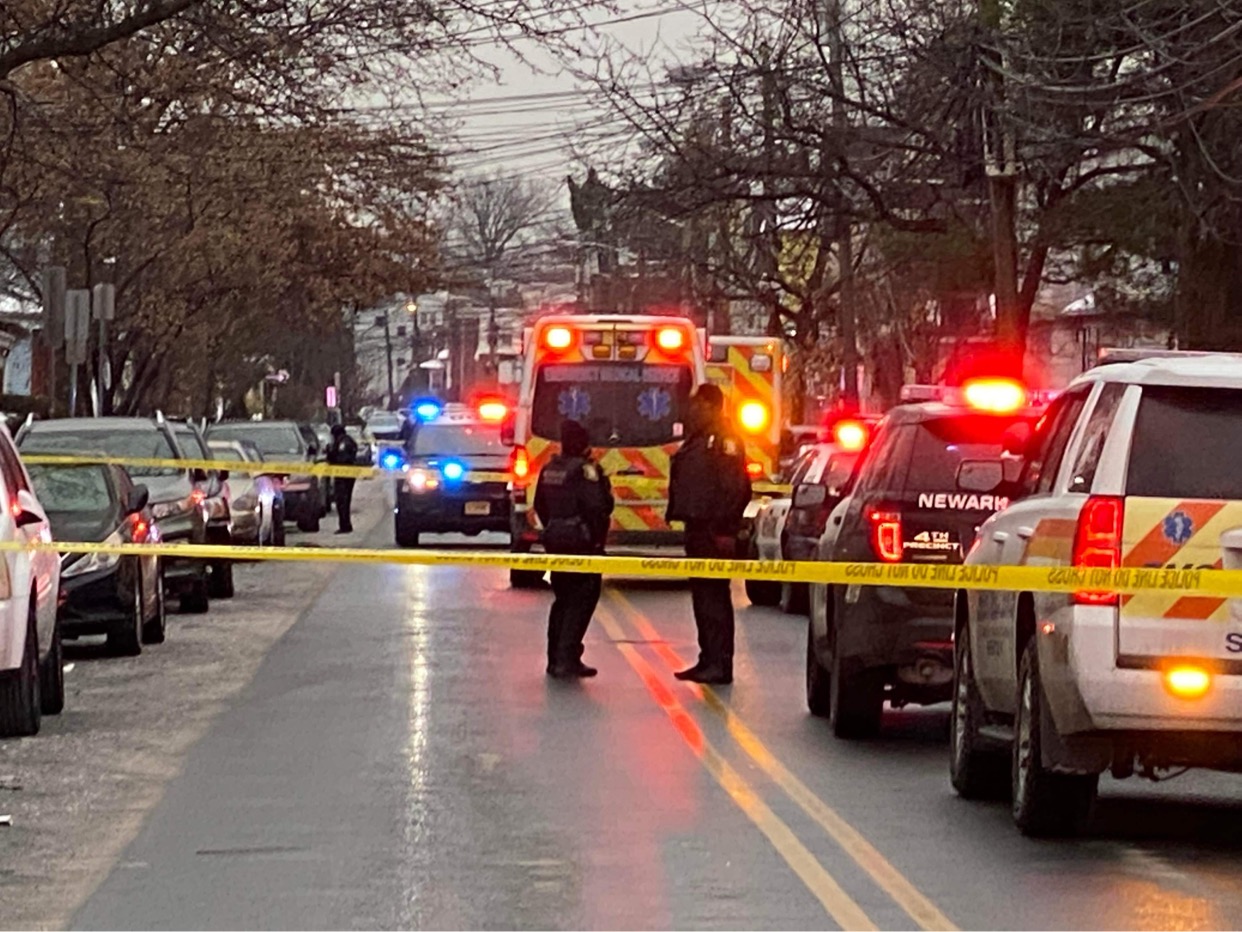 Police have a crime scene established and an investigation underway. 
Over a dozen shell casings have been located. 
The Essex County Prosecutor's Office and Newark Major Crimes unit have been notified. 
UPDATE: 4:22 p.m. This is now a homicide investigation. 
DEVELOPING