Union Township (Union)
About a dozen employees were evaluated at the scene of a suspicious odor at a Union County Thrift Shop this afternoon. 
According to preliminary information, firefighters were called to 2A Thrift Shop located in the 2600 block of Morris Avenue to investigate reports of a suspicious odor around 1:07 p.m.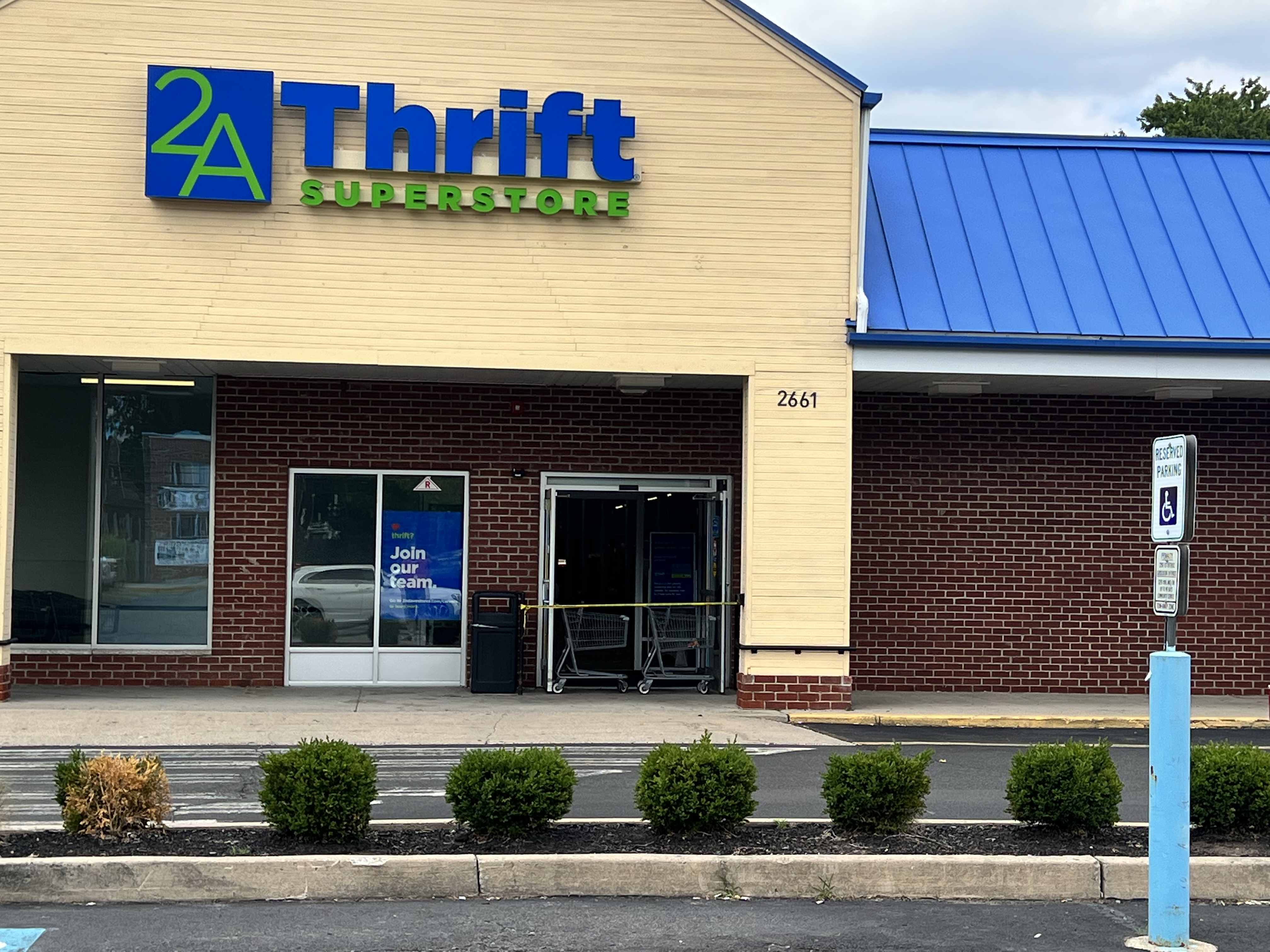 Multiple emergency responders arrived and found several employees feeling ill inside the facility. 
The store was evacuated, and at least one victim was observed being taken by stretcher to an EMS unit. 
Employees told RLS Media that they believe the suspicious odor was gas, but fire officials have not confirmed as of 2:10 p.m. 
None of the injuries were reportedly severe.