Newark
A police officer is being rushed to University Hospital suffering unspecified injuries after a shooting on the border of  Newark's Central and West wards this evening. 
According to preliminary information from the scene, a police officer engaged in a shootout with a suspect in the vicinity of 14th Avenue and 14th Street shortly before 8:40 p.m.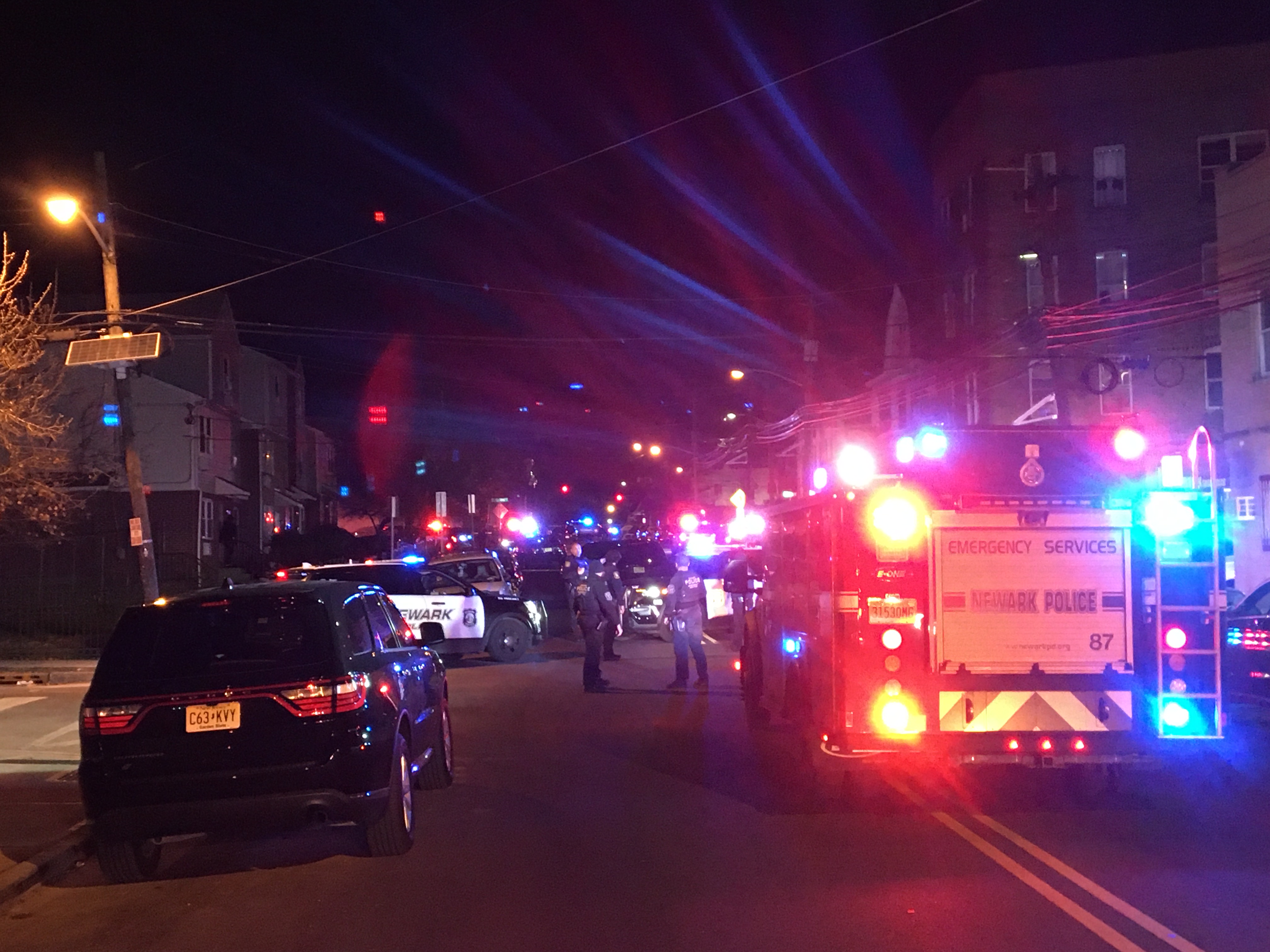 During the incident, the officer suffered injuries, but officers managed to take the suspect in custody and police recovered a weapon. 
The condition of the officer has not been confirmed at this time. One other officer also suffered unspecified injuries during the incident. 
According to reports, the suspect was injured in the shooting.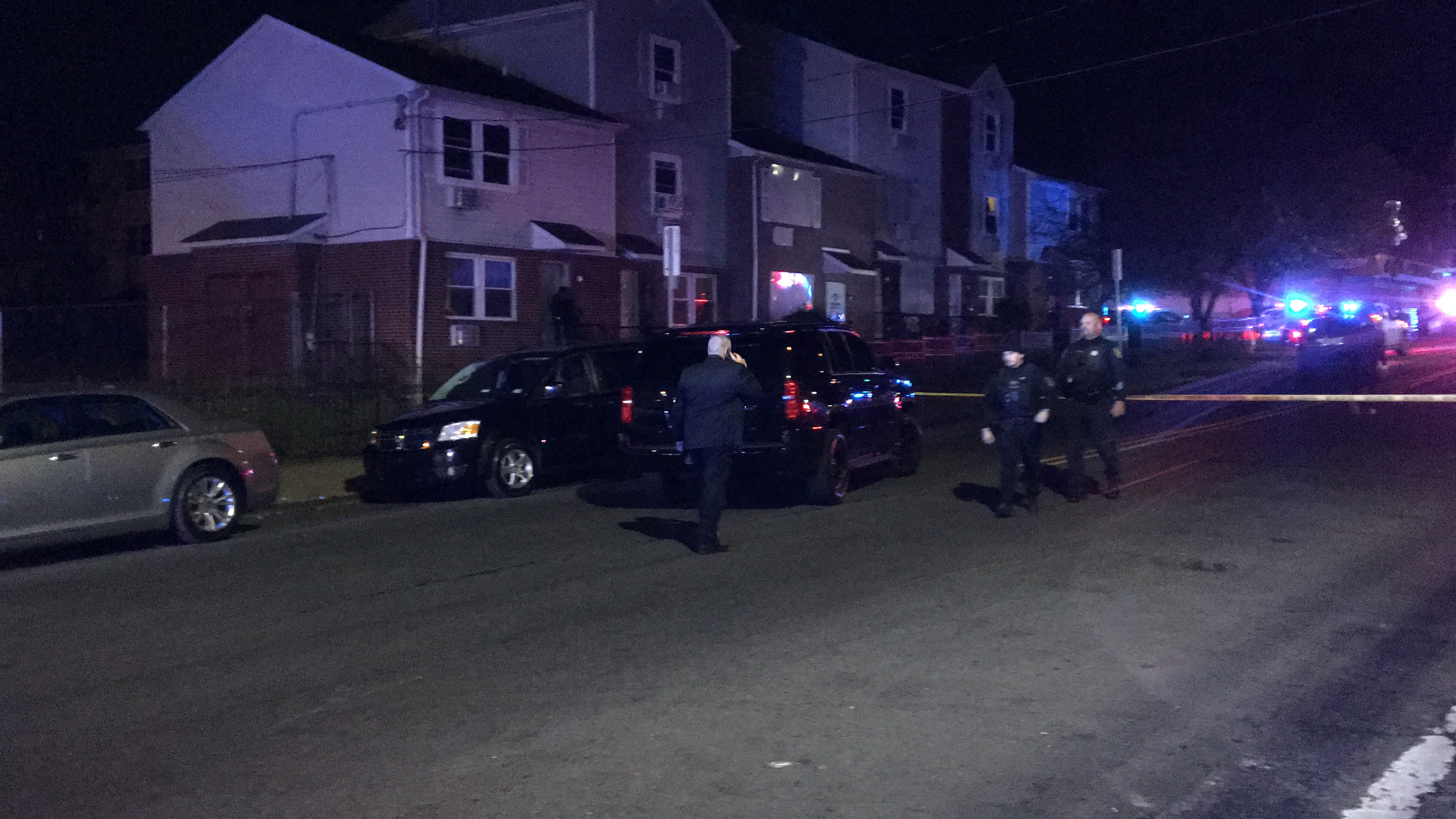 New Jersey State Police, The Essex County Prosecutor's Office and other law enforcement entities have been notified of the incident. 
The investigation is active and ongoing at this time. 
UPDATE 9:10 p.m.: This is going to be non-life-threatening injuries for the officer at this time. 
DEVELOPING