Newark
EMS units are rushing a male gunshot victim to University Hospital for treatment while police shut down a section of Newark at this time. 
Gunfire rang out in the area of 204 South 6th Street around 3:05 p.m. prompting a police investigation. 
Upon arrival, police found the victim bleeding from his face after a gunman fired shots in the victim's direction.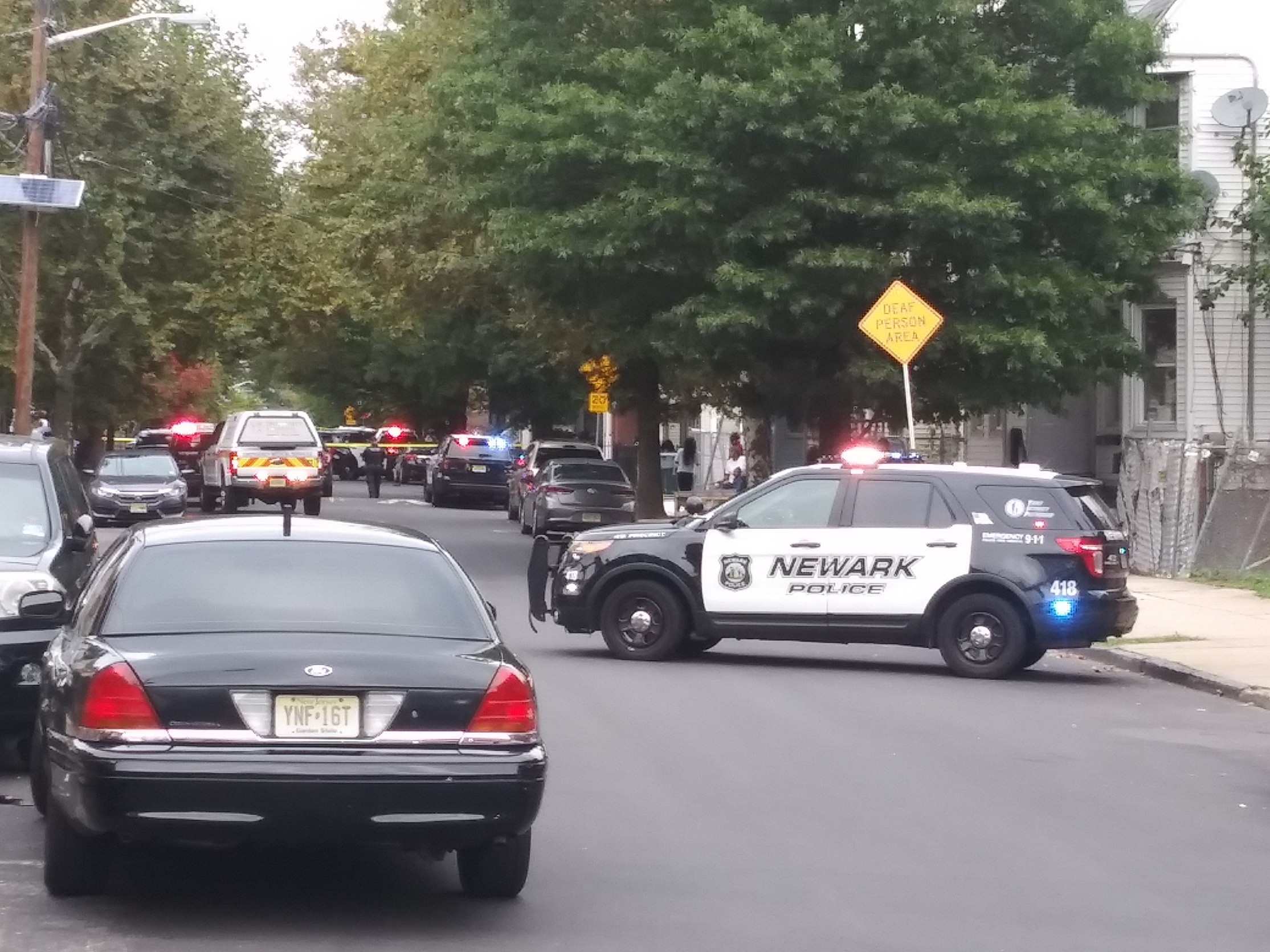 Newark Police officers secured the scene while detectives collected evidence, located a weapon and looked for other possible victims. 
The suspect fled the scene on Littleton Avenue and is at large. Nearby Newark Collegiate Academy Charter School is reportedly locked down at this time. 
The victim is suffering life-threatening injuries. 
UPDATE 3:52 p.m. : This is a confirmed fatality. The Essex County Prosecutor's Office is taking the lead.