Elizabeth
Newark

By: Richard L. Smith 
In a dramatic turn of events, Elizabeth police officers found themselves in a high-speed pursuit early this morning, culminating in a dramatic crash.
The incident unfolded just before 5:45 a.m. and began in Elizabeth.
Preliminary reports suggest that Elizabeth police officers initiated the chase after a vehicle carrying suspects reportedly wanted for felonies in Elizabeth refused to stop.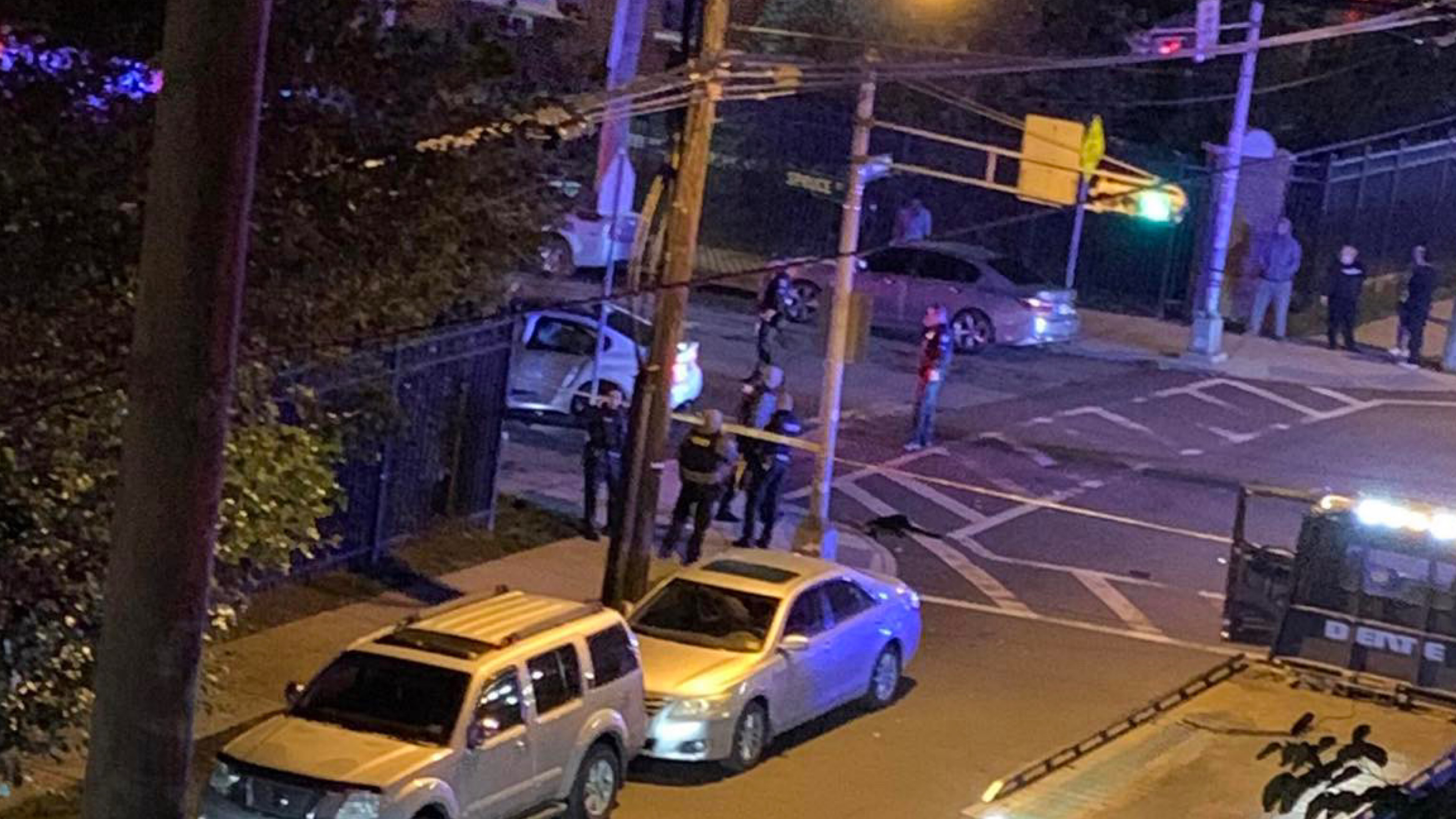 The suspects ignored the officers' lights and sirens, opting for an escape that led them into Newark.
According to reports, the pursuit continued through Newark's streets until it reached a violent crash in the area of Spruce and Quitman Street, where the suspect's vehicle crashed and rolled over.
Subsequently, the suspects fled the scene on foot, sparking a pursuit by law enforcement.
Fortunately, an officer and the suspects escaped severe injuries and were evaluated at the scene.
However, they are now in custody. The incident remains under active investigation by authorities.