Paterson
By: Richard L. Smith 
The Passaic County Prosecutor's Office has launched an investigation into an early morning shooting that sent three victims to the hospital in Paterson. 
On Sunday, at approximately 2:35 a.m., police were dispatched to the 600 block of River Street to investigate reports of shots fired. 
Officers arrived at the scene and found a victim suffering gunshot wounds at that location. The victim was struck in the head by gunfire.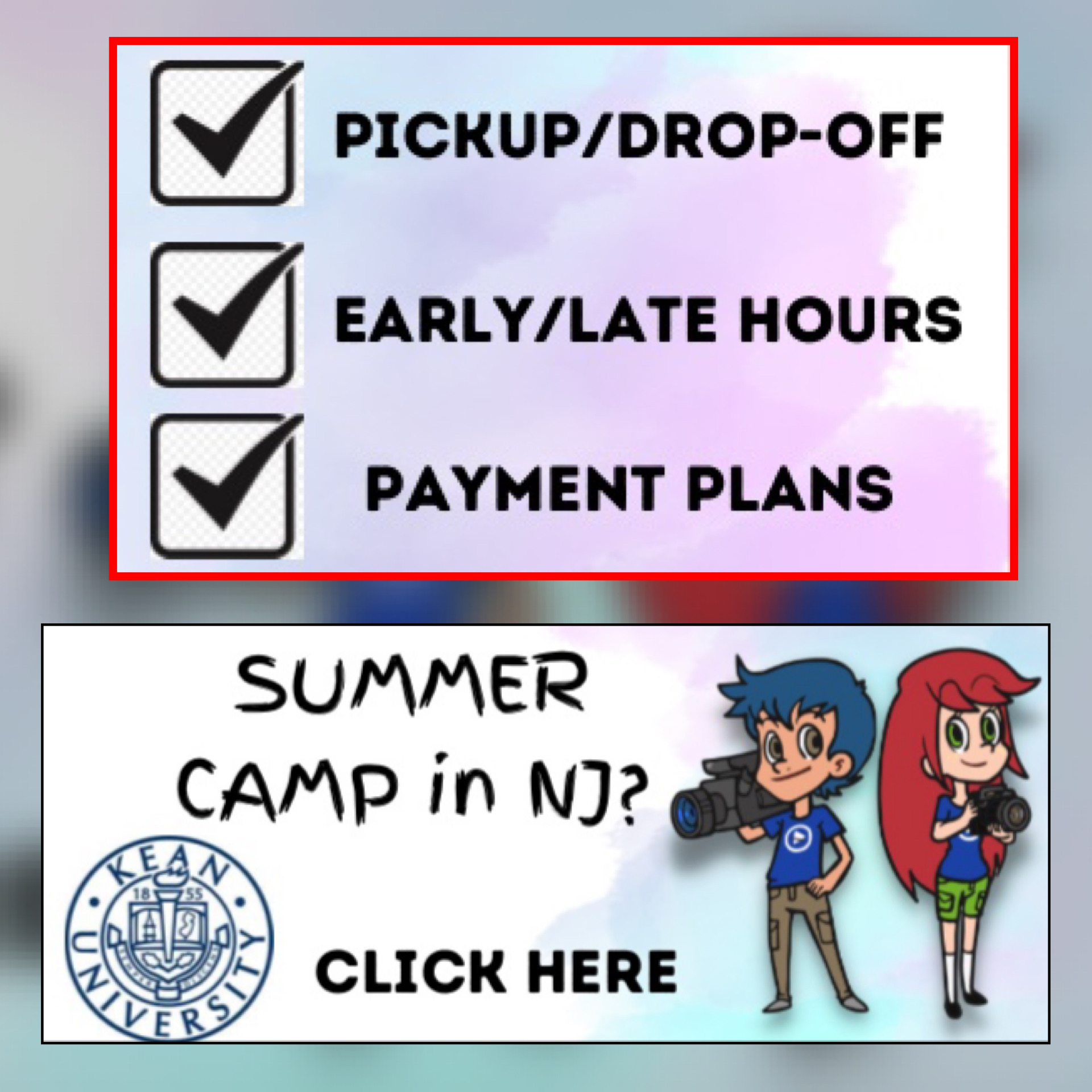 Police say EMS transported the individual to St. Joseph's Hospital for treatment while detectives canvassed the crime scene for additional victims. 
According to authorities, officials at the medical center notified Paterson Police when a second person suffering gunshot wounds arrived at the emergency room. 
Officers on patrol in the area of Straight Street and Market Street found a person struck by bullets inside a vehicle. Police believe this victim was injured at the River Street shooting scene. 
The motive for the attack has not been determined and no arrests have been made.