Newark
By: Tracie Carter 
Firefighters are on the scene battling a fire that ignited at an abandoned gas station in Newark's Central Ward Saturday evening. 
Heavy flames ignited the old service station located near the intersection of Springfield Avenue and South 11th Street at approximately 6:57 p.m.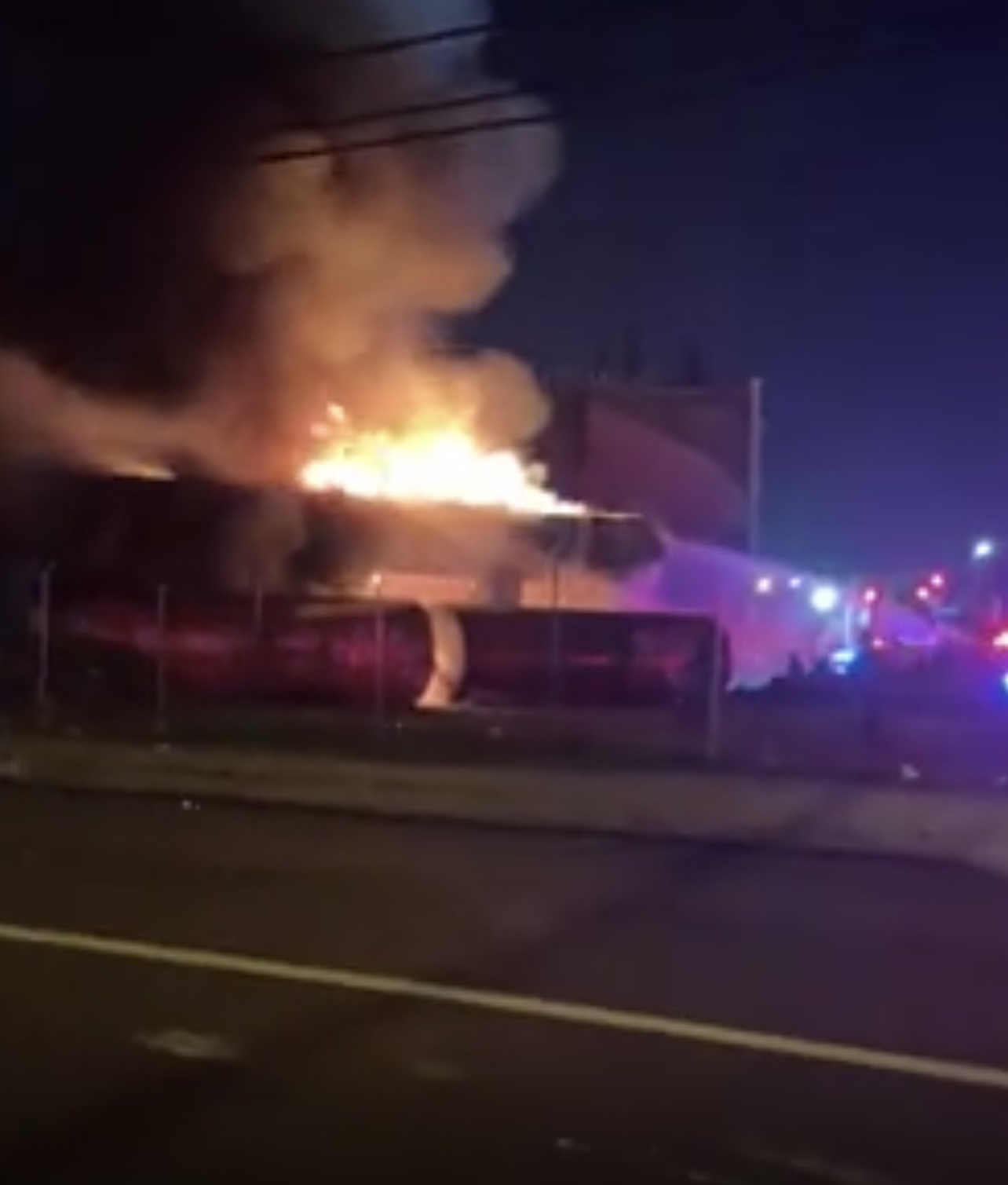 Crews arrived and found intense flames burning a structure  with smoke billowing in the air.
Over a dozen firefighters have surrounded the fire and are now pouring water on the flames from all angles. 
As of 7:20 p.m., no injuries were reported  and while crews are making progress, the fire has not been declared under control. 
The cause is under investigation. 
DEVELOPING