Passaic
City officials are reporting that a four-alarm fire broke out in an apartment building in Passaic this afternoon.
According to officials, around 3:30 p.m. fire was reported at 89 Main Street, near Harrison Street.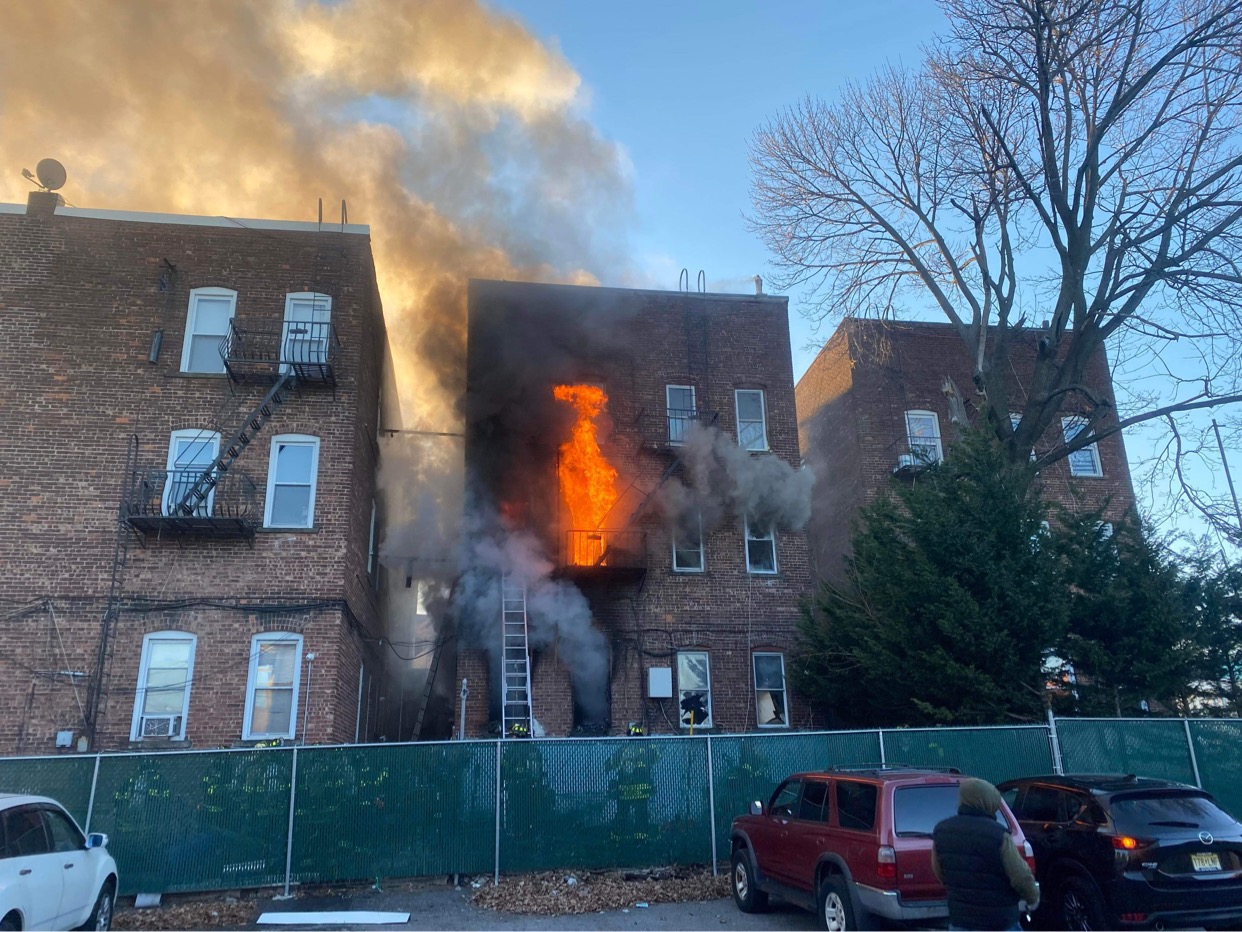 Officials said that firefighters were on scene and working to extinguish the fire before it could spread to the structures on either side.
The building was evacuated, and there have been injuries reported at this time.