Newark
By: Richard L. Smith 
Police in Newark have two crime scenes established in the city's South Ward as officers search for suspects wanted for a shots-fired incident in the South Ward. 
At approximately 3:27 p.m., Essex County Prosecutor's Office detectives driving in the area of Bergen and Renner observed a suspect inside a dark BMW fire shots at individuals near the intersection.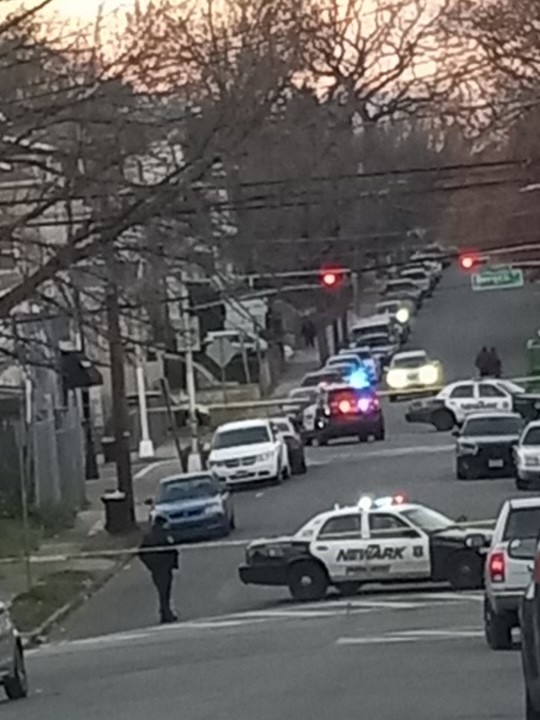 Detectives began following the vehicle, but the suspected driver sped away and led the law enforcement officers on a brief pursuit through streets in the South Ward. 
Police caught up with the unoccupied car in the area of Madison Avenue and South 13th Street, where two suspects bailed from the vehicle and ran through the neighborhood. 
There were no injuries immediately reported. 
The Essex County Sheriff's Department has joined police in a search for the suspects at the Madison Avenue scene while officers are canvassing and processing the Renner Avenue shooting area.