Jersey City

By: Richard L. Smith 
Authorities in Hudson County are headed to the scene to investigate several threats made to a school in Jersey City this morning. 
Preliminary information indicated that officials at the Soaring Heights Charter School, located in the single-digit block of Romar Avenue, notified police when several emails were found announcing bomb threats.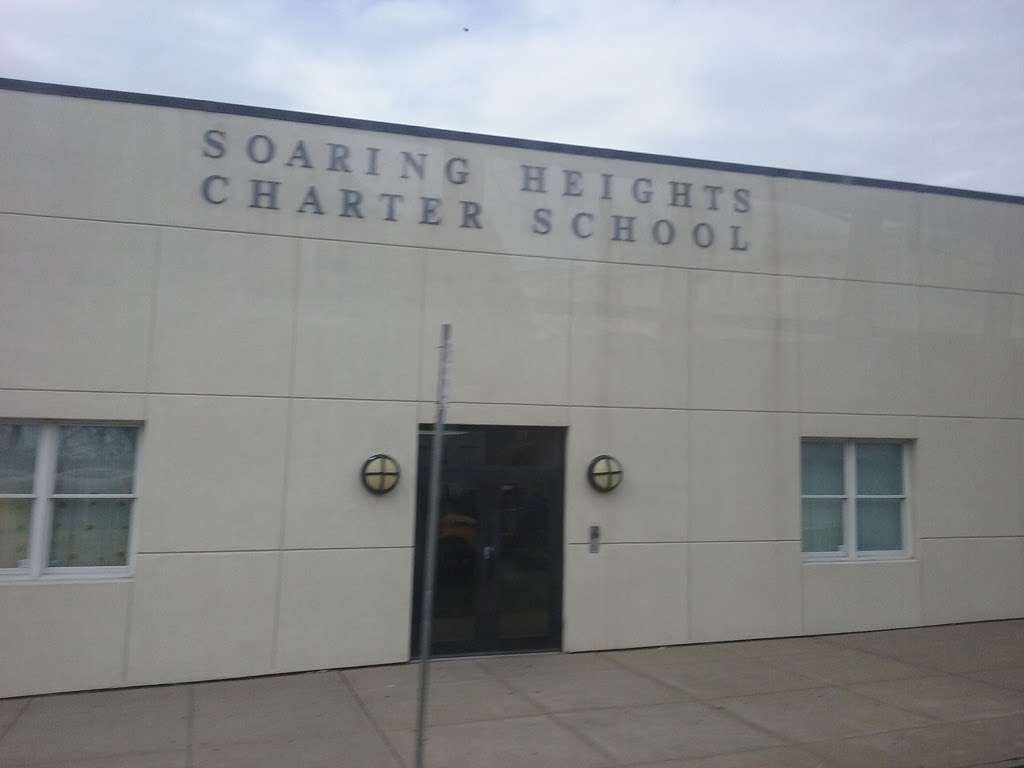 Jersey City Police, Emergency Services and k-9 units were dispatched to the school to assist in the investigation. 
A perimeter is being set up at the building while authorities examine the emails.   
UPDATE 6:48 am: A check of the premises revealed no suspicious devices or activities 
DEVELOPING