Belleville
By: Richard L. Smith 
This breaking information takes us to the Essex County town of Belleville, where a host of emergency responders are on the scene of a crash that caused a car to engulf in flames on a highway Tuesday morning.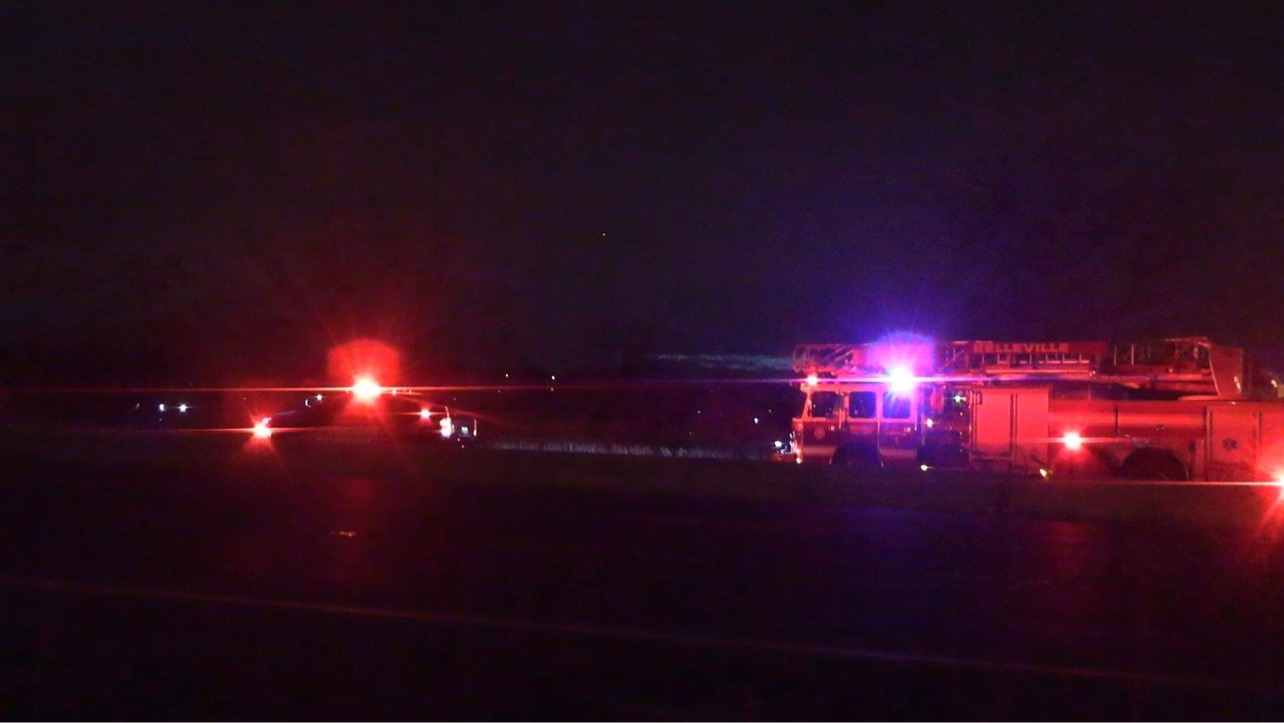 RLS Media is now learning that at least one person has been pronounced dead due to the collision. 
According to a preliminary investigation, Belleville Police were dispatched to the northbound lanes of NJ-21 just north of Main Street on the Nutley-Belleville line to investigate reports of a car fire at 5 a.m. 
Upon arrival, officers dispatched firefighters after they found a car fully engulfed in flames on the highway. 
The driver lost control of the vehicle and then crashed into a concrete divider. 
The Essex County Prosecutor's Office and The Department of Transportation have been notified of the crash.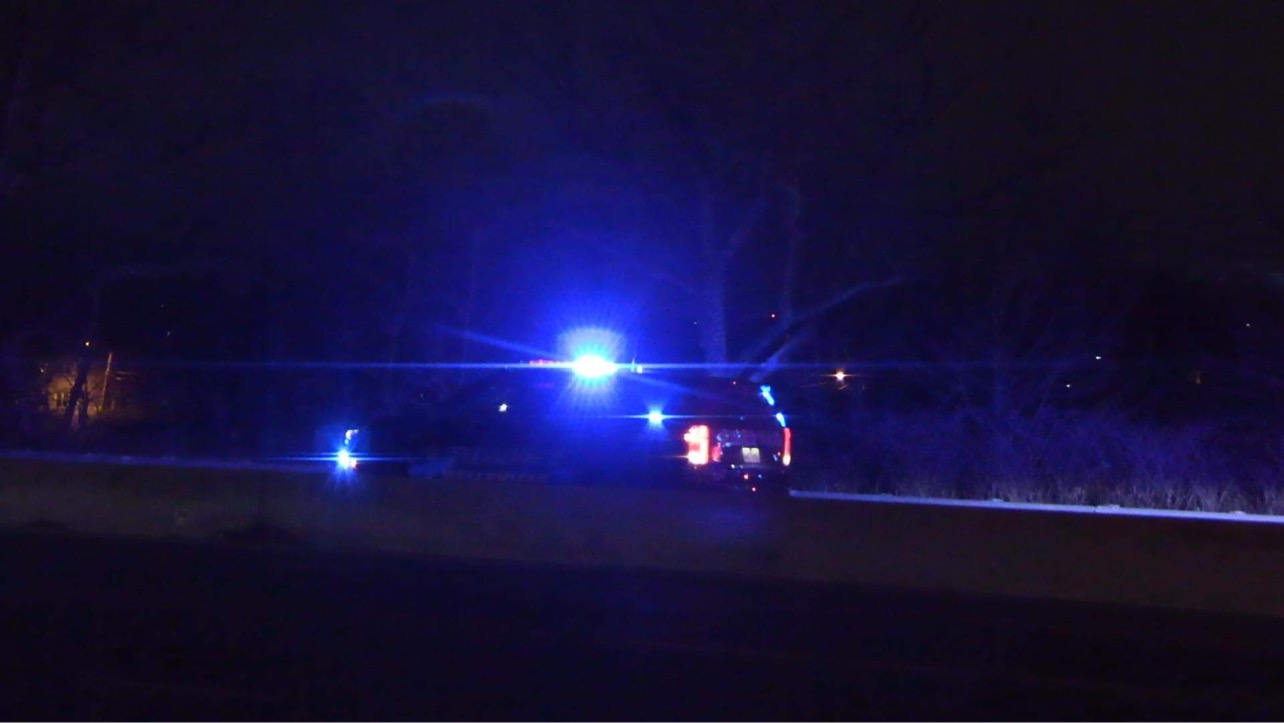 Expect heavy delays in the northbound lanes while police conduct an active investigation. 
No other cars were reportedly involved. 
DEVELOPING