Orange
By: Richard L. Smith 
Over  a half dozen police departments throughout Essex County, including NJ Transit Special Forces, Newark SWAT and The Essex County Sheriff's Department, are on the scene investigating reports of an active shooter inside Orange High School at this time.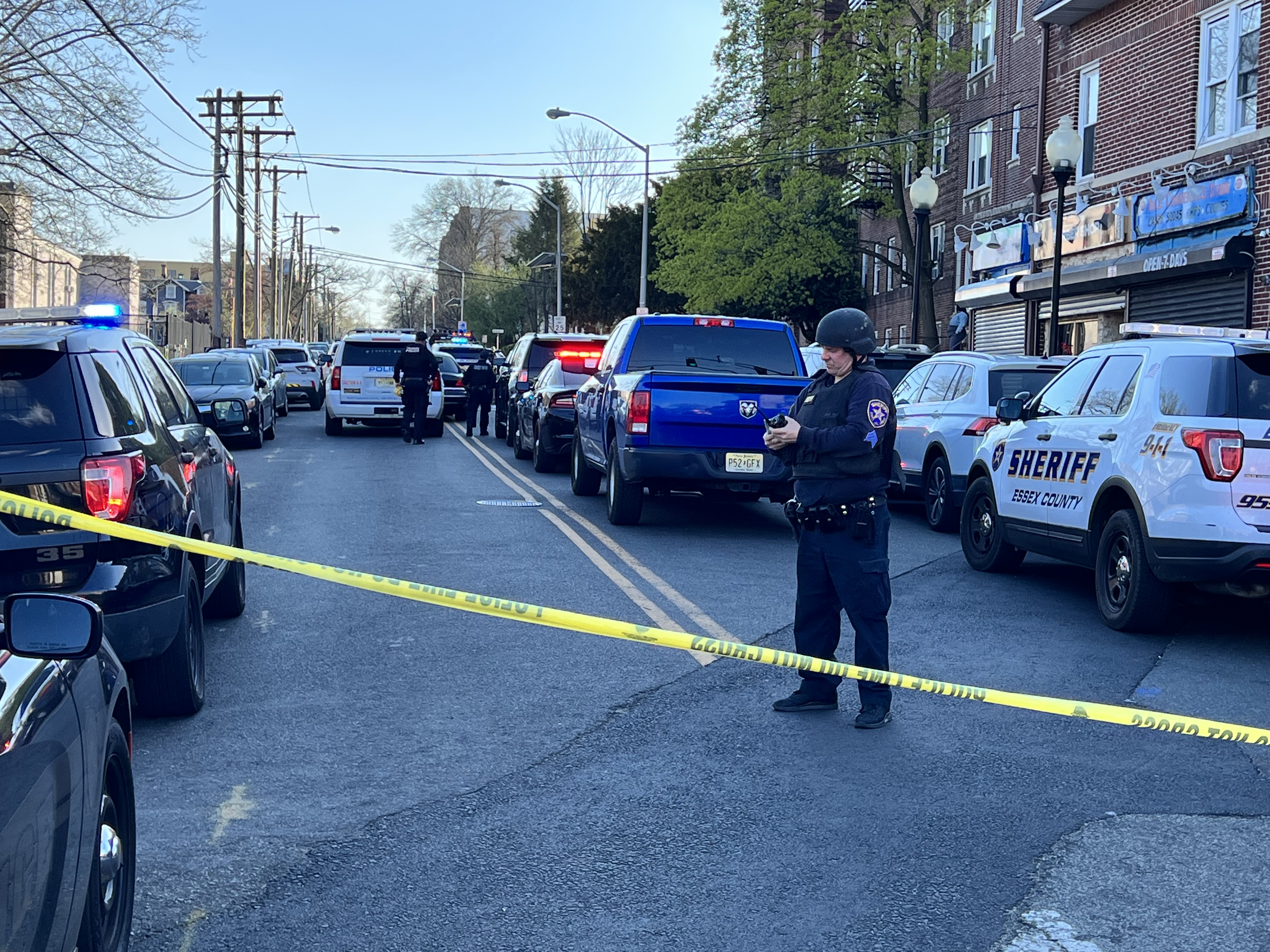 According to preliminary reports from the location, officials locked down the middle school and the high school while over two dozen officers searched both buildings for a possible shooter. 
Several witnesses heard gunfire at a nearby apartment building, but as of 5:58 p.m., no injuries could be confirmed. 
There are K-9 and a bomb squad unit on the scene now. 
Several students were allowed out of the middle school after police deemed a specific section of the building safe, our reporters on the scene confirmed. 
UPDATE 6:30 p.m.  Both schools cleared of students and staff. Investigation is continuing.
UPDATE: 7:30 p.m. No suspect was found during the intense search. 
DEVELOPING