Belleville
Emergency responders recovered the body of an unidentified person found floating in a river in Essex County Saturday morning. 
Belleville Police were first notified of a body on their side of the Passaic River just south of the Rutgers Street Bridge before 7:45 a.m.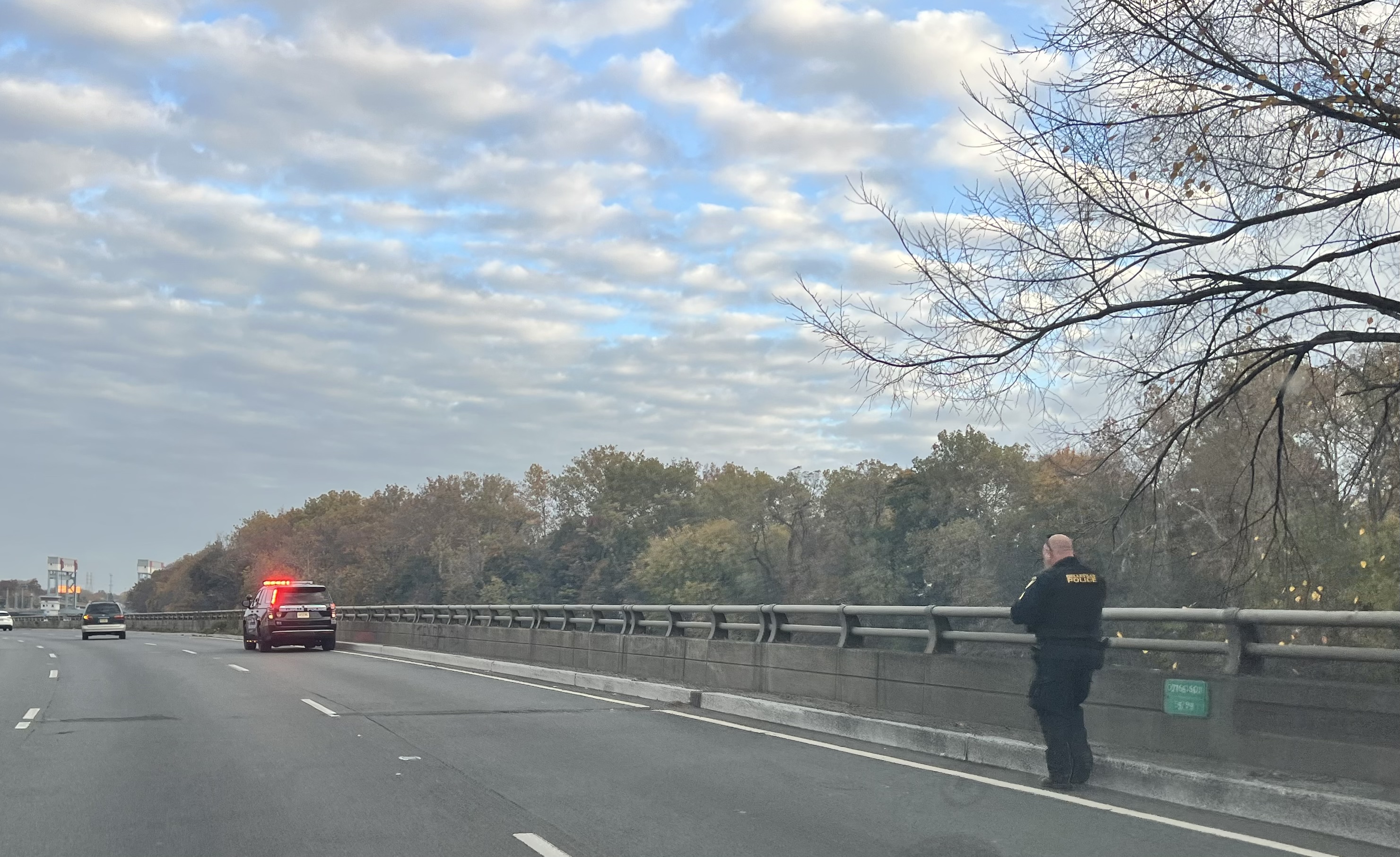 Officer conducted a visual view of the river from on top of the northbound lanes of NJ-21, where they located the individual and requested Kearny Firefighters and their rescue boat to the scene. 
Rescue crews recovered the remains near Grafton Avenue and NJ-21
The body was returned to the Kearny dock for the investigation. 
The identity of the victim has not been announced at this time.