Bloomfield
Police in Bloomfield are investigating a motor vehicle theft that occurred at an I-Hop in the township on August 6.
According to authorities, Bloomfield Police Officers responded to the I-Hop at 542 Bloomfield Avenue on a report of a motor vehicle theft.
Police said the owner left his vehicle running and went inside the I-Hop. Upon returning to his vehicle, he noticed that the car was missing.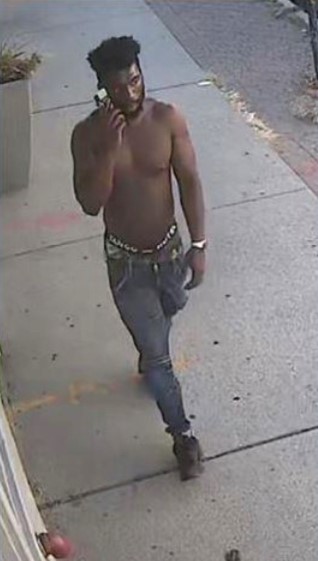 Suspect
According to police, the owner's wallet with numerous credit cards was inside the vehicle. 
The car is a 2021 Hyundai and has been reported as stolen.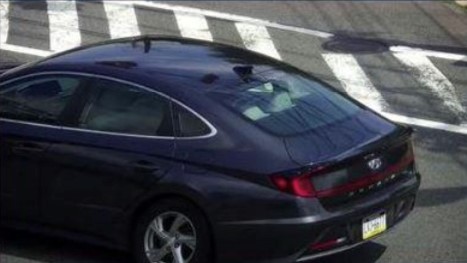 Stolen Vehicle
This incident is under investigation.