Bergen County
By: Richard L. Smith 
Students around NJ are constantly told that their summers during high school are essential.
Especially after sophomore and junior years.
They finally have the time to devote to something, whether an internship, a job, a passion project, or in this case, a chance to become a member of an exclusive and highly regarded scholars' summer program right here in NJ. 
In Bergen County, Georgette "Gigi" Ochs of Fair Lawn and Natalie Yoo of Englewood Cliffs is the Academy of the Holy Angels' candidates for the 2023 New Jersey Scholars Program.  
RLS Media learned that NJSP is a highly-selective, five-week summer program for rising high school seniors. AHA nominees will now begin the rigorous statewide application process.  
NJ Scholars Program officials will announce winners in the spring.
Program officials said those chosen to attend NJSP will convene at the Lawrenceville School for an interdisciplinary examination of "Into the Borderlands: Living and Learning Where Worlds Collide."
"I'm so excited to be nominated for this amazing program!" Gigi Ochs said. "I was very intrigued by the chosen theme for this year's NJSP…I'm very interested in hearing the many ways this topic can be interpreted."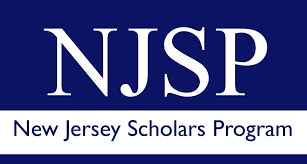 AHA school officials said Ochs is an active volunteer who received a special commendation from her hometown for sewing over 400 masks to protect medical staff and first responders from COVID-19.
She is a Mensa Youth volunteer, a League of Women Voters volunteer, and a Fair Lawn Library Teen Advisory Board member. She recently participated in a candlelight vigil for women's rights.
According to AHA officials, Ochs maintains an excellent average and is regularly named to the Principal's List or Honor Roll.
 She is a member of the Tri-M (music) National Honor Society and the National Spanish Honor Society. She earned a gold medal for her work on the Spanish National Exam.   
This year, AHA officials said Ochs was accepted to AHA's Oxford Study Abroad Program, a bespoke critical thinking course for Holy Angels students offered at Oxford University.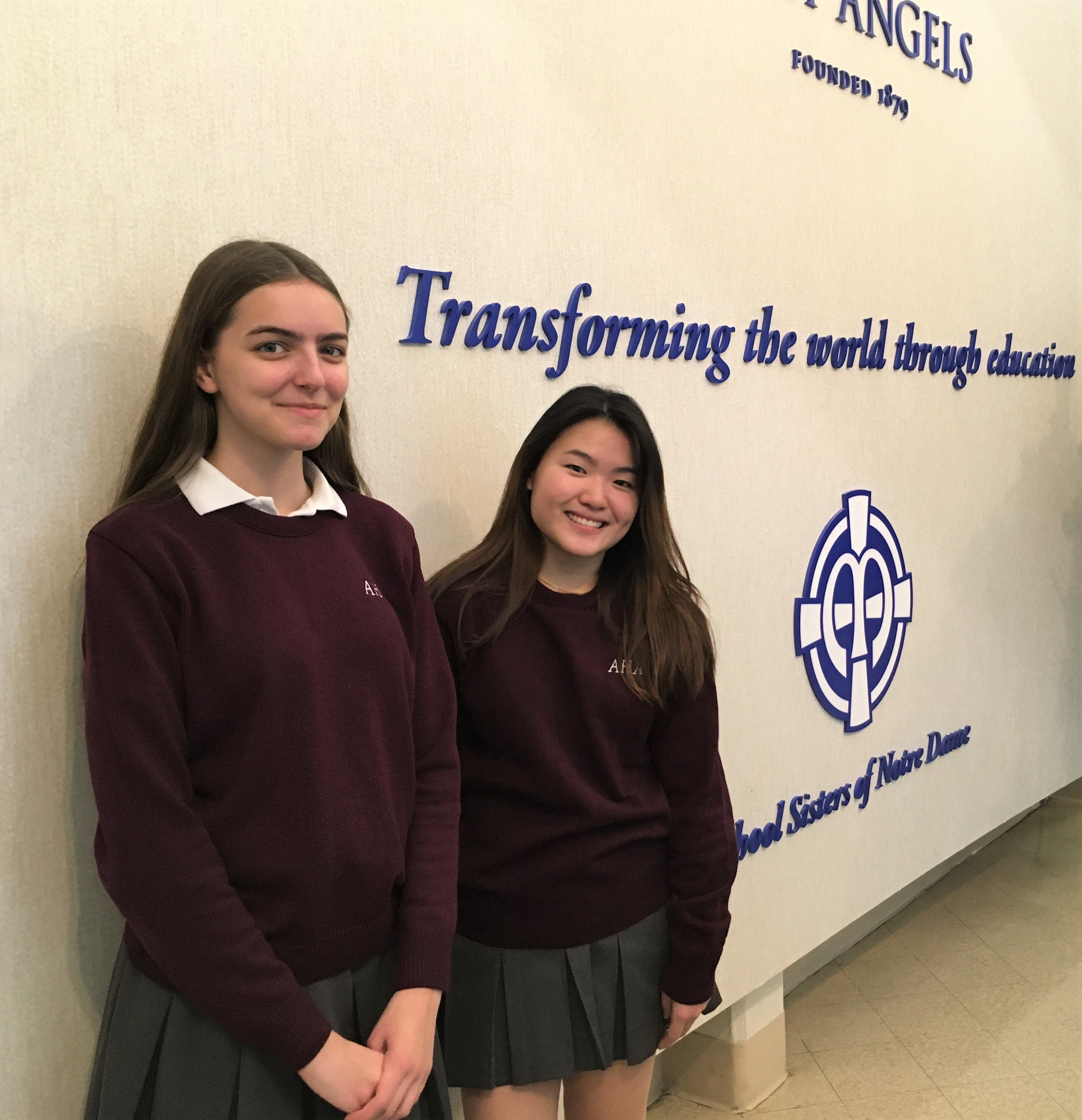 Her activities include membership in Angels in Anatomy and PowerBack, a group that promotes healthy relationships. As an Angel Ambassador, Ochs welcomes prospective and accepted students, offers personalized campus tours, and answers questions about life at the Academy.
Ochs sings soprano for the AHA Concert Choir and Seraphima, the Academy's select a cappella ensemble. She has also sung with the New Jersey Choral Society and the New Jersey CantareYouth Choir. She is involved with the new AHA Gospel Choir and the Academy's liturgical choir. She has performed with the Radburn Pride Choir in her community and sang at an Eagle Scout ceremony. 
This musically talented Angel also plays flute for the Academy Orchestra.
Ochs is involved with AHA's award-winning theater program and has appeared in several school musicals and dramas. 
She also takes private lessons in portraiture and charcoal work. She has been a member of her hometown swim team since kindergarten and works as a lifeguard at her local pool.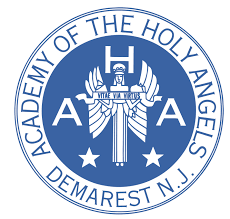 The other scholar nominee, Natalie Yoo, is fascinated with political science and international relations and is currently junior president of AHA's Model United Nations organization.
 To date, Yoo earned an Honorable Mention at the Harvard China Conference and Outstanding Delegate honors at the Phillips Exeter and Bergen Academies conferences.  Yoo is also active with the Distributive Education Clubs of America at AHA. She qualified for the state competition and won Best Roleplay Performance Video as a ninth grader.
"Being able to learn with others in an open-minded environment will allow me to broaden my perspective of the world and listen to insightful ideas from others," Yoo said of NJSP.
 "The NJSP's topic this year focuses heavily on change and its ever-present role in contemporary society. Being able to learn about the problems and innovations stemming from change is an experience that would be absolutely unforgettable."
Yoo received AHA's Mother Caroline Scholarship and is regularly named to the Principal's List for her excellent GPA. 
She has also earned the Magna Cum Laude Award for her work on the National Latin Exam. After studying Advanced Placement Macroeconomics at AHA, she attended the Cornell University for the Economics for Leaders Program.  She also took part in the Georgetown Pre-Law Program.
This talented violinist and Korean traditional dancer have earned congressional recognition and four Presidential Volunteer Service Awards for investing over 50 hours a year playing violin and dancing at governmental and non-profit events. 
Yoo is a member of the Academy Orchestra, where she is a second violin and first chair and plays for AHA's Select Strings Ensemble. 
She is also active with the Hope Ensemble. Her musicianship earned her a seat in the Regional Orchestra and a Grand Prize at the International Concerto Competition. 
Yoo earned the Grand Prize and second place honors at the Traditional Korean Dance International Competition and the Grand Prize in the Multi-Ethnic Performing Arts Competition. Yoo was recently a featured performer at Friends of Korea's appearance at the Korean Embassy.
Her athletic pursuits include competing with the ACE Swim Team since fourth grade. She qualified for the AAU Junior Olympics in four consecutive seasons.
 Yoo has also been a member of AHA's varsity track and field team.
As a COPE NYC volunteer,  Yoo developed marketing strategies and handled communications for this non-profit art organization. 
She later became a paid intern and recently worked on the Voice of the Oceans Exposition.