Newark
By: Yuritza Arroyo
Authorities in Newark request the public's help identifying the male suspect in connection with a robbery that occurred on Sunday, August 14.
According to Newark Police, at approximately 10 p.m., a group of males followed two passengers off an NJ Transit bus at Springfield Avenue near Blum Street and robbed one of the men of his cash and personal property.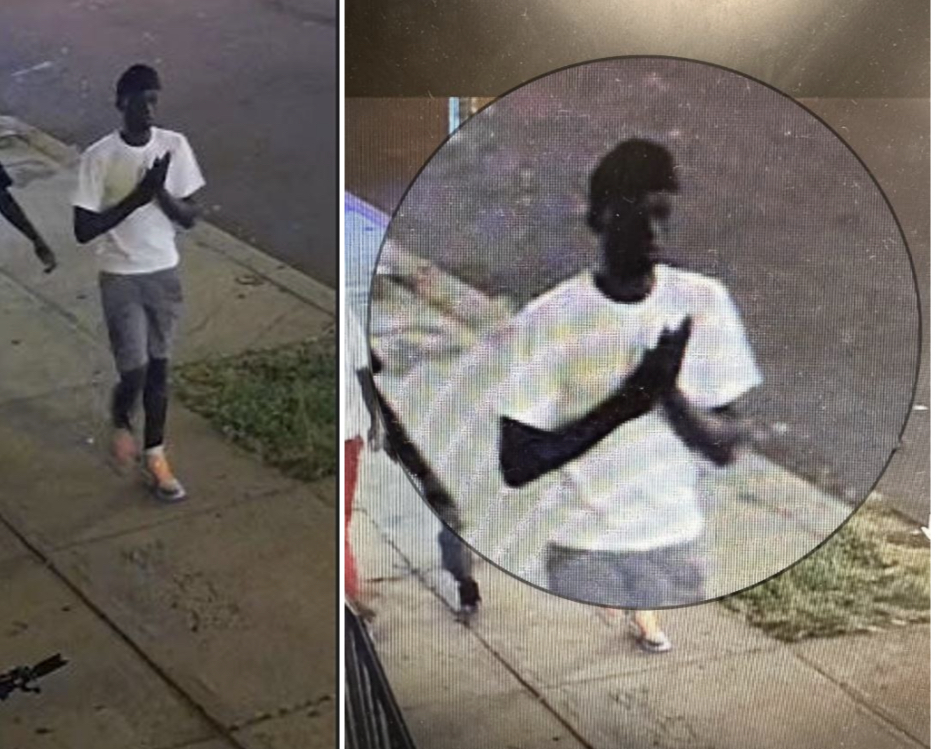 Police say the suspects beat both victims during the incident.
Detectives investigating this incident obtained surveillance footage of one of the suspects.