Neptune Township

By: Yuritza Arroyo
Monmouth County authorities announced that investigators are seeking assistance from the public in determining who may be responsible for neglecting a severely emaciated puppy left on the side of the road in Neptune Township this past weekend. 
According to officials, at approximately noon on Sunday, May 7, members of the Monmouth County Society for the Prevention of Cruelty to Animals (SPCA) were called to the 1300 block of Monroe Avenue in Neptune Township on a report of a found puppy.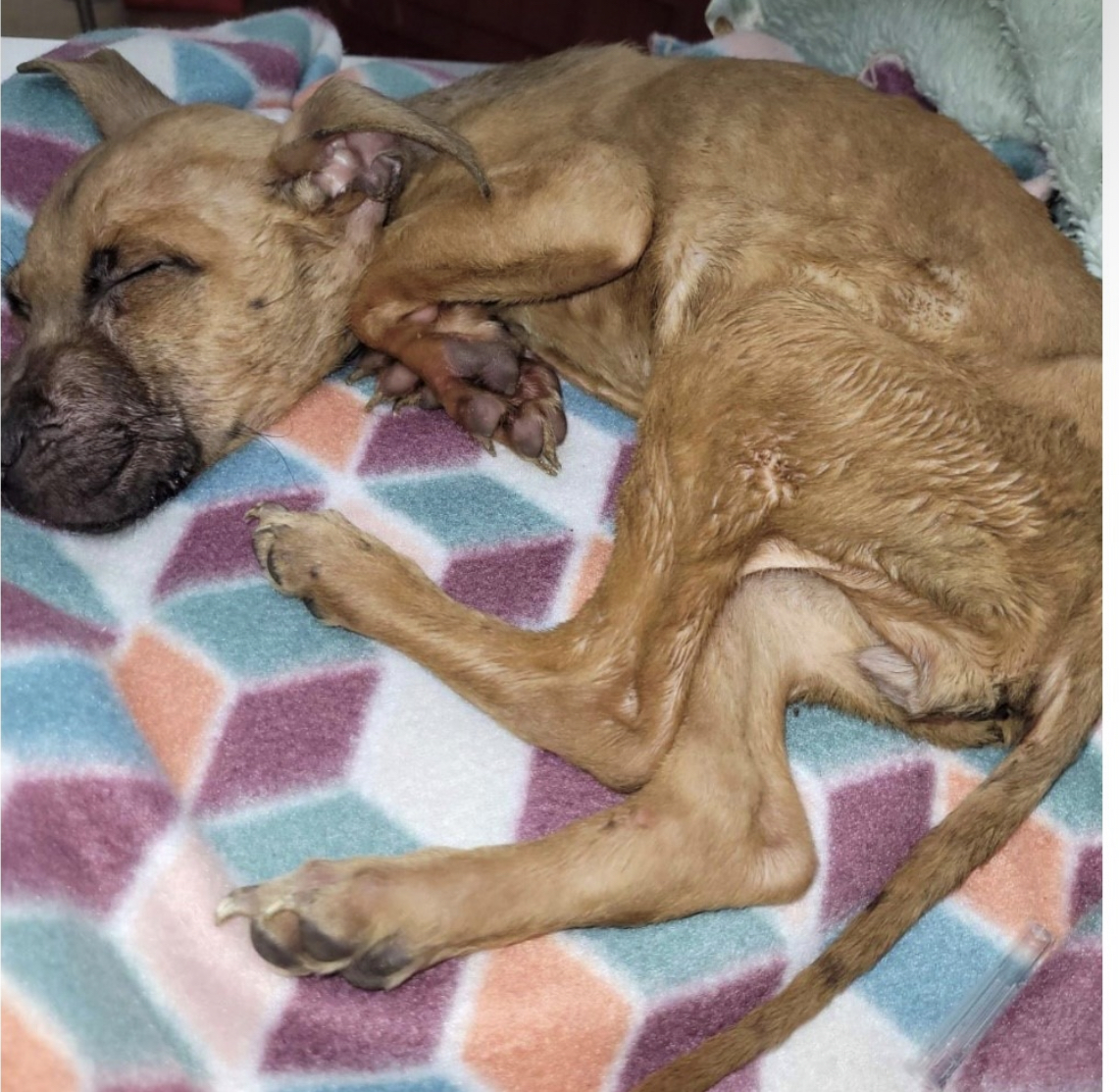 Officials say the caller told those who responded that the night before, at about 8 p.m. on Saturday, May 6, he had found the dog two blocks away, near the intersection of Bangs and Myrtle Avenues. He contacted the SPCA the next day when he realized that she was too sick for him to care for her adequately. 
The puppy, a tan female pit bull mix estimated to be 8-10 weeks old and named "Matilda" by her caregivers, was rushed to the SPCA shelter for urgent medical care; a video posted to SPCA social media showed her curled in a fetal position upon arrival, her head shaking, unable to move, suffering from severe dehydration and hunger.
According to authorities, by Wednesday, however, Matilda had shown minor signs of improvement, having started socializing with other dogs at the shelter and eating. 
"The degree of neglect this defenseless puppy endured to wind up in the state she is currently in is, in a word, unfathomable," Prosecutor Santiago said.
"We are hopeful that someone who lives in or frequents this area may have some information that would allow us to identify who is responsible and go about taking the first steps toward bringing them to justice."