Jackson Township
With beach season in full swing, a group of seniors were eager to celebrate. 
That's why Bella Terra by Monarch recently brought seaside fun to its residents at the community located at 2 Kathleen Drive, Jackson Township.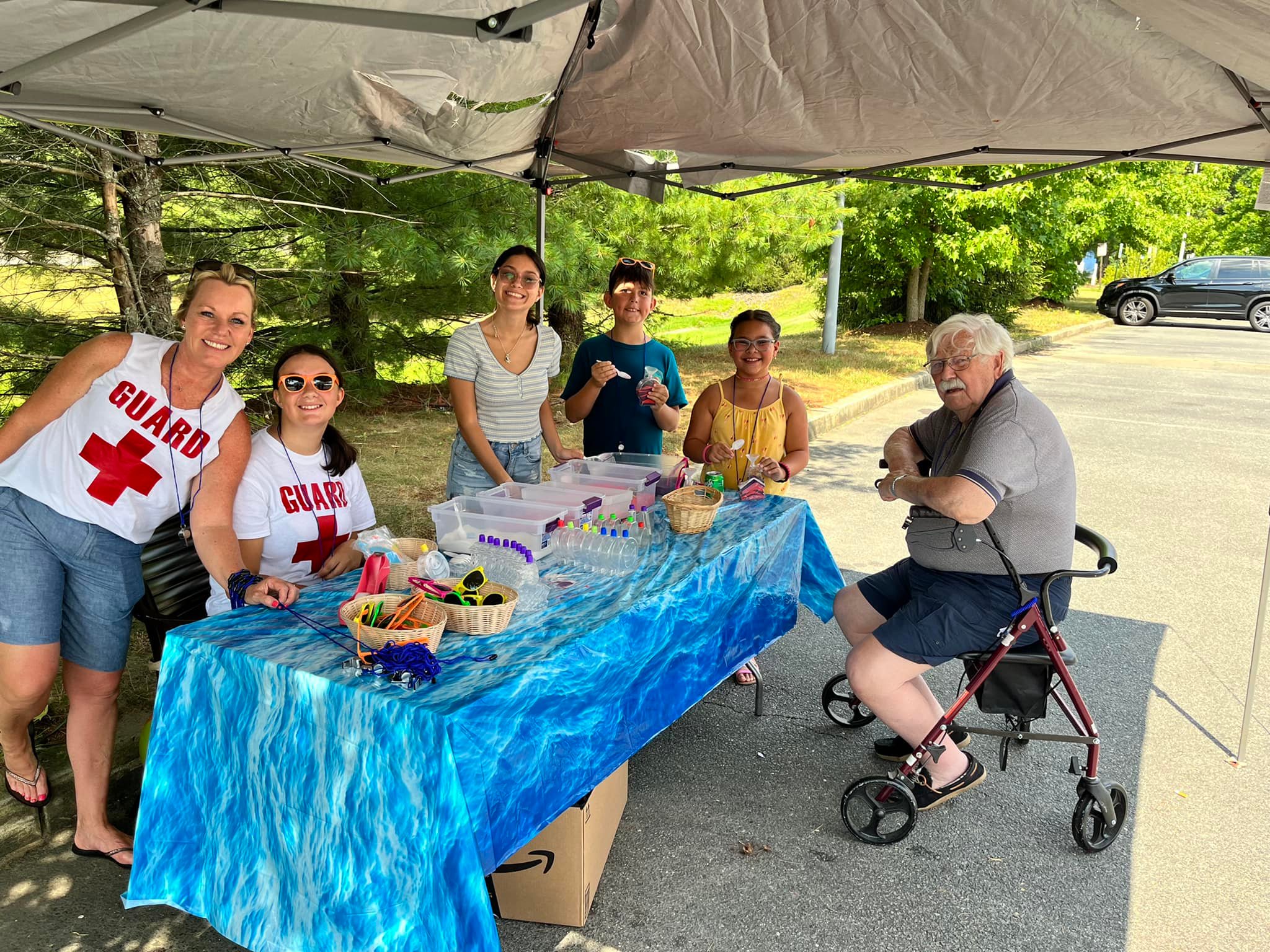 The staff and a group of children sporting beach attire joined the residents in the fun. 
The seniors thrilled to raft pulls across the water, created sand art, dipped their toes in the pool, swayed to beach music, savored hotdogs, ice cream and other beach fare and more.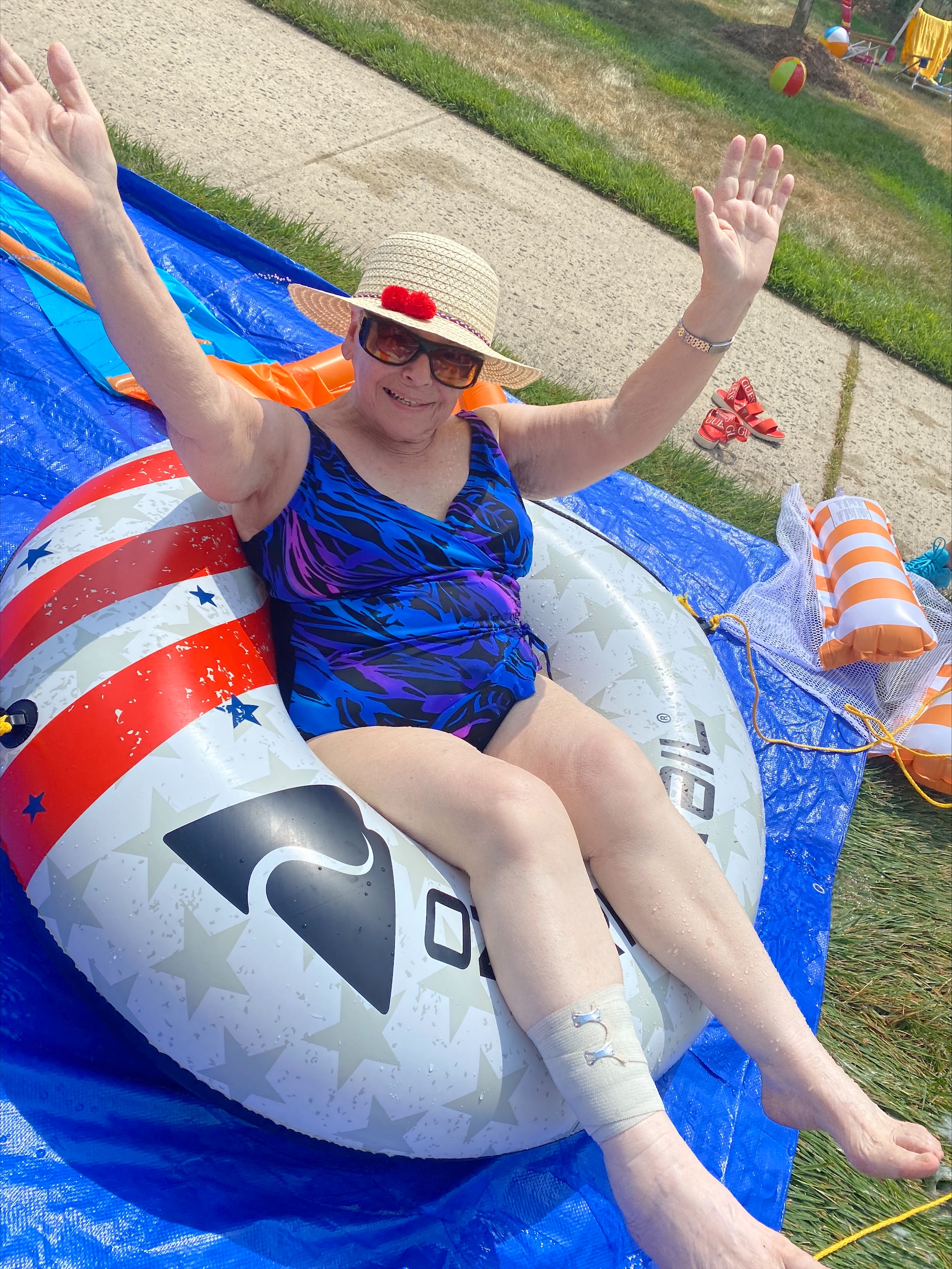 "Many of our residents grew up at the shore, and it has been an important part of their lives for decades, from their childhood and onward," Amy Schneider, program director for Bella Terra by Monarch, said. 
"This event enabled them to enjoy the seaside experience right outside their door and to show today's kids how to have an old-fashioned wonderful time at the beach."