East Orange
The American Red Cross provided assistance to 25 people after a fire ravaged through the building where they live in East Orange on Thursday evening. 
Just before 6:55 p.m., firefighters responded to reports of a building fire in the vicinity of William and North 18th streets.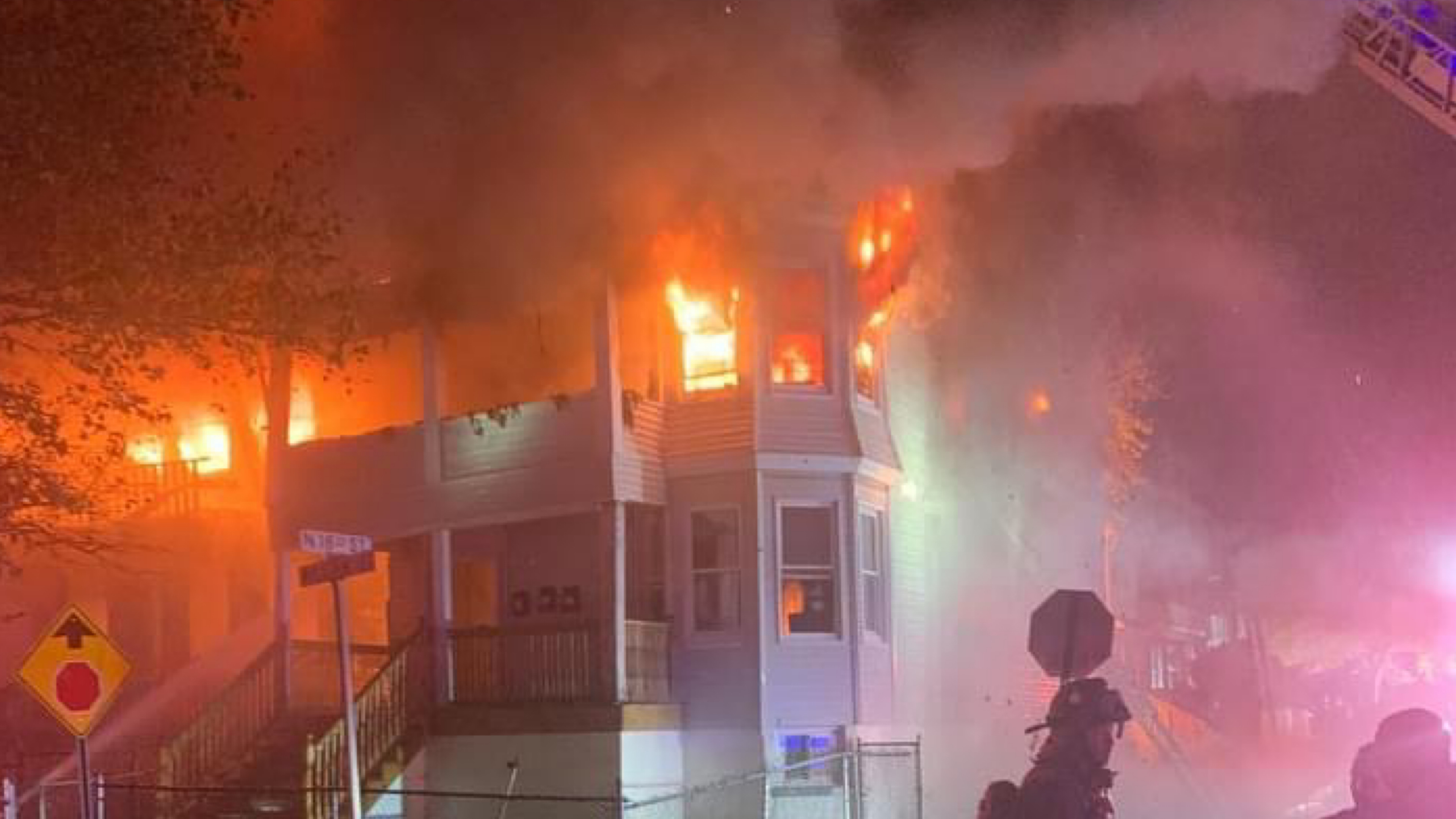 East Orange fire officials struck a second alarm upon arrival after crews found a heavily involved fire fully engulfing a two-and-a-half-story wood-framed house. 
Crews began to attack the ferocious blaze at its exterior while crews attempted to enter the burning building to check for trapped and injured occupants. 
It took firefighters under an hour to bring the fire under control, with no injuries reported. 
The American Red Cross tweeted the following: 
"Our disaster action team responded to a multi-family home #fire on William St. in #EastOrange, helping 25 people from 7 families, providing Red Cross emergency assistance for temporary lodging, food and clothing needs".
The cause of the fire is under investigation by the East Orange Fire Department.