Newark

By: Richard L. Smith 
Authorities in Essex County reported the arrest of 43 suspects who were wanted for various felonies, including murder, around Newark and the North Jersey region. 
According to Essex County Prosecutor's Office Spokesman Robert Florida, the majority of the arrests were made in the month of April. 
Regarding the two homicides, Spokesman Florida said murder suspect, Mr. Antuane Gregory, 42, of Irvington, was arrested and charged with murder in connection to a shooting in Newark that left one man dead and three others injured.
In that shooting incident, police said on April 15, at 7:39 p.m., Newark police responded to a report of a shooting in the 400 block of Leslie Street in Newark, near Chancellor Avenue. 
County officials said they found four victims suffering from gunshot wounds.
All four were taken to University Hospital, where Corey Beasley, 43, of Newark, was pronounced dead at 8:09 p.m. The three others survived and are in stable condition.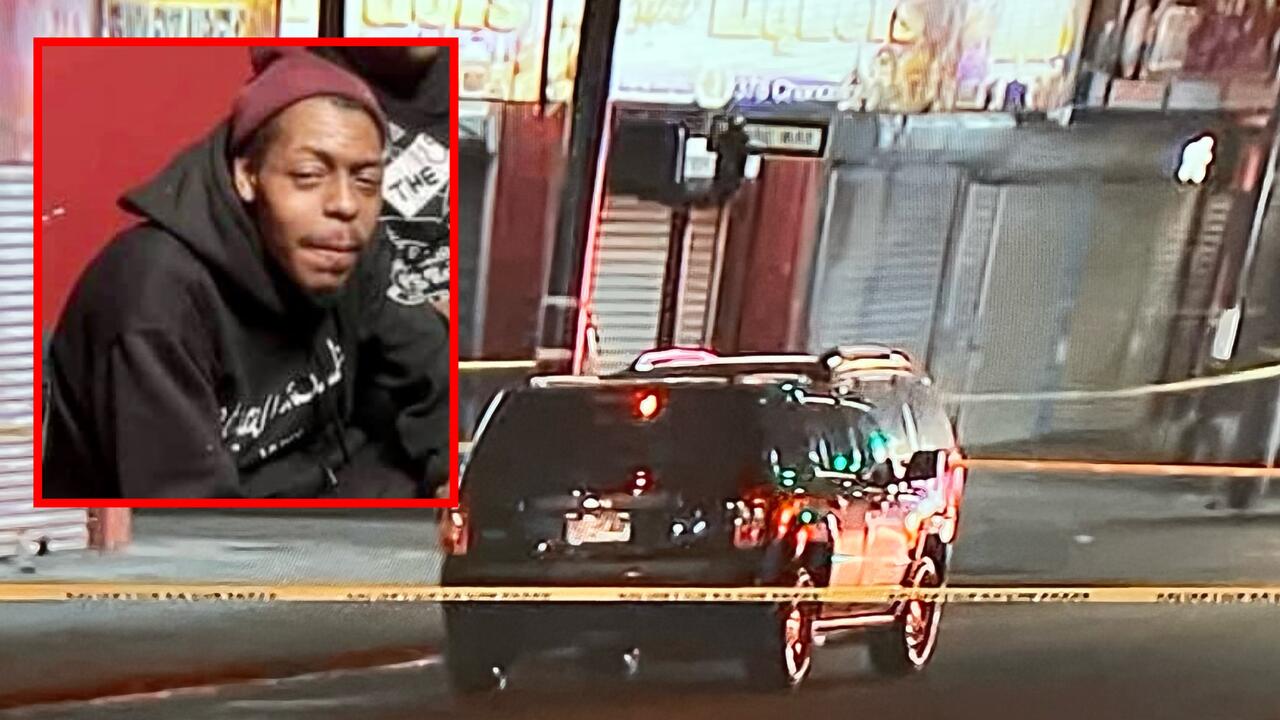 Police charged Gregory with murder, four counts of attempted murder, four counts of aggravated assault, unlawful possession of a weapon, and five counts of possession of a weapon for unlawful purposes. 
In the other homicide, Spokesman Florida said 
On April 12, at 1:45 a.m., police responded to a report of a shooting at the 2100 block of McCarter Highway in Newark.
Police located Mr. Frensly Bouquet, 27, of Lauderdale Lakes, Florida, lying on the ground, suffering from a gunshot wound. (image below)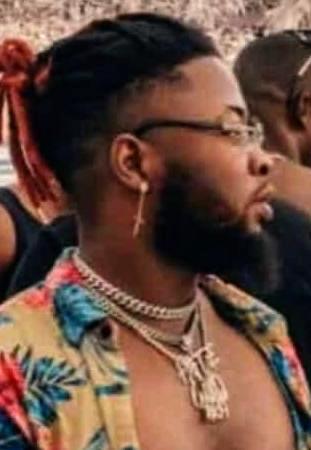 He was pronounced dead at the scene at 4:04 a.m.
The Essex County Prosecutor's Office thanked over a dozen law enforcement agencies in the North Jersey region for assisting in the warrant searches and arrest of all the suspects.