Bloomfield
Police in Bloomfield are investigating a robbery that occurred on Tuesday, August 23, at a business in the Township. 
According to police, it happened at approximately 5:20 a.m.  at the 7-11 convenience store/gas station in the 100 block of Bloomfield Avenue.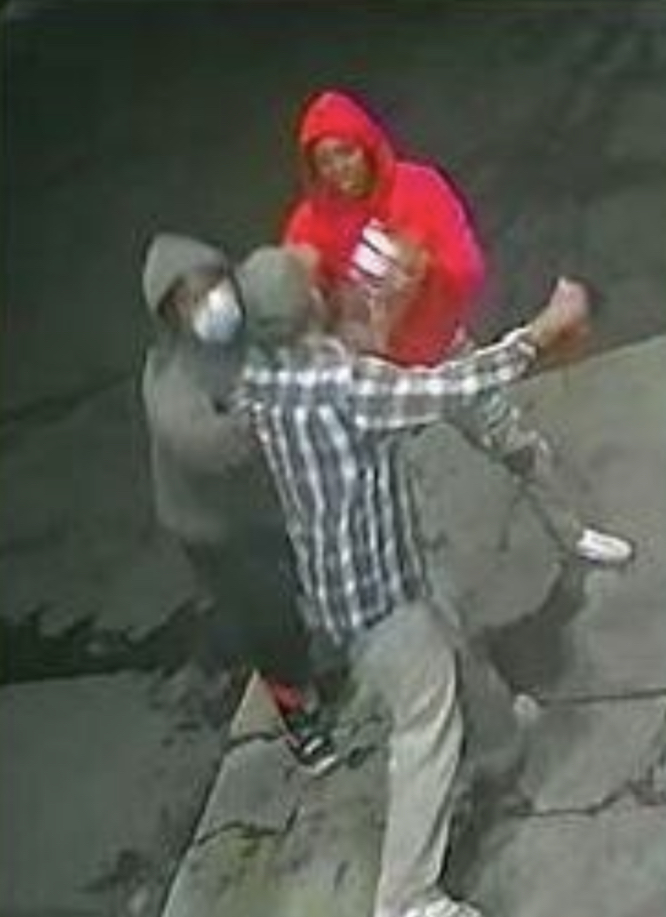 Police say the suspects assaulted the employees and took a printer used to print out receipts.
Police say the vehicle arrived on Bloomfield Avenue from Newark and fled East on Bloomfield Avenue towards Newark immediately after the incident.
The vehicle used in the robbery was a stolen 2010 Mercedes E350 out of Little Falls, NJ Reg: F96PTP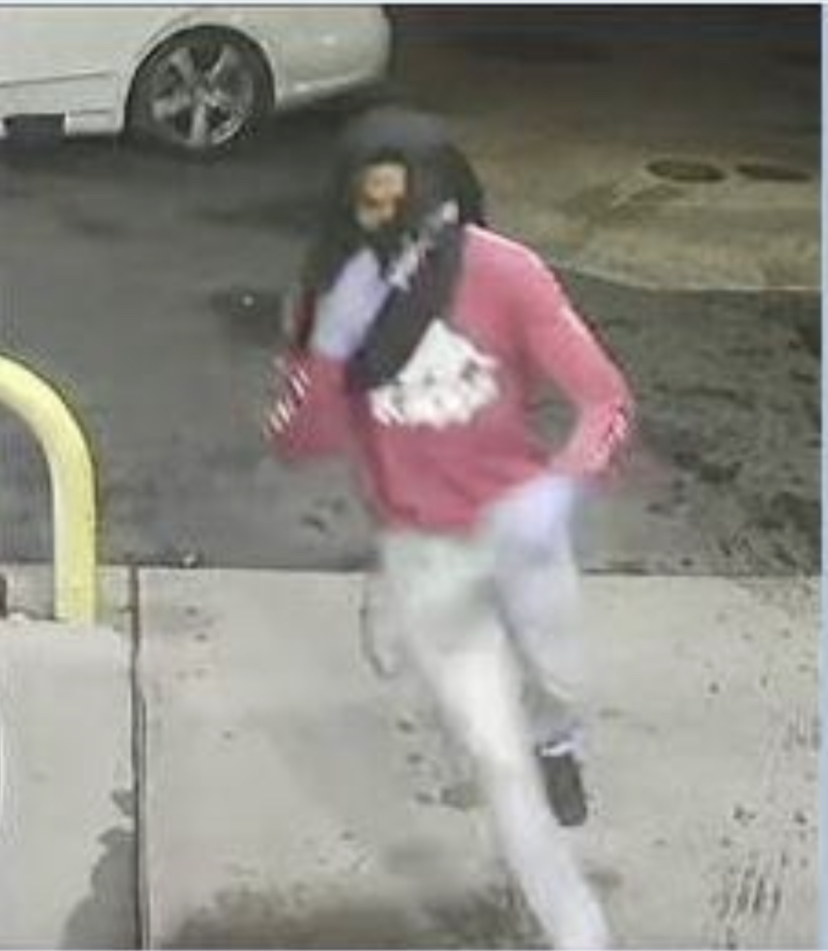 According to police, the car was recovered around 7:10 a.m. on 4th Ave in East Orange.
Any agency that can help identify the above suspects or incidents with the above vehicle is asked to contact the Bloomfield Police Department.