New Jersey
By: Richard L. Smith  
Federal, state, and local law enforcement officials are continuing to search for a NJ man they say is wanted for several felonies in Union County. 
According to police, on November 28, 2021, Plainfield Police were notified that a kidnapping and sexual assault had occurred on the 300 block of Liberty Street in Plainfield. 
A joint investigation launched by the Union County Special Victims Unit and the Plainfield Police Department revealed that in the early morning hours, a female awoke to find three unknown males in her home, who were armed and demanding money, according to Union County Assistant Prosecutor Tina Fay, who is prosecuting the case. 
The investigation revealed that, over the course of several hours, Newark resident Mr. Jafa McAllister, 33,  Mr. Alshareef Ausbon, and one other unidentified intruder held the woman and her three children captive in their home.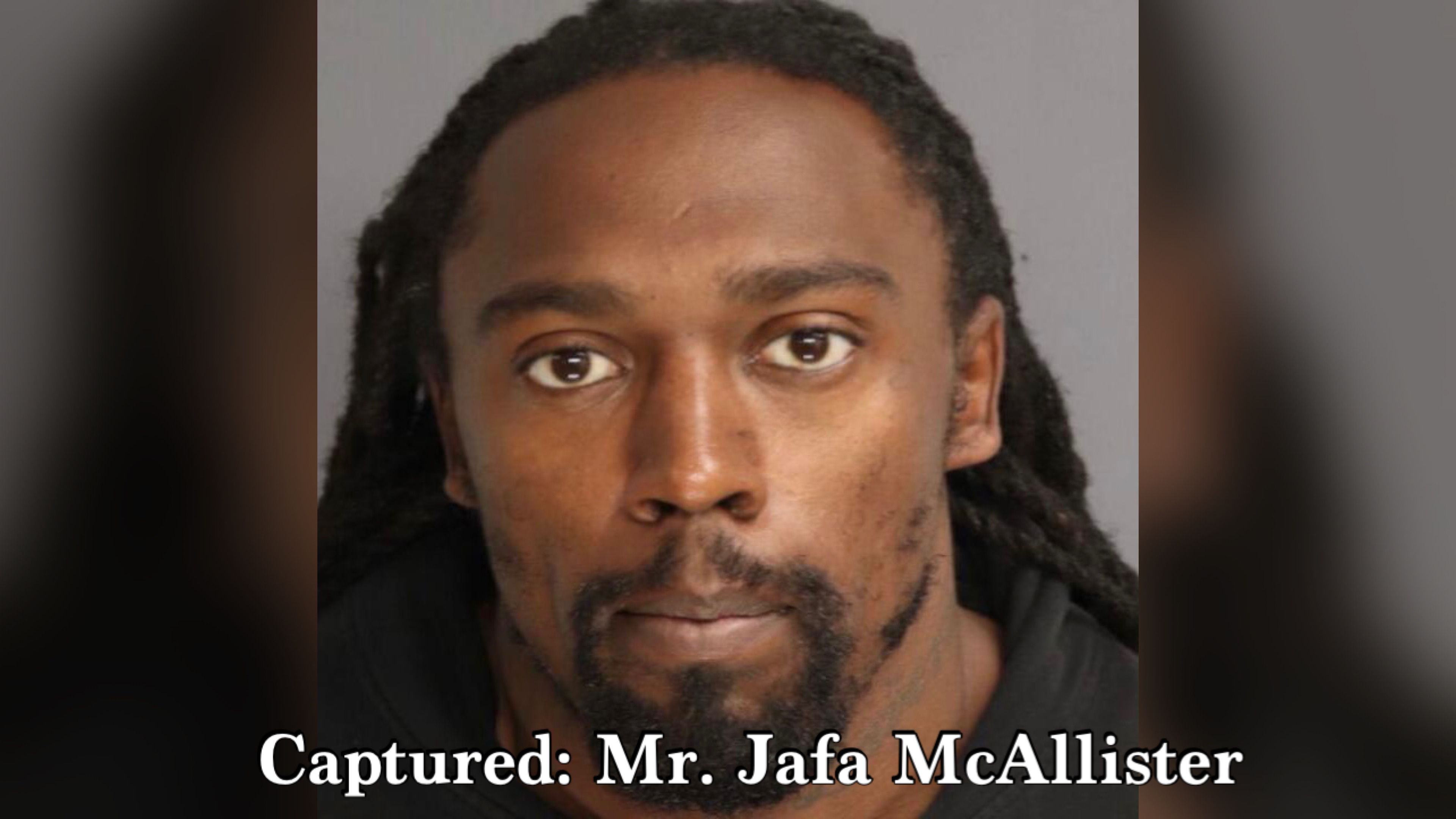 During the attack, the adult victim was sexually assaulted at a knife point. 
The three then forced the victims into their own car and drove them to Newark, where they were held for several hours before escaping when the assailants exited the vehicle, Fay stated.
RLS Media observed police chasing the car around Newark, beginning on Elizabeth Avenue and ending on Irvine Turner Boulevard.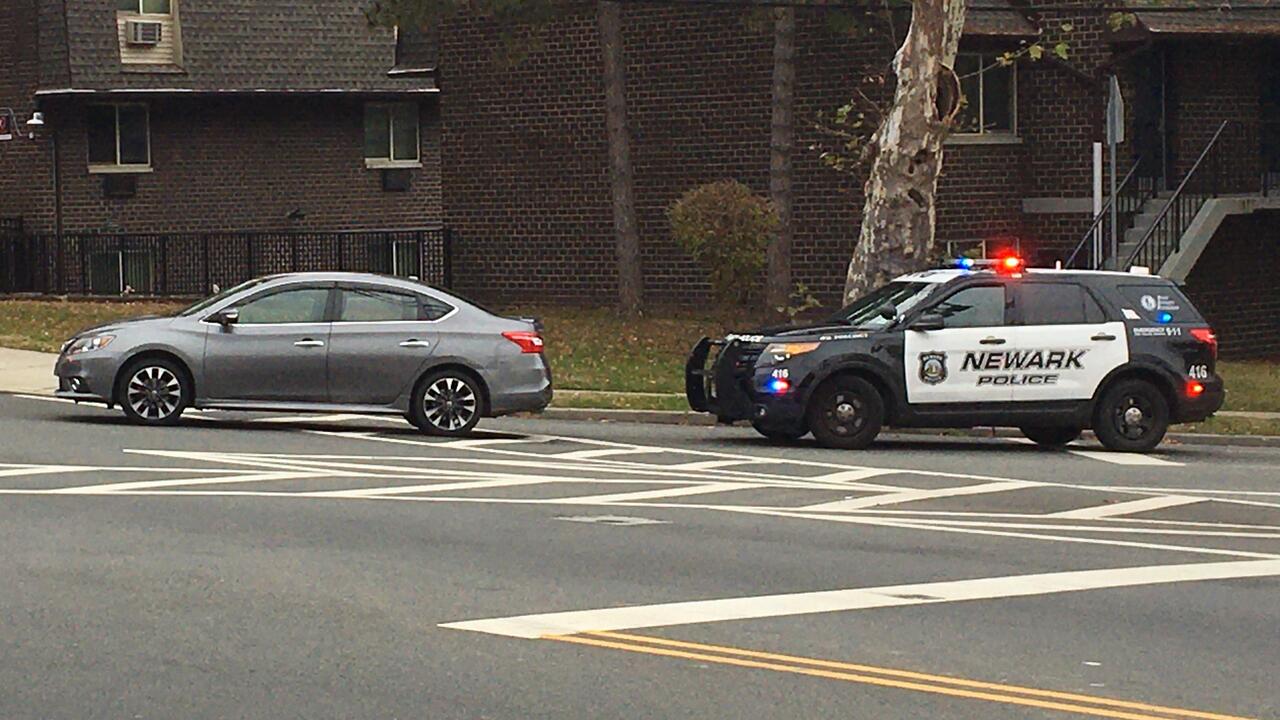 Three of the suspects were arrested, our reporters watched EMS swiftly load the children into an ambulance. 
The incident appeared, at that time, as a domestic violence incident. Plainfield Police would only point us in the direction of UCPO, who did not immediately return information. 
Authorities did arrest Jafa Allister and charged him with four counts of first-degree kidnapping, two counts of first-degree aggravated sexual assault, three counts of second-degree endangering the welfare of a child, four counts of third-degree terroristic threats, one count each of first-degree robbery, second-degree burglary, and third-degree aggravated criminal sexual contact, and three related third and fourth-degree weapons charges. 

Federal officials said Alshareef Ausbon is being sought and is currently wanted for Robbery, Kidnapping and Child Endangerment.