Cherry Hill
By: Richard L. Smith 
The Cherry Hill Police Department has issued a plea for the public's assistance in locating a missing mother, Ms. Deborah Redman, along with her two young children, 9-year-old Giselle Redman and 7-year-old Aria Redman.
The family was last seen on October 16 in the vicinity of Barclay Walk in Cherry Hill.
Police said Deborah Redman, a 30-year-old black female, stands approximately 5'11" tall and weighs around 140 pounds.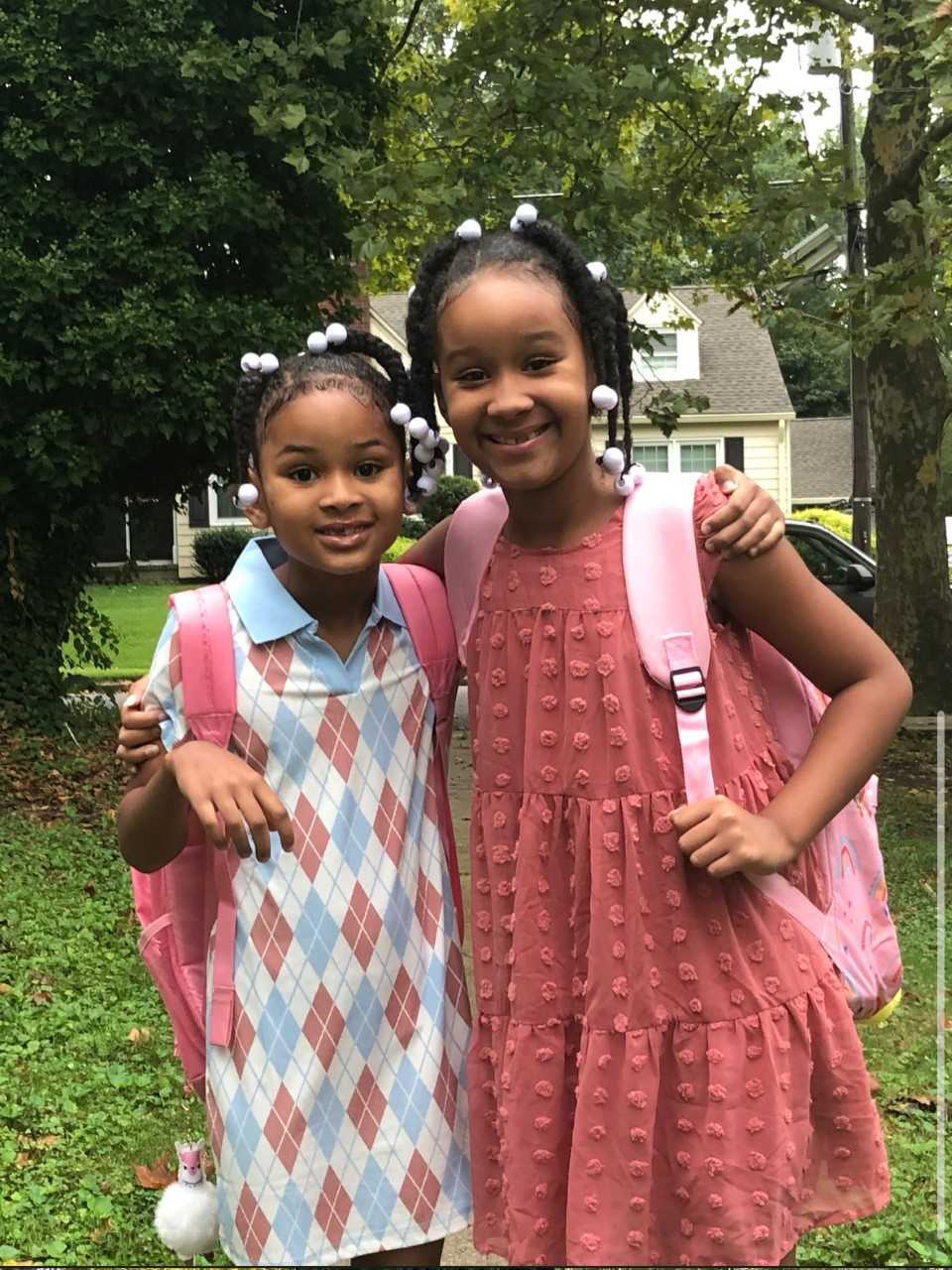 She has brown eyes and medium-length brown hair.
Giselle Redman, her 9-year-old daughter, is a black female who measures approximately 4'5" in height and weighs 70 pounds.
She has brown hair and brown eyes. Aria Redman, the youngest daughter at 7 years old, is a black female about 4'3" tall and 45 pounds, with brown hair and brown eyes.
Cherry Hill authorities are urging anyone with information regarding the whereabouts of the Redman family to contact the Cherry Hill Police Department at (856) 488-7828.
Tips can also be submitted anonymously through email at tips@cherryhillpolice.com
Additionally, information can be relayed via text by sending "TIP CHERRYHILLPD" followed by your message to 888777.
The community's cooperation and vigilance are crucial in assisting law enforcement in locating the missing mother and her two children, providing hope for their safe return.