Newark

By: Yuritza Arroyo
Authorities in Newark request the public's help locating Eli Turpin, 42, who was reported missing on June 9.
According to Newark Police, Mr. Turpin is diagnosed with schizophrenia and was last seen at approximately 2:48 p.m., Friday, June 9, in the 100 block of Mt. Pleasant Avenue in Newark.
Police say he is described as 5'9" tall and 170 pounds with black hair and hazel eyes.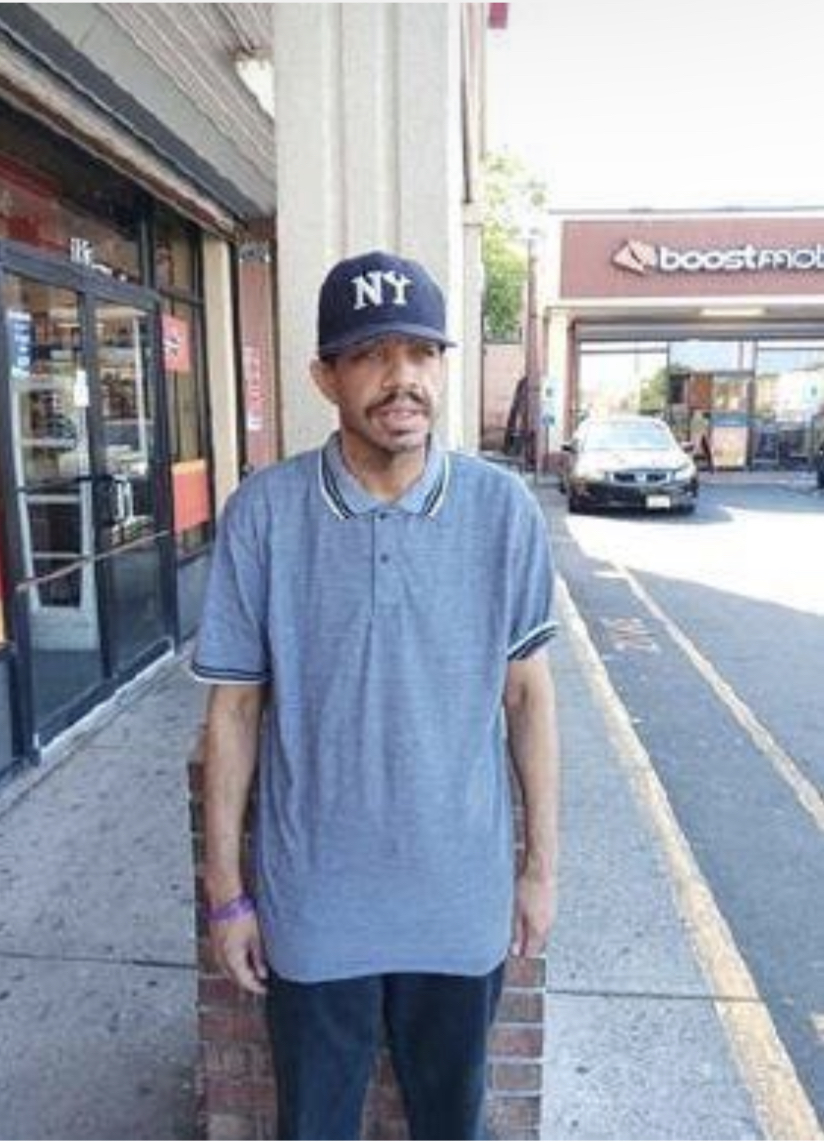 Turpin wore a blue "NY" baseball cap, black jacket, blue jeans, and white sneakers.
He is reportedly diagnosed with schizophrenia, is deaf in one ear, and has limited hearing capacity in the other ear.