Newark
Police in Newark are looking for an elderly man who went missing late Sunday night. 
According to Newark Police, Mr. James Nevels, 70, was reported missing by his wife.
Janes was last seen leaving his residence located in the 800 block of North 6th Street  Newark.
Police say James was last seen at 11:30 p.m. last night but may have been spotted near East Orange General Hospital around 5:50 a.m. today.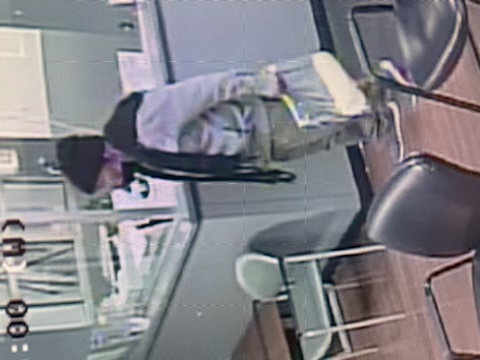 He reportedly suffers from Dementia, Alzheimer's, Epilepsy and is known to frequent the area of 595 Elizabeth Avenue in Newark. 
According to police, James was last observed wearing blue jeans, a blue sweater, grey and white sneakers, a black skully hat with the word "Newark" written in white letters.
He is a 5'6" tall African American man weighing 160 pounds with blue eyes. 
If you know where James is, please contact the Newark Police Department at 973-733-6000 and/or the Newark Police Department Special Victims Division at 973-733-7273.