Newark
Newark Police requests the public's help with locating Mr. Benjamin Norman, 68, of Newark, who was reported missing on December 6, 2021.
Police say Norman was last seen around 8:30 a.m. at 293 16th Avenue.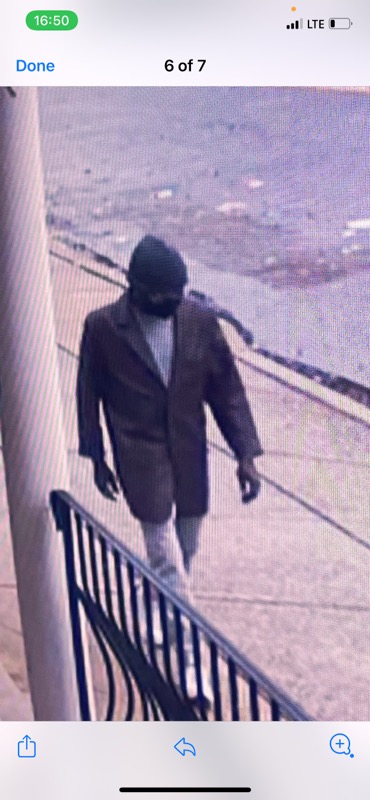 He is described as 5'5'' tall, weighs 180 pounds, has brown eyes, black hair, and a dark complexion.  
Police said Norman was wearing a grey hat, brown jacket, grey shirt, grey pants, and white sneakers.  
According to police, Norman who has been reported missing in the past and was found at Morristown Medical Center.
Director O'Hara urges anyone with information about how to locate Norman to call the Division's 24-hour Crime Stopper tip line at 1-877-NWK-TIPS (1-877-695-8477).   
All anonymous Crime Stopper tips are kept confidential and could result in a reward.