Bloomfield
Police in Essex County are looking for a suspect who they said stole a vehicle that was left running in Bloomfield Township.
According to police, on March 17, officers responded to 411 Broad Street on a stolen motor vehicle report.
Blomfield Police said the owner of the car is a food delivery driver for Vinnie's Pizza.
Police say the owner left his vehicle running and unlocked while he briefly went inside the pizzeria and had possession of the key fob.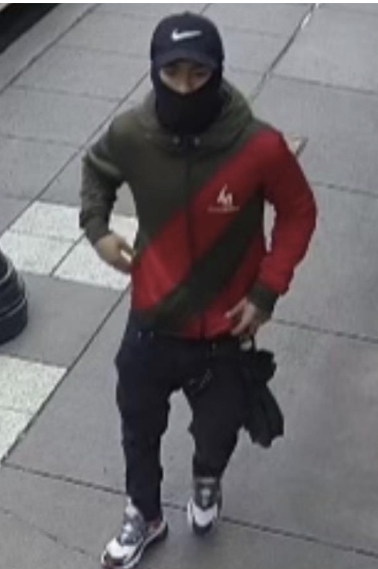 When he returned, the vehicle was gone.
Police say the vehicle is a blue 2018 Chevy Malibu that was entered in the NCIC system as stolen.
The building's landlord provided surveillance footage of the incident, which showed a possible suspect.
The incident is under investigation.