Newark
By: Richard L. Smith 
Two of the most important things of my childhood and attending elementary and high school in Newark, NJ, was walking with friends to our local school to get complimentary breakfast and lunch.
Waiting in long lines at our site to obtain an excellent meal for the day, a great supplemental education after school ended and a safe place to hang out with friends were monumental to my upbringing.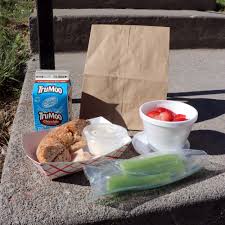 To some of us, we knew that we would be safe, educated and -most importantly- fed at these local sites in Newark. 
I've now learned that excellent community service of the United Way of Greater Newark, the City of Newark, and After-School All-Stars NJ will join students and staff of Camden Street Elementary School to celebrate the Lights On Afterschool nationwide celebration of after-school programming.
As an adult, I know that during a regular school year, after-school and free-meal programs in my West Ward neighborhood reached thousands of children around Newark and millions around the country.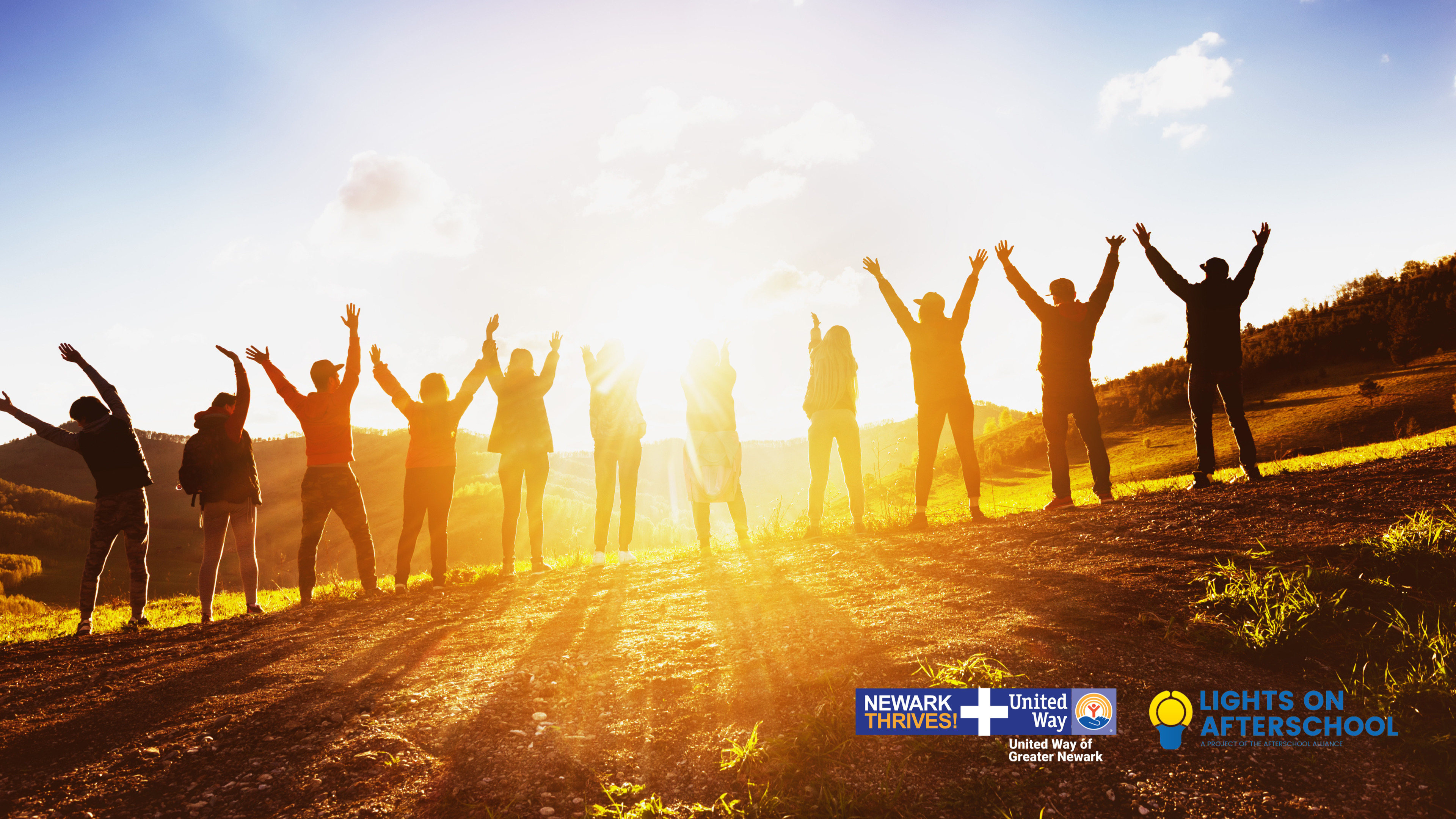 With programs like free breakfast, lunch and after-school meals, I didn't think I'd realize the impact this had on my life and so many others in the world and Newark.
For many of my friends on our block and millions of children, the answer was a free summer lunch program run by local schools or community groups. It kept us together, full, learning, and safe. 
According to United Way officials, this celebration will take place at Newark's Camden Street Elementary School (281 Fairmount Avenue) on Thursday, Oct. 20, from 4 p.m. - 5:30 p.m. 
"United Way of Greater Newark is thrilled to participate in this year's Lights On Afterschool event," UWGN President and CEO Catherine Wilson said.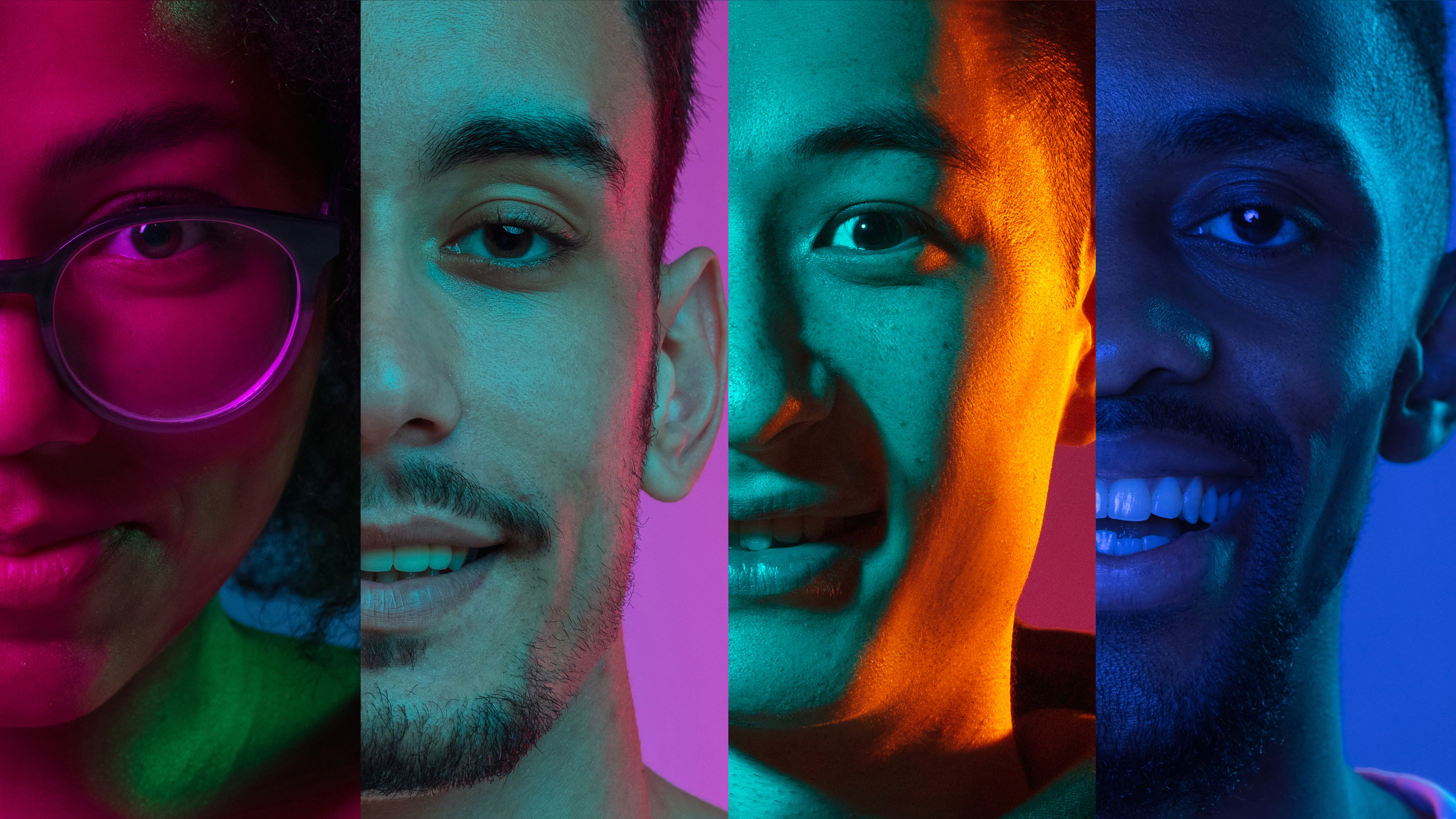 "For nearly a century, United Way of Greater Newark's mission has been to improve the lives of youth and their families. Out-of-school-time programming plays a crucial role in the fulfillment of that mission. Initiatives like the Lights On Afterschool campaign punctuate the importance of out-of-school-time programs and the need for more not only in our footprint but also across the country and the world."
Like my mom, who raised 11 children in Newark, many parents didn't and still don't know these resources are there for their children, for FREE. Thank You, NPS and United Way. 
As an adult, like school meals, some after-school programs and summer meals are paid for by the federal government. Schools, with dedicated staff, professional kitchens, and steady resources, summer meal sites weren't hard to find. Kids in our neighborhood would always find them. 
The United Way/Camden Street Partnership program will focus on education and enrichment. All participants from grades 3-8 will participate in service-learning projects addressing issues that directly affect their community, peers, and neighbor,s such as hunger, displacement and homelessness, and mental health. 
"Newark Thrives! serves as the out-of-school-time platform of United Way of Greater Newark and is delighted to rally support for Lights On Afterschool," UWGN's Newark Thrives! Manger Justin Artenant said. "We are excited to support the  After-School All-Stars NJ team and community during the stakeholder visit on Thursday."
United Way officials told RLS Media that Camden Street Elementary School is one of 9,000 sites selected nationwide for the Lights On Afterschool campaign, which runs from Oct. 17 through Oct. 20. 
Lights On Afterschool is in its 22nd year and draws attention to the many ways that after-school programs support students by offering them opportunities to learn new things.
Events like Thursday at Camden Elementary School send the powerful message that millions more children need quality after-school programming.
Since its inception 99 years ago, United Way of Greater Newark has supported education and after-school programming.
It currently operates Newark Thrives!, which focuses on assisting parents and students with finding the out-of-school-time programming that best fits them.
It recently launched a Youth Program Locator. This interactive digital map allows parents and students to find quality out-of-school-time programming from the comfort of their homes or smartphone.