Union Township (Union)
Lauren Ridloff, a Tony-nominated actress, known for roles in The Walking Dead and as Marvel's first Deaf superhero (Eternals), and John Dickerson, the award-winning CBS News chief political analyst and author, will be featured speakers at Kean University's undergraduate and graduate commencement ceremonies.
Ridloff will address graduates and their guests at the Prudential Center in Newark during Undergraduate Commencement on Thursday, May 19.
Dickerson will speak to Kean graduates and their families at the Nathan Weiss Graduate College Commencement at the New Jersey Performing Arts Center in Newark on Tuesday, May 17.
"Kean chooses commencement speakers who will inspire our graduates and serve as powerful role models," Kean University President Lamont O. Repollet, Ed.D said. 
"Our graduating students have persevered through many challenges, including unprecedented changes brought on by the COVID-19 pandemic, and both John Dickerson and Lauren Ridloff will contribute to a well-earned, memorable send-off for the Class of 2022."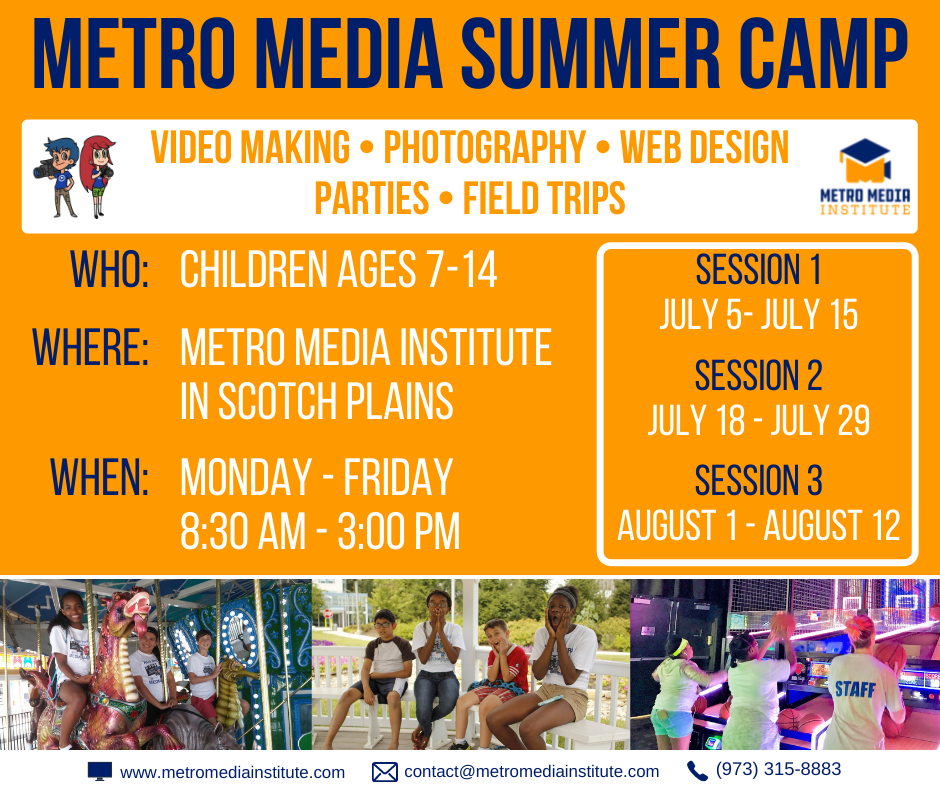 Ridloff, a talented and award-winning actress as well as a former Miss Deaf America and former kindergarten teacher, began her acting career just five years ago. 
Initially hired as an American Sign Language tutor by the director of the Broadway revival of Children of a Lesser God, she was offered the lead role. She went on to win stellar reviews and a Tony nomination.
Ridloff then joined the cast of the AMC show The Walking Dead and was selected to play Marvel's first Deaf superhero in the hit movie Eternals. 
She received a 2020 BAFTA Breakthrough award recognizing the most promising stars of film and television. 
Dickerson, who is also CBS News senior national correspondent and Sunday Morning contributor, has led CBS News' political coverage through numerous roles at the network, including serving as political director for six years. 
He has been an anchor of CBS' Face the Nation, co-anchor of CBS This Morning, chief Washington correspondent and a contributor to 60 Minutes. He also covered the last seven presidential campaigns.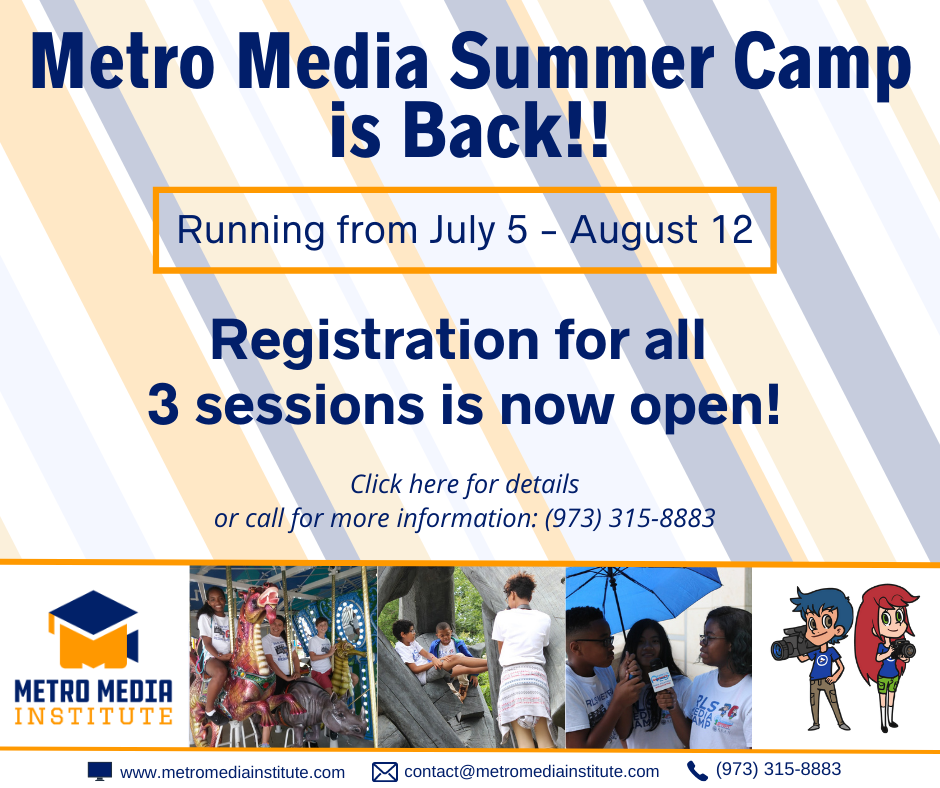 He began his career as a journalist covering economics for Time magazine before moving into covering politics. 
He is also the author of three books, two of them New York Times bestsellers. 
"Commencement is a proud time when we celebrate our students' achievements and wish them the best as they move into the next stage of their lives," Kean University Board of Trustees Chairman Steve Fastook said. 
"We are thrilled to have the outstanding role models Lauren Ridloff and John Dickerson take part in the day, and share their inspirational messages with our Kean graduates and their families."
Kean University is expected to award more than 2,800 undergraduate degrees and more than 750 graduate degrees at this year's Commencement ceremonies.
Commencement information and updates can be found at kean.edu/commencement.