Cranford
Celebrating its 20th Anniversary in Person March 23 – 27, as well as virtual online access March 28 - April 3, the internationally recognized Garden State Film Festival (GSFF) celebrates the independent film genre by bringing a carefully curated and enriching selection of original works to a diverse audience locally and around the world.
Two film screenings will be presented in person at The Cranford Theater in Cranford, NJ, on Wednesday, March 23 at 7:00 pm, then again on Saturday, March 26 at 7:00 pm.
The entire program of this year's selections will be presented in person in five venues in the Asbury Park area, with special events and screenings each night. Check the schedule at www.gsff.org for showtimes and see which films are screening in-person at which venue.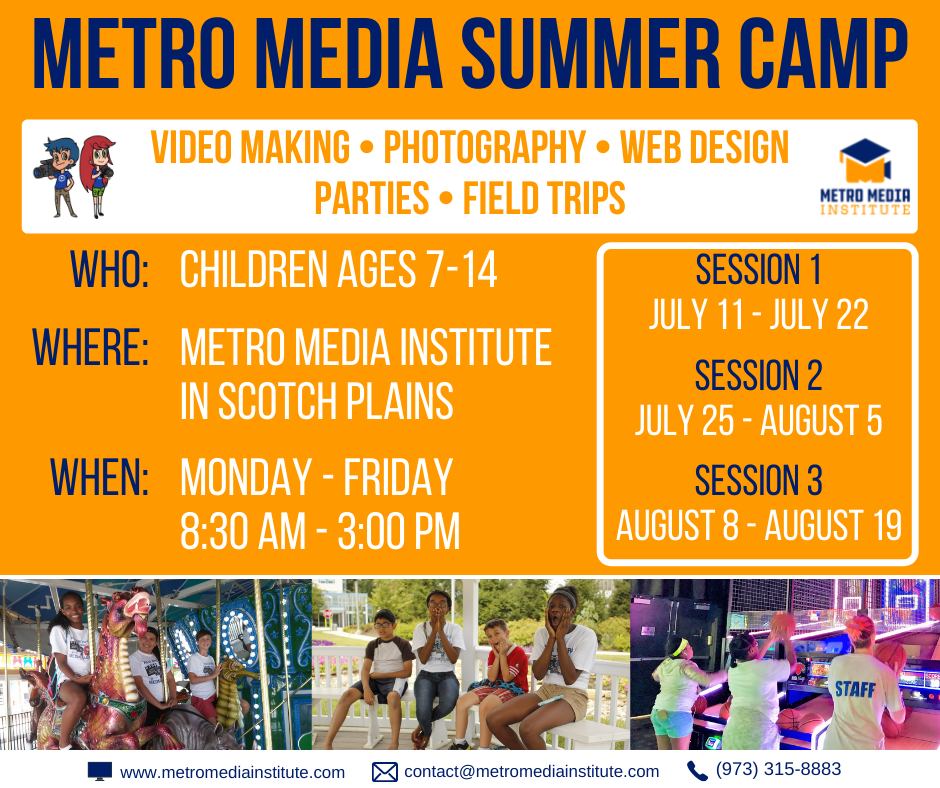 New this year, films will be accessible online the following week March 28-April 3, 2022, from the comfort of your own home.
This year's 20th Anniversary celebration will include world premieres, celebrities, industry panels, parties, and networking, along with entertainment for all. 
Founder Diane Raver said," The GSFF will screen over 200 films from 17 various countries. There is something for everyone! Come one, come all, it only happens once a year and we don't want you to miss it."
Among the selection of over 200 feature-length and short films, videos, documentaries, comedies, children's, thrillers, student films and" Home-Grow" films shot in NJ.
The Garden State Film Festival is pleased to announce that the film Murphy's Heist, directed by Aberdeen resident, Brandon Leventhal, will screen at this year's Festival.
The film's subject is: Anything that can go wrong for Murphy does go wrong." We are incredibly proud to presentMurphy'ss Heist as a part of our 20th Annual Film Festival and to share this work with our global audience," says Lauren Concar Sheehy, the Festival's Executive Director.
Murphy's Heist will screen on 3/26/2022, 10:00pmat Berkeley Hotel, Continental Room. You may contact the filmmaker by emailing them at brandonleventhal@yahoo.com
Asbury Park in-person highlights include the red-carpet Gala on Friday, March 25 at Asbury Lanes, consisting of a cash bar cocktail reception and light fare with industry professionals, red carpet photos and a film screening of the Irish Comedy" Redemption of a Rogu."
Tickets to this live event are limited and are available on the website www.gsff.org/tickets.
Saturday and Sunday offer a schedule packed with films for every viewer, plus industry-related workshops. Winners of the Festival's Movie Music Competition will have their musical compositions played before the live screenings. You can also listen to the music winners by clicking the playlist here.  
The Festival concludes with a Black-Tie Optional Awards Reception at The Berkeley Oceanfront Hotel. All events are open to the public following New Jersey State mandates.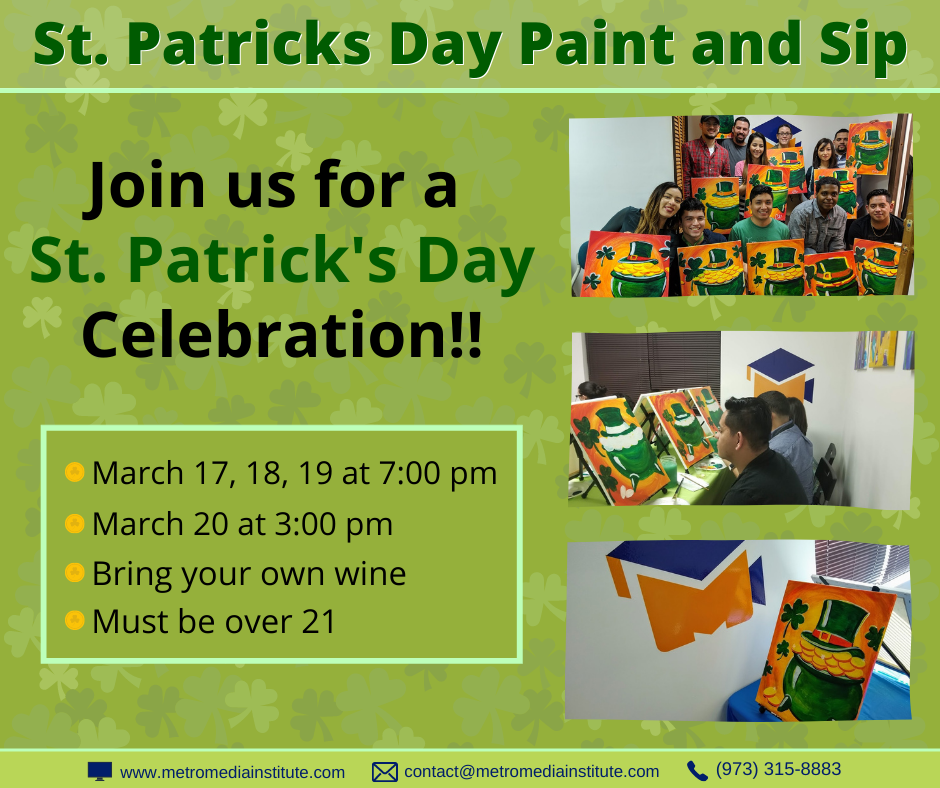 This year's Feature-Length Screenplay Competition winner is Siobhan Fallon Hogan with" Shelter in Solitud." Professional actors' virtual reading of the winning screenplay will take place on Sunday, April 3, 10:00 am-12:00pmand is presented by partner Project Write Now.
A ticket is required and available at gsff.org.
You may purchase an In-Person Multi-Pass that grants access to all In-Person Films, March 23-March 27, 2022, for $75 or choose a Saturday In-Person Day Pass for $30 and a Sunday In-Person Day Pass for $20. 
All In-Person single screening block tickets are $15 in advance or $17 at the door while supplies last. Can't make it to the In-Person events? Don't worry, GSFF has you covered with virtual online access.
You may choose to purchase a Virtual All-Access Pass that grants access to all Virtual Films, March 28-April 3, 2022, for $44.99 or see one film for $10, 5 movies for $17 or 10 films for $25.
Be sure to catch the virtual component of the Festival from March 28 to April 3. To learn more, visit https://gardenstatefilmfestival.eventive.org