Newark
By: Tracie Carter:  Police in Newark are actively investigating an armed robbery of a bodega in Newark's North Ward Friday afternoon. 
Officers responded to reports of an armed robbery at the Magua Mini Market located at 137 Park Avenue.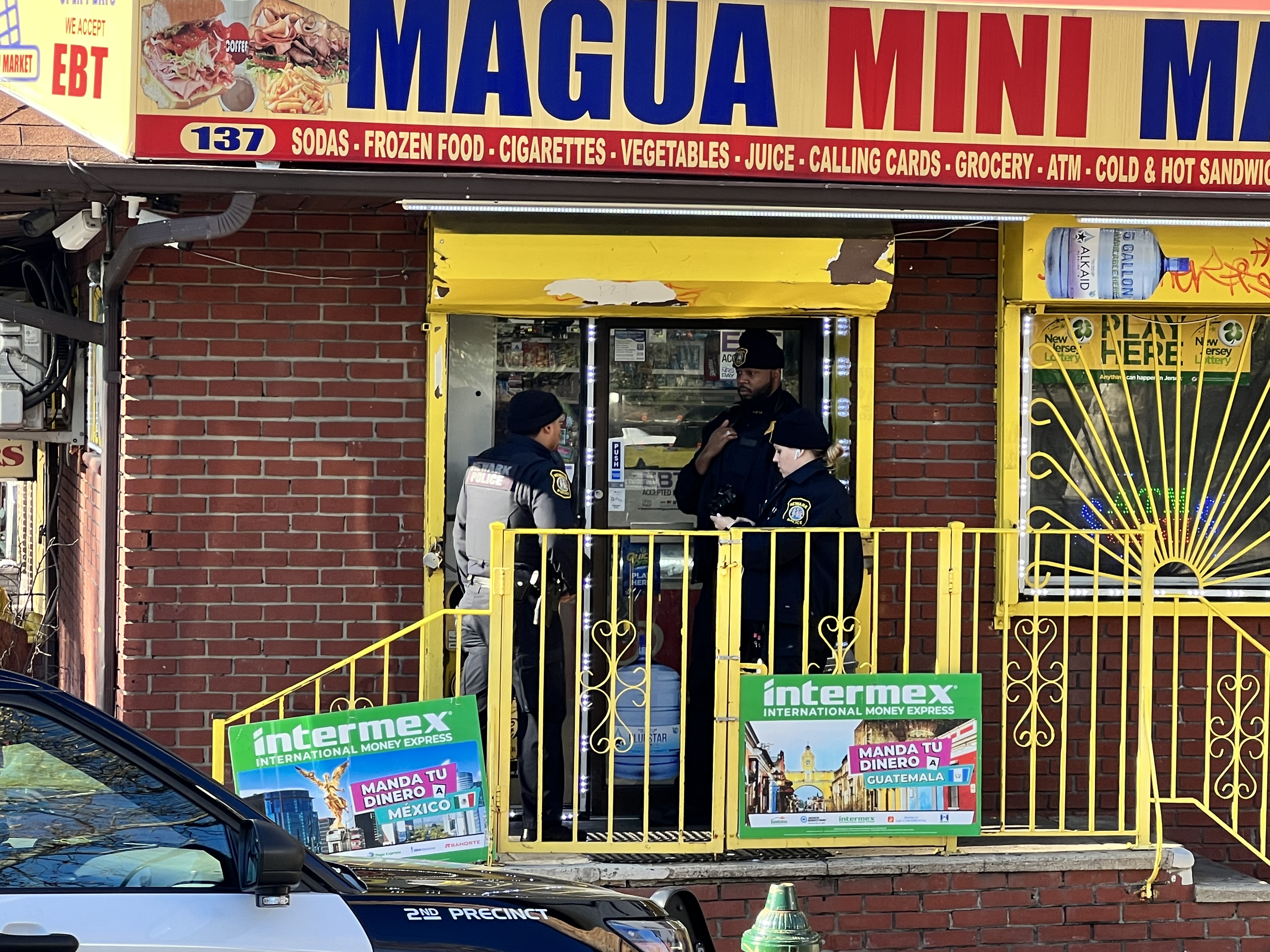 A preliminary investigation indicated that employees were tied up and forced into the rear of the establishment before a customer found them.
At least one of the workers reportedly suffered non-life-threatening injuries during the incident.  
It is unclear how long the employees were bound inside the store at this time.
Authorities have not said if the assailants possessed multiple firearms or how much cash was taken during the heist.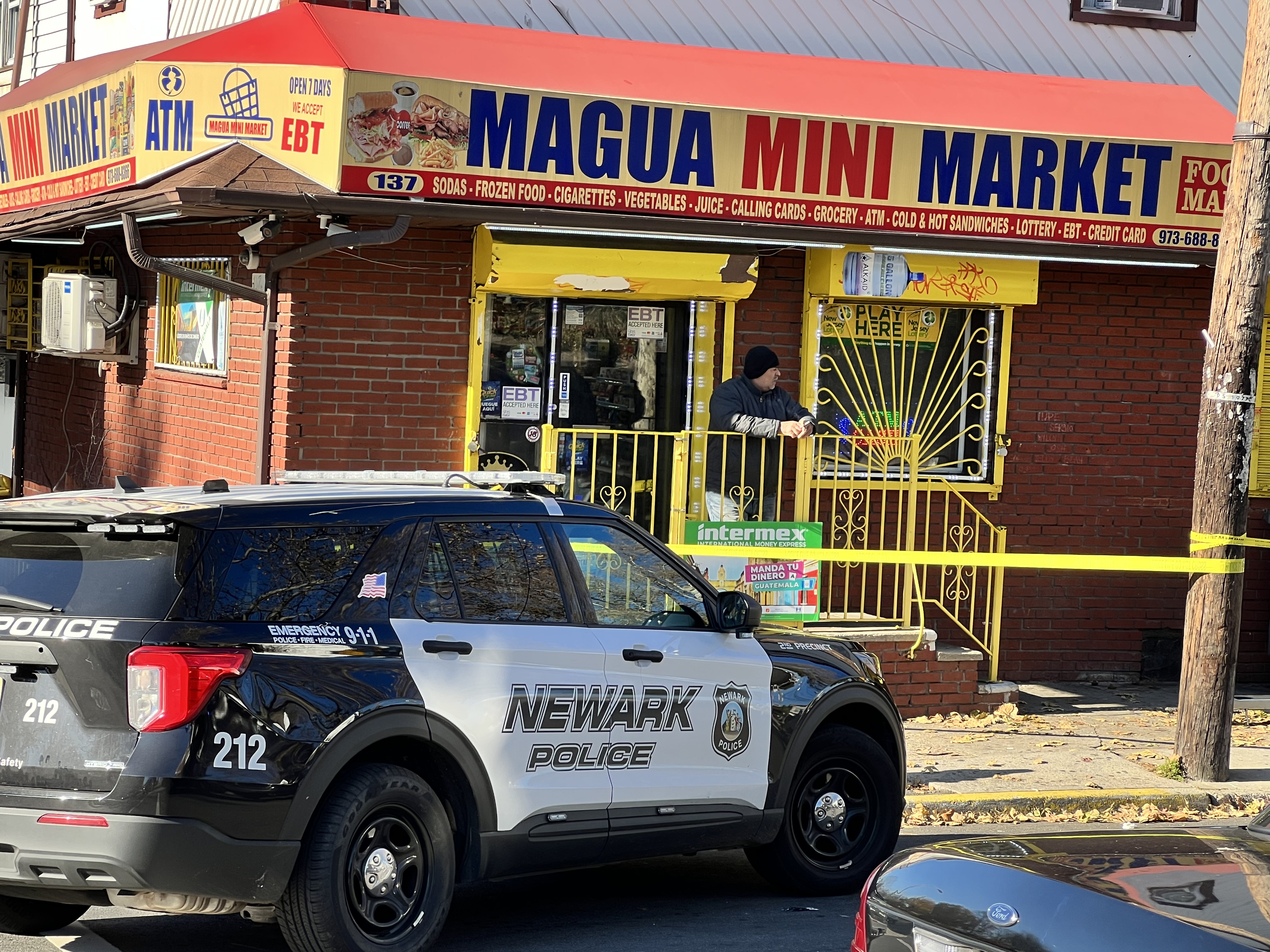 The store is at the intersection of Highland Avenue and across the street from Barringer High School. 
Suspects were described as wearing all black, fled and northbound on Highland Avenue.