Newark

By: Richard L. Smith 
A woman was struck by a vehicle in Newark's Vailsburg section on Sunday night, creating continued cause for concern regarding pedestrian safety in the area.
The incident occurred shortly before 7 p.m. in front of the Speedway Avenue School along the bustling Essex County road of South Orange Avenue.
Upon responding to the scene, the police found an unidentified woman lying on the ground, visibly suffering from a leg injury.
Emergency medical services arrived and transported the victim to University Hospital, where she is expected to recover.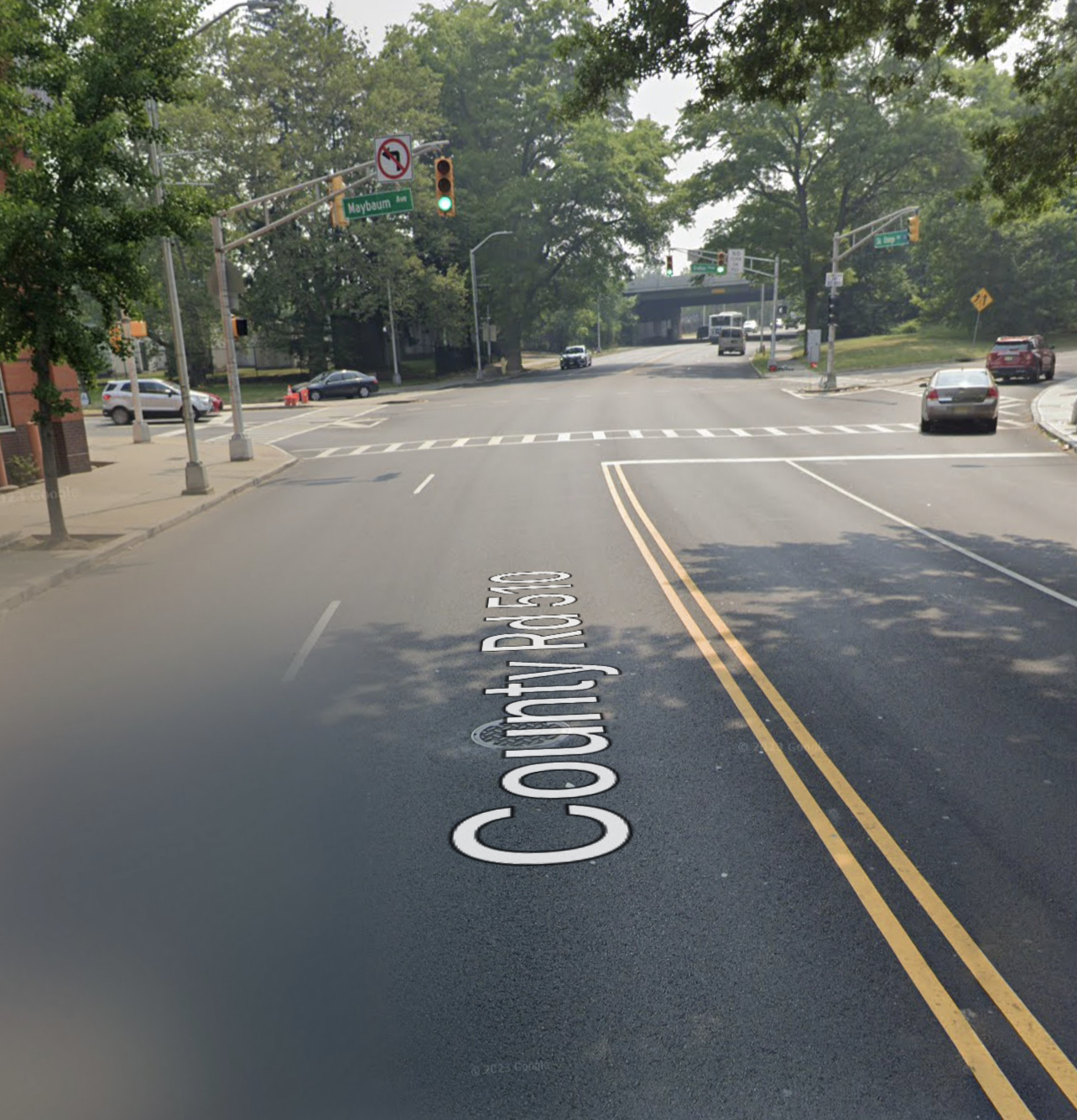 The intersection near Vailsburg Park, where the incident transpired, has been a source of numerous complaints from the West Ward community.
Residents often regard it as one of the most dangerous intersections in the city.
In the past, residents petitioned city and county leaders to install a pedestrian bridge at this location to ensure the safety of children attending the Speedway Avenue School who need to access the park.
However, these pleas have yet to yield much action directly connected to their pleas.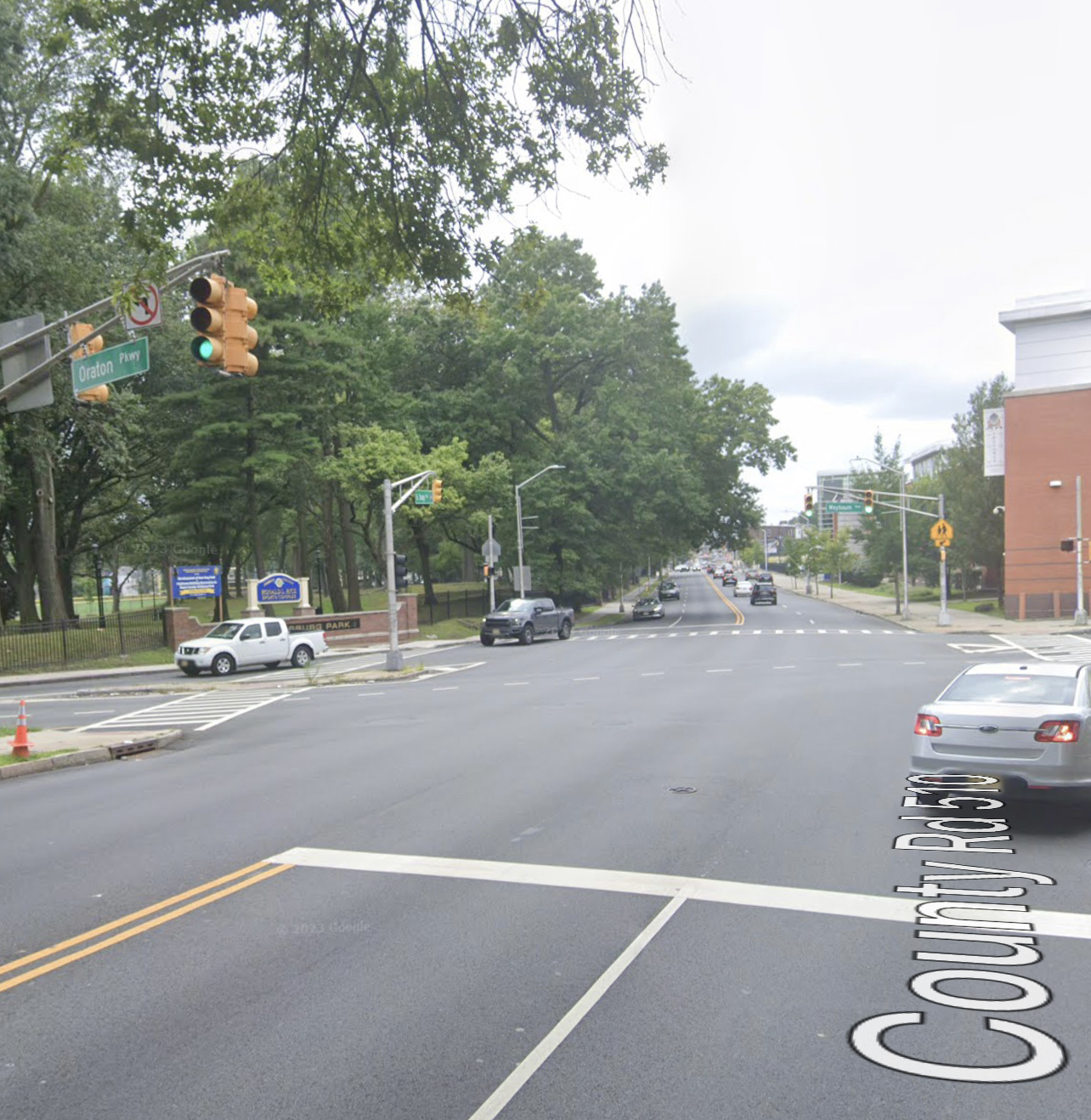 In contrast, on one hand, many cheered the groundbreaking grand ceremony celebrating the upcoming 110 million dollar pedestrian bridge linking Newark Penn Station to the Prudential Center.
On the other hand, residents in the Vailsburg section of Newark said they felt overlooked once again. 
Notably by those with political power, such as Newark's Mayor Ras Baraka and Governor Phil Murphy, who were both present for this grand occasion. 
For years, residents have voiced their concerns and hopes for a much-needed walkway on South Orange Avenue and Oraton Parkway.
Especially for the Speedway Avenue School children trying to access the beautifully renovated Vailsburg Park.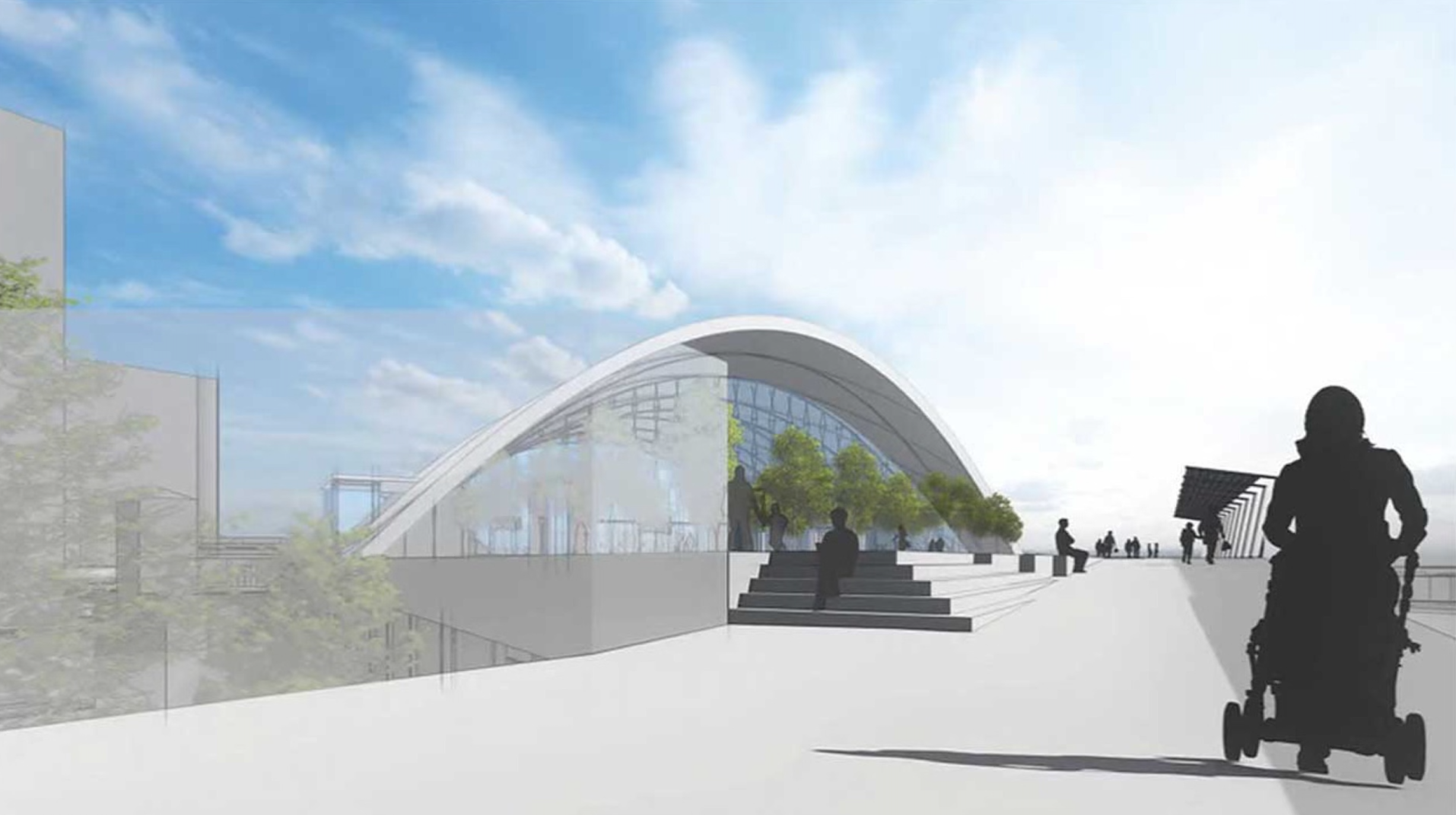 "While officials praise the new bridge for increasing commuter access and liken it to Manhattan's High Line, it only underscores the continuing disregard of Vailsburg's section demands," a West Ward resident told RLS Media.
From Maybaum to Oraton Parkway, both intersections on the stretch are indeed equipped with crosswalks and traffic signals.
However, a significant issue arises as vehicles traveling east and westbound on South Orange Avenue often speed to reach the north and southbound Garden State Parkway entrances inside Vailsburg Park.
This is because it is situated deeper into Vailsburg Park and near the Irvington Township line.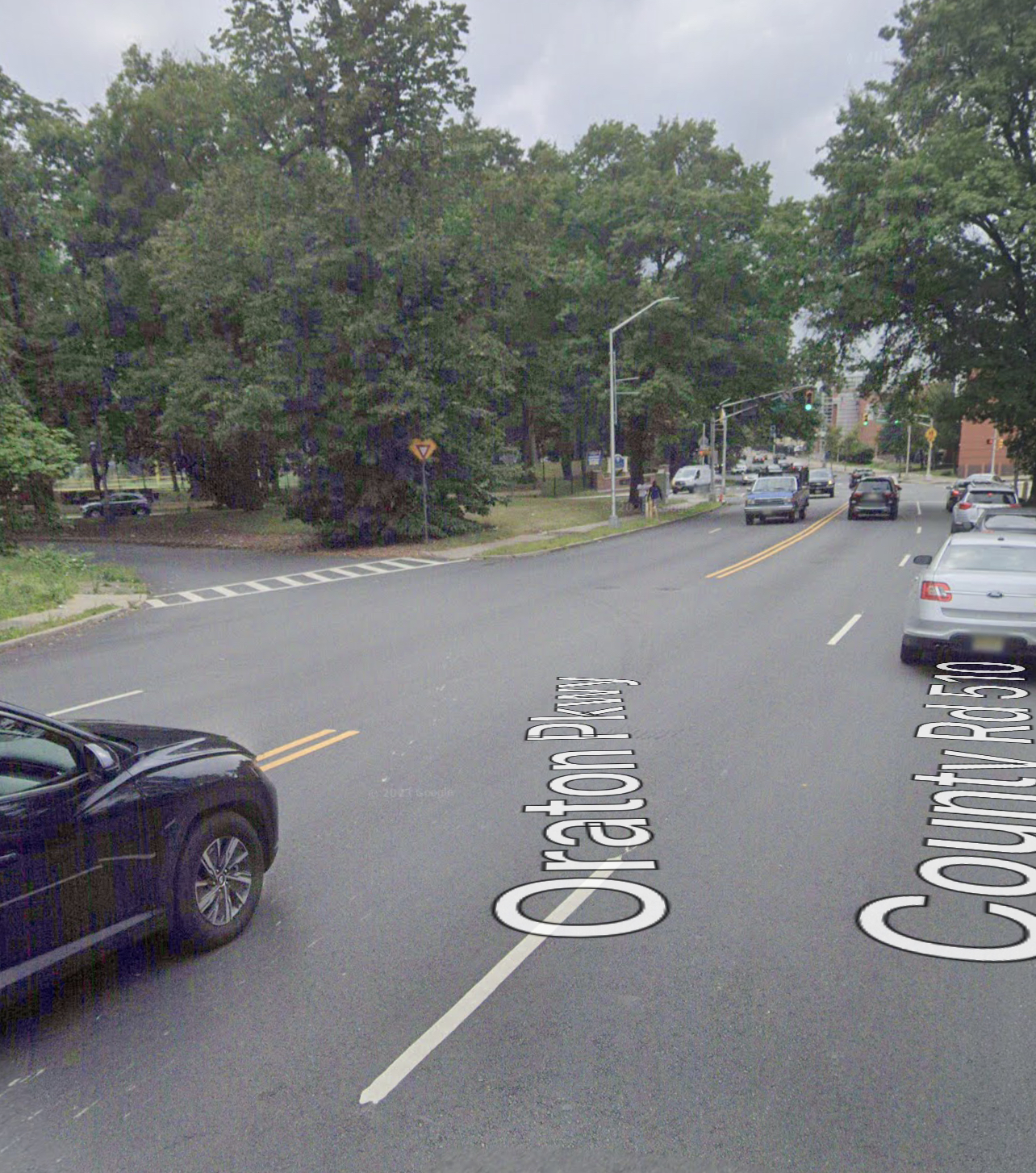 Additionally, this intersection becomes particularly hazardous during the morning and evening rushes as well as when school dismisses, posing risks to pedestrians.
The community remains concerned about the ongoing safety challenges posed by this intersection.